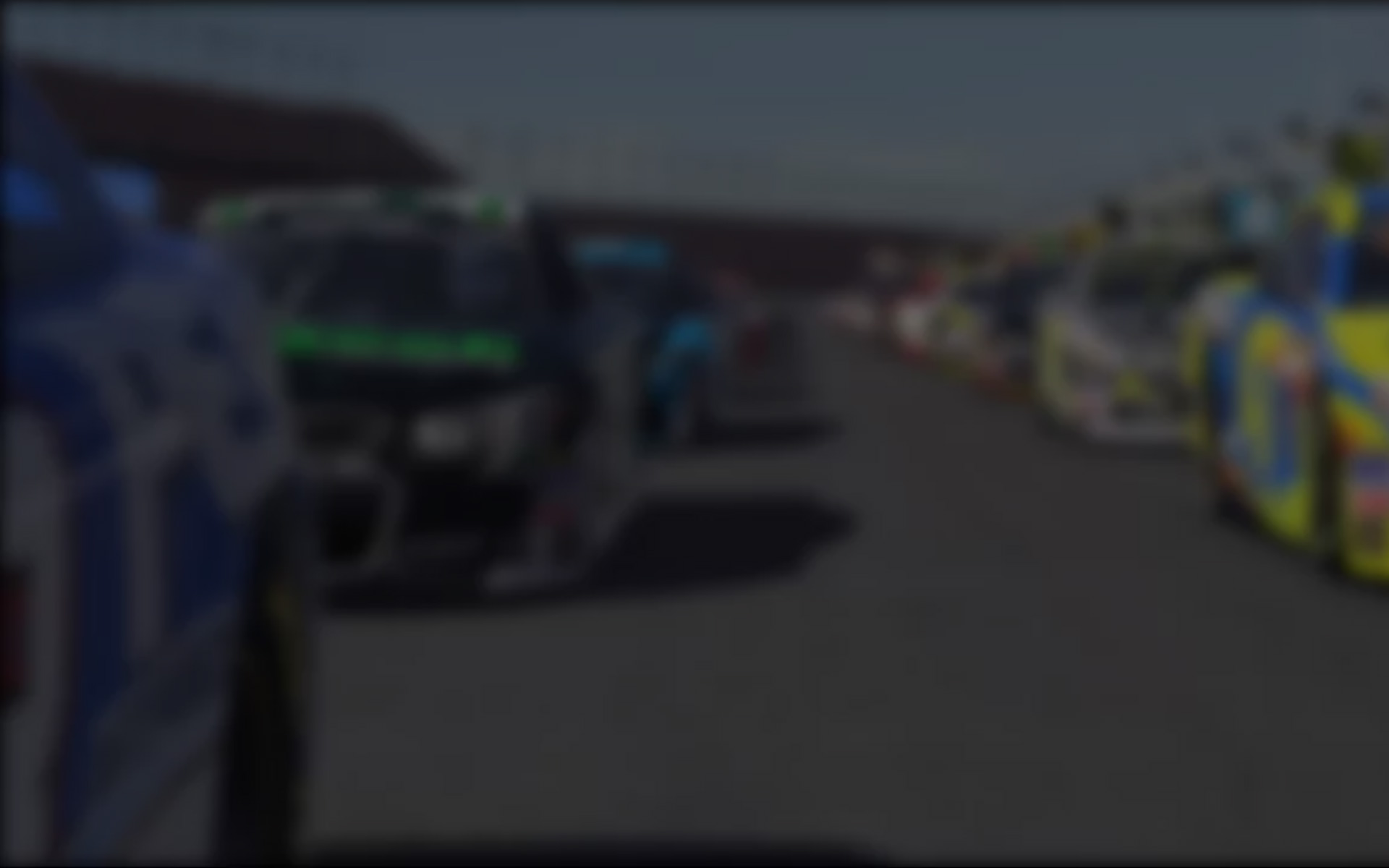 Tuesday night, the NASCAR PEAK Antifreeze Series kicked off its season at the virtual Daytona International Speedway. The race came down to the final three laps with Ray Alfalla taking a rather controversial win, accidentally spinning Tyler Laughlin after pushing him to the front. With the win, of course, Alfalla took the early lead in the season standings.
This year, for the first time in the brief history of the NPAS, the drivers championship is not the only thing being tracked. While there may not be a trophy presentation on the line, we'll be tracking the virtual manufacturer's championship throughout the year. The NASCAR PEAK Antifreeze Series manufacturer's points system mimmicks that of the NASCAR system, which is based loosely on the driver points system.
A quick breakdown of how the system works: The manufacturer's point system rewards car manufacturers, with points based on where their highest finishing driver places in a race. How the points are distributed is directly based off of the driver points system (i.e. winner gets 43 points +3 points for winning + laps-led bonus points). If a driver finishes in second place and leads the most laps, the manufacturer scores 44 points (42 place points +2 bonus points). Only the highest finishing driver for each car type counts toward the manufacturer's championship.
Highest-Finishers by Manufacturer at Daytona: Ray Alfalla won the race in a Ford, but led only four laps. The highest finishing Chevrolet driver was Nathan Wise who took third place, without any laps led. Byron Daley carried the torch for Toyota with a fifth place finish after leading a lap.
Standings After Daytona:
1.    Ford – 47  (first place 43+3points for win+1 for lap led)
2.    Chevrolet – 41 (third place 41)
3.    Toyota – 40 (fifth place 39+1 for lap led)
Looking Ahead: While Toyota only sits seven points out after Week 1, it is the minority of the pack. Of the 43 drivers at Daytona, just seven wheeled digital Camrys around the track, which puts Toyota at a distinct numbers disadvantage. On the flip side, Chevrolet sported 26 cars at the premiere event, thus the Bow Tie brigade has the best shot at the title based on quantity. But while Ford only had 10 representatives at Daytona, no manufacturer has won more drivers championships than the Blue Oval.  So no manufacturer enjoys any real advantage, but the Toyota group must perform if they want the title.
---
You may also like...
---