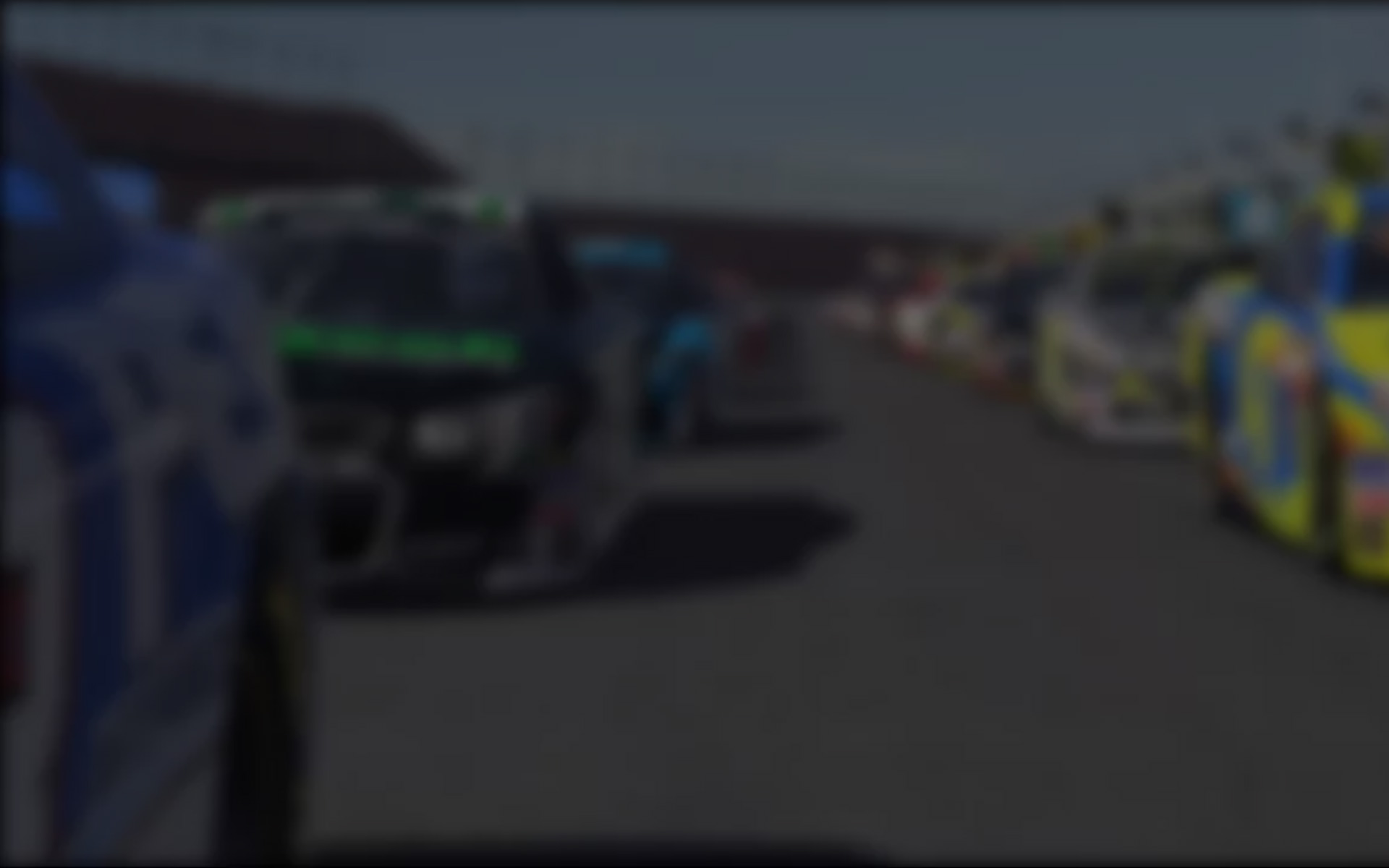 The Season 3 Build boasts new tracks, enhancements to existing tracks, the long-awaited Lotus 49 and a host of new and improved features for league administrators and teams.
The new tracks include Circuit Gilles Villeneuve, home of the Canadian Grand Prix, and Long Beach, home of the Toyota Grand Prix of Long Beach. Circuit Gilles Villeneuve joins Spa-Francorchamps, Interlagos, Silverstone and Suzuka on the list of iRacing's current F1 tracks, while Long Beach is the first in a line of technical tracks that are driveable but not scheduled for official races.   Enhancements to existing tracks include night racing at South Boston and Lanier National Speedway and . . . drum roll . . . iRacing's first true Figure 8 configuration at Irwindale.
The Lotus 49 is also included in the build and forms the nucleus of the new Grand Prix Legends series.
New and enhanced features include the ability for league administrators to pre-configure race grids (independent of qualifying) and control certain weather parameters (but not rain) in hosted sessions and off-line testing. Also included in the build is a new chief mechanic function enabling a designated teammate to assist with car setup in the garage, as well as a cool feature enabling you to race against your own lap replays (often referred to as ghost racing) in time trial or testing mode.
For complete details on these and many more features, see the 2013 Season 3 Release Notes on the member site.
---
You may also like...
---