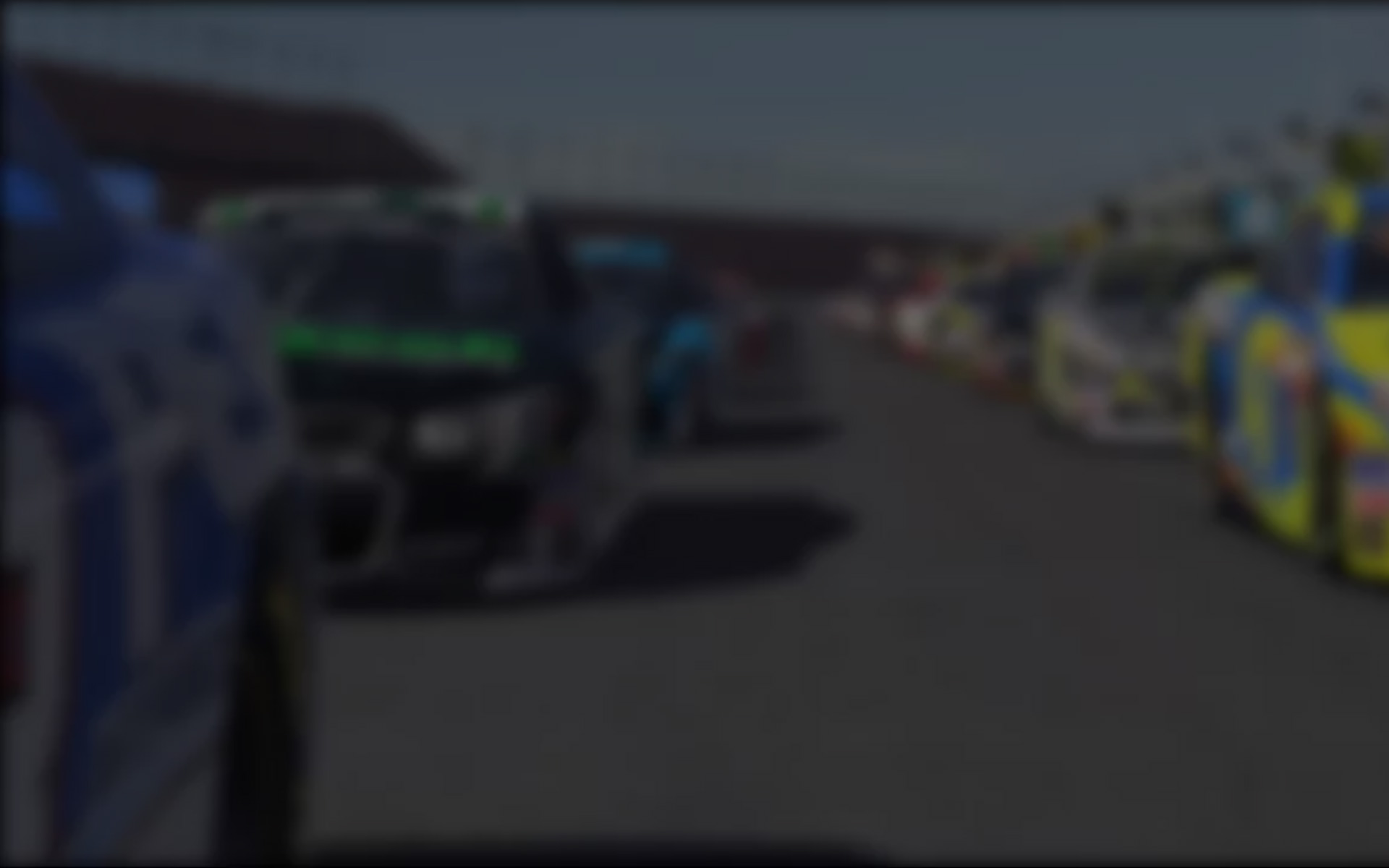 It is with much excitement that we can announce a new sponsorship initiative for the Zwartkops Round of the Shelby Can-Am series next weekend. In a deal concluded late Thursday night, former South African Shelby Can-Am champion — and veteran iRacer — Darryn Lobb will be pairing with current Shelby Can-Am TV sponsor, the Hollard Insurance Company.
Hollard were previously involved with the Shelby Can-Am series in 2007, when Lobb won his first championship, as the official series sponsor. Since then, Hollard have remained involved with the series through TV sponsorship, as well as one or two other initiatives. The deal to back the 2010 champion for this event is the first opportunity for Hollard to put their support behind a specific car in the series, in addition to the TV sponsorship already in place for the series.
"I think it's an exciting teaming, especially considering the current TV sponsorship that Hollard have with our series. I believe the branding on my car will no doubt, magnify the already attractive returns associated with being a TV sponsor of South African premier sports car category," said Lobb.
Despite only contesting the 2011 championship on a temporary invitational basis, Lobb still finds himself in fourth position in the championship. Zwartkops is a circuit which Darryn has enjoyed numerous success at, including three of the four victories available in 2010, as well as a qualifying record set last year on his way to the 2010 championship.
Other than the backing already mentioned from Hollard, Darryn is proud to announce the assistance provided by leading South African Panelbeaters; Cornright Motors who will be ensuring the car not only performance well, but also looks fantastic on, and off track.
---
You may also like...
---