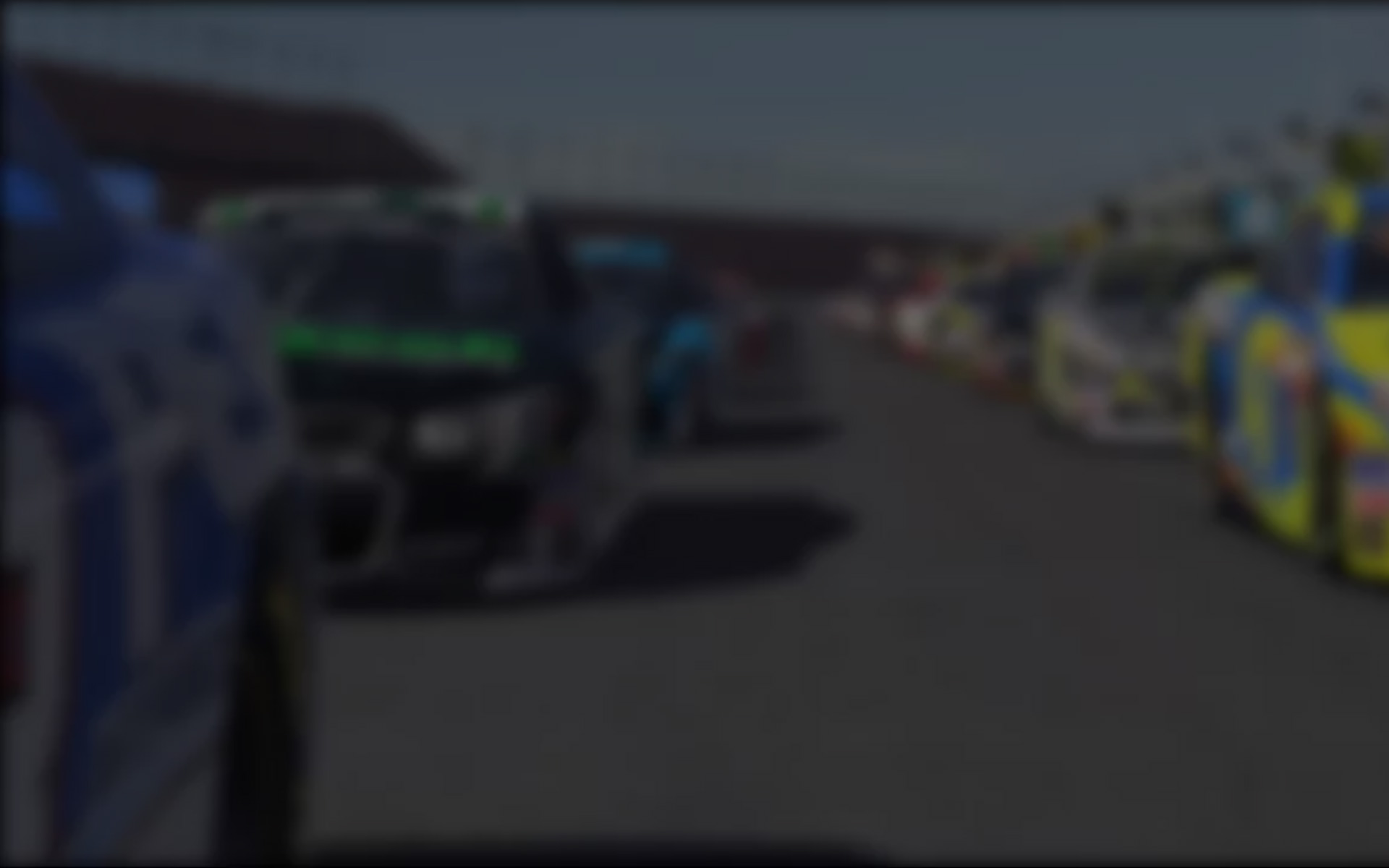 With three weeks remaining in 2010 Season Three, a new order is threatening to break-out in the World Cup of iRacing.  Of the seven clubs that won Regional Season Club Championships (RSCC) in Season One, only three are poised to repeat in Season Two.  And of the four defending champions not atop their regional races, at least two would appear to be out long shots for Season Two titles, barring monumental rebounds in the final weeks of July.
To get to the specifics . . .
The Central Europe region sees Club International enjoying a comfortable 10,000+ point lead over Italy with Season One (and inaugural World Cup of iRacing) champion DE-AT-CH in third and trailing by 11,343 points.   The numbers are only slightly better for Season One Northeastern U.S. champion New England, which trails arch-rival New York by 6744 points.  Likewise, Season One champion Carolina trails Mid-South by 6200 points in a Southeast region.  The good news for Mid-Atlantic region Season One champion Virginias?  They are "just" 4271 points behind leader Pennsylvania.  The bad news?  Ohio is in a solid second place, more than 1000 points ahead of them.
Benelux, Plains and West are striking blows for the status quo.  Season One Central U.S. RSCC winner Plains leads Michigan and Texas by 2664 and 4072 points respectively.  Things are close, make that much closer, in the cases of West and Benelux, however.   West leads Australia by just 1128 points in their effort to repeat as Pacific region champions, while the points race for the Western Europe RSCC is even tighter as Season One champion Benelux is just 1023 points ahead of Iberia.
A win in any one of the four RSCCs by a club gives them a ticket to the World Cup of iRacing's Regional Annual Club Championship (RACC) competition on January 25-28, 2011.  And should any of Season One's champions repeat in Seasons Two, Three and Four they would guarantee themselves an automatic berth in the World Cup of iRacing's Regional Annual Club Championship Final the following week.
So there's plenty at stake in the final weeks of Season Two.  And while you can stay abreast of the RSCC standings here at inRacingNews, iRacing members can learn more about their own clubs on the iRacing member site forum pages.  Each of iRacing's 35 regional clubs has its own area in the forum featuring news of club events and advice on driving and chassis set-ups, along with the always lively discussion about club, World Cup and iRacing news.
Check out what's going on with your club now: http://members.iracing.com/iforum/index.jspa
---
You may also like...
---