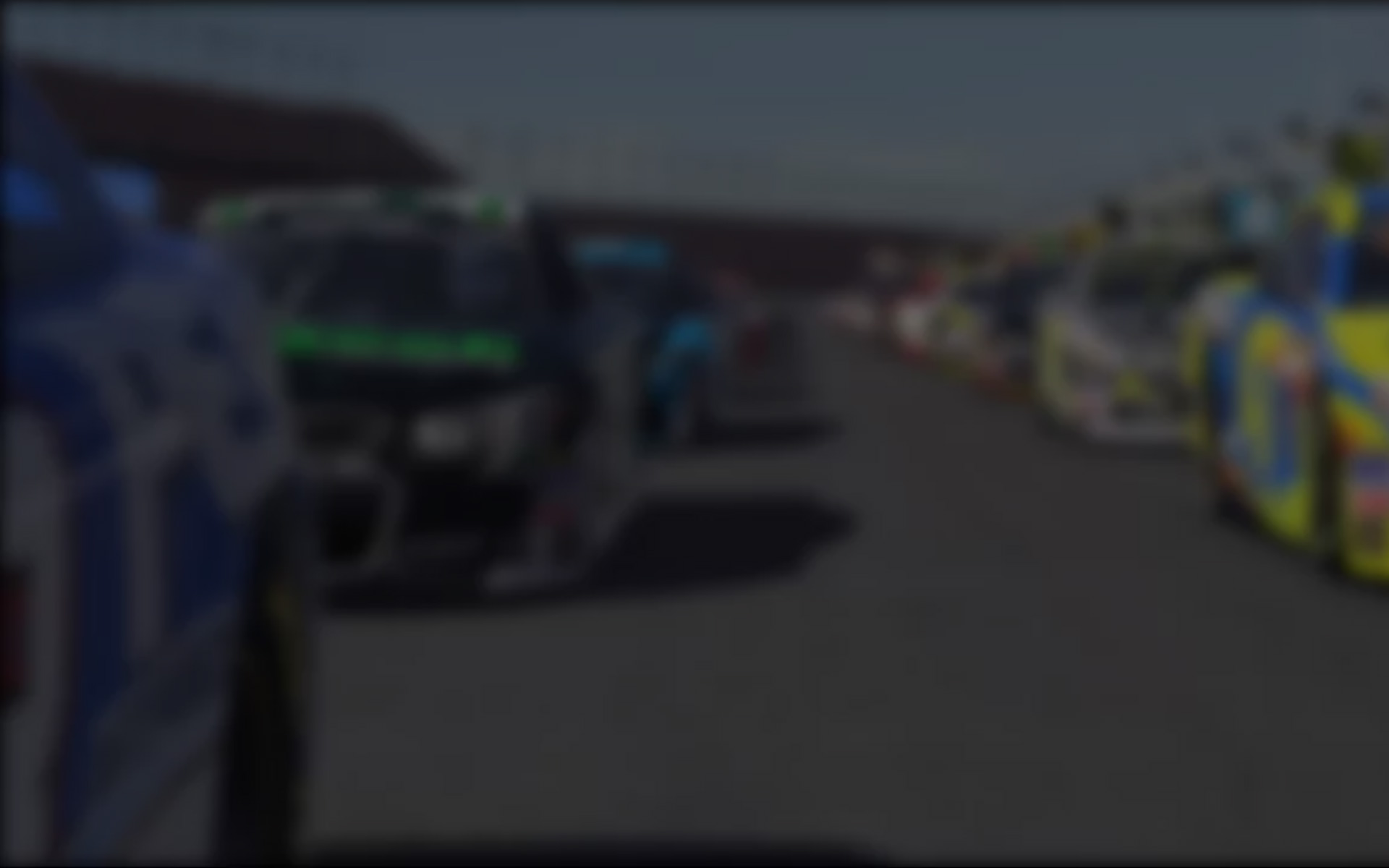 Week Two brought the pilots of the iRacing.com Grand Prix Series to Silverstone Circuit, located in Towcester, Northamptonshire, UK.  The 3.194 mile (5.14 km) Grand Prix circuit features 17 famous turns, some of which have been attacked by F1 cars since the late 1940s.
As Silverstone is a fixture on the iGP Series schedule, many drivers have a good handle on the circuit.  Yuho Abe (Asia) was the best of them with a blistering qualifying time of 1.20.778, followed by Martti Pietilä (Finland) and Ricardo Castro ledo (France).
Despite their great qualifying times, none of these drivers could out-score Tommy Nilsson (Scandinavia) with 280 points.  In his first appearance in the last three months, Nilsson started from the second position but moved into the lead quickly on the first lap.  He never looked back, leading every lap and pulling a 4.930s lead over Robin Friskopps (Scandinavia) and Michele Mancusi (Italy) by the finish.
Pietilä capitalized on his second place overall qualifying time with the second best score of the week, his 279 falling just one point short of the lead.  Pietilä also won his race, albeit in somewhat less exciting fashion than Nilsson, crossing the line with a 13.864s gap back to Castro ledo and Joonas Nukarinen (Finland).
Concluding the podium in the UK was the pole sitting Abe with a score of 270 points.  Abe won both of the races he entered but the points system did not play his way, with the slightly weaker field producing less points than the scores of Nilsson and Pietilä.
The team championship by LJ Garnett on the iRacing forum now shows ineX Racing leading with 1000 points.  They are followed by Friction Racing (742) points and Apex Racing UK (737).
The iRacing.com Grand Prix Series will be visiting Sebring International Raceway back in the United States (Florida to be exact).  Apart from their common heritage as airfields, the only thing Sebring has in common with Silverstone is the number of corners: 17.  Sebring is much bumpier and less suited to the Williams-Toyota FW31, meaning sim-racers will most likely be focused on making cars comfortable so they can simply complete the race.  Be sure to check back next week for updates from Sebring International Raceway.
---
You may also like...
---