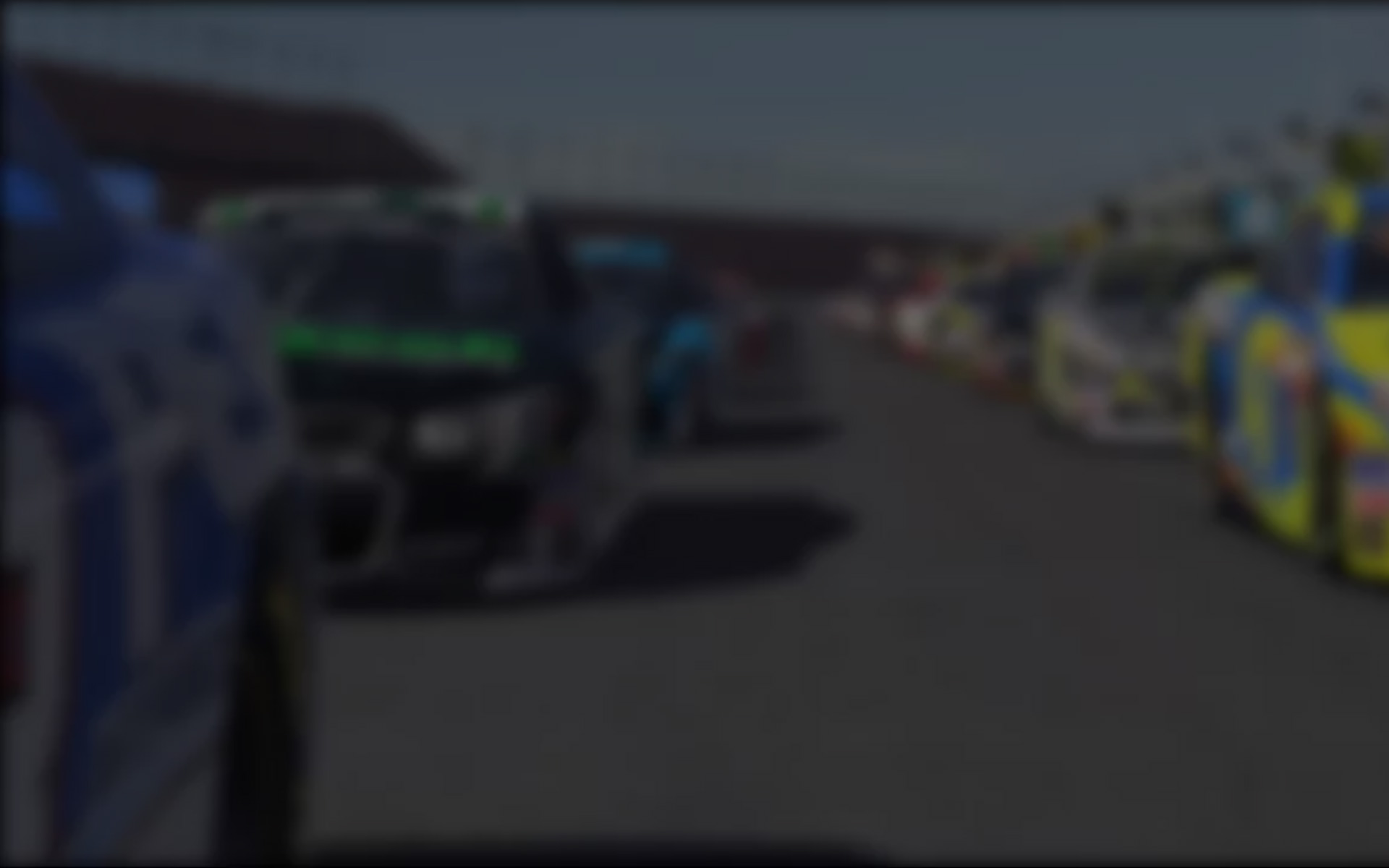 The iRacing.com Classic Lotus Grand Prix Series held its ninth racing week of the 2013 season at the Circuit Gilles Villeneuve in Montreal, Canada. Due to the Holiday Season and the sim-racers' personal schedules, no split occurred and 25 drivers were on the starting grid ready to tackle 35 laps of this challenging road course! Tommy Nilsson had the pole with a blistering 1:26.428 qualifying time, followed by Nuno Moreira (Equipe Renault Elf) at 1:26.856 and Tapani Linnaluoto (Equipe Ligier Gitanes) with a time of 1:27.119.
We saw lots of drama in the first lap of the online race. Cam Walsh (Warsteiner Arrows) missed his 1st gear at the start, resulting in contact between Jack Hinchman (Skol Fittipaldi) and Sam Boren (Osella Squadra Corse). Further car contact in later turns created issues for Robert Simpkins (Shadow Cars), Robert Sklenka, Roy Cunningham (Candy Team Tyrrell), Alex Kieffer, and Marc Dorval (Osella Squadra Corse). The second lap saw more drama still, effectively ending the race for Boren, Barry West (Parmalat Racing), Roy Stevens (Marlboro Team Alfa Romeo), and Adnan Dizdarevic (Brands Hatch Racing).
While this was happening, Nilsson started to build a comfortable lead that he would never relinquish. Nilsson, taking a break from the PRO series, drove to a fastest-lap time of 1:26.702, and an almost 29 second lead! Moreira and Linnaluoto would battle throughout the race, changing positions three times before Linnaluoto took 2nd place with a mere 0.441 second over Moreira!
As always, respect and sportsmanship prevailed despite the ill start for many drivers. 20 of the initial 25 cars crossed the finish line. The full race summary can be seen at http://members.iracing.com/membersite/member/EventResult.do?&subsessionid=9858176.
The next Lotus 79 race series will be held at Barber Motorsports Park in Leeds, Alabama, USA. This is the first Lotus 79 visit to the Barber course for most of the drivers, so we expect lots of excitement again this coming week!
---
You may also like...
---