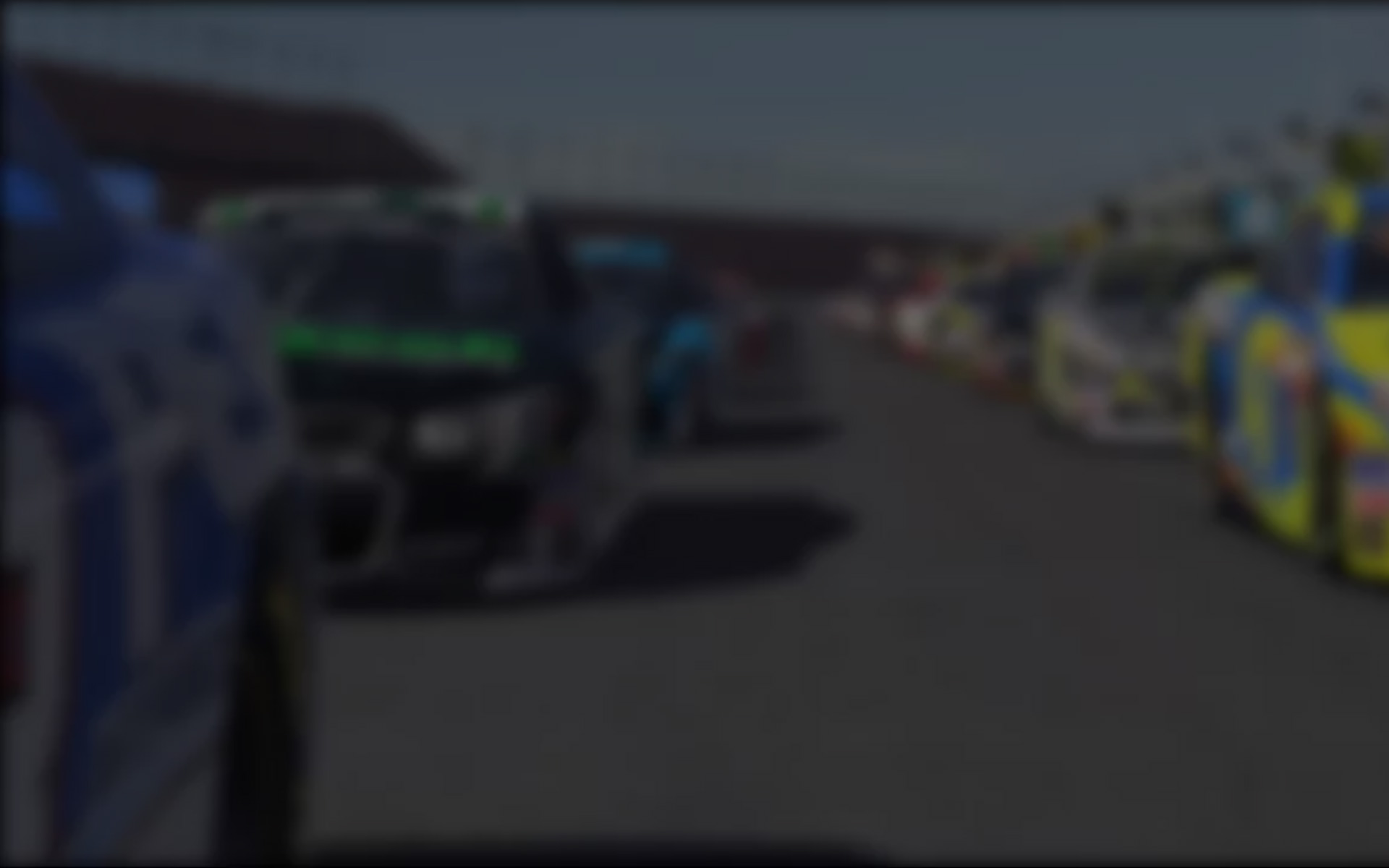 While some have contested my contention that the Lotus 79 has more grip than any other car in iRacing's vitual garage there is no denying the downforce and ground effects of the Lotus 79 equals a lot of online racing fun.
Despite the somewhat low participation number the Lotus 79 has been one of the most talked about cars this season.  During Week 13 iRacing announced that it would be removing the rev limiter from the Lotus.  For about 10 days this resulted in thousands of virtual engines being blown up and millions of virtual dollars in engine damage.  There was much contention about the rev limiter and if it should be put back.  The general consensus is that the original Lotus 79 had a rev limiter tied to a toggle switch that would allow you to turn it off.  iRacing indicated they would research the possibility of a switchable rev limiter, and to the dismay of some and relief of others they put the rev limiter back in place half way through Week One.
Before the rev limiter was restored however, I was able to take advantage of a blown engine in my one official race to take home a victory at Silverstone Historic in a small race ran with an extremely high strength of field.  Despite only beating 8 other drivers I took home 167 points from Week One followed closely by Alexei Elomaa and Oliver Merschky who took home 162 and 161 points respectively.
In a practice session earlier this week a new Lotus driver was struggling to find grip in the corners.  Contrary to textbook racing theory the way to get more grip in the Lotus is to go faster.  The more downforce you can generate the faster this car goes.  With a 1978 engine in the car it dosen't have the top speed of a modern F1 car or Indy car, which means the balance of speed and downforce allows you to run flat-out in corners that would normally require some throttle lift or even braking.  The best example I can give you is Turn One (aka Copse Corner) at Silverstone.  In the Lotus there is no need to lift off the throttle in qualifying trim and even for some in race trim.  Keep the accelerator pinned to the floor and pray you get the right line.
One of the greatest kept secrets in the iRacing garage is just waiting for you to give it a shot.  If you want a setup let me know and I'll show you where to get good setups; there is also a guide available to help you make your own.  The only complaint I hear about the Lotus is that the steering is too responsive.  In this driver's opinion that is a car having grip you're not used to requiring less steering input than you need from other cars in iRacing's stable.  One of the new Lotus racers likened everything else iRacing has to a "dump truck" compared to what feels like a fighter jet after turning a handful of laps in the Lotus.  If you want a taste for what the FW31 is likely to feel like give the Lotus a shot.  The most important disclaimer I need to give is the default setup for this car is easy to drive, but approximately 5-8 seconds slower than some of the setups posted for download.
Don't worry if you aren't up to speed with some of the leaders.  As one of the other Lotus members said this week the 107% qualifying rule is a good rule of thumb.  If your qualifying speed is within 107% of the pole position you'll find competition in a race.
Screen shot: Mike Oppenheimer
---
You may also like...
---