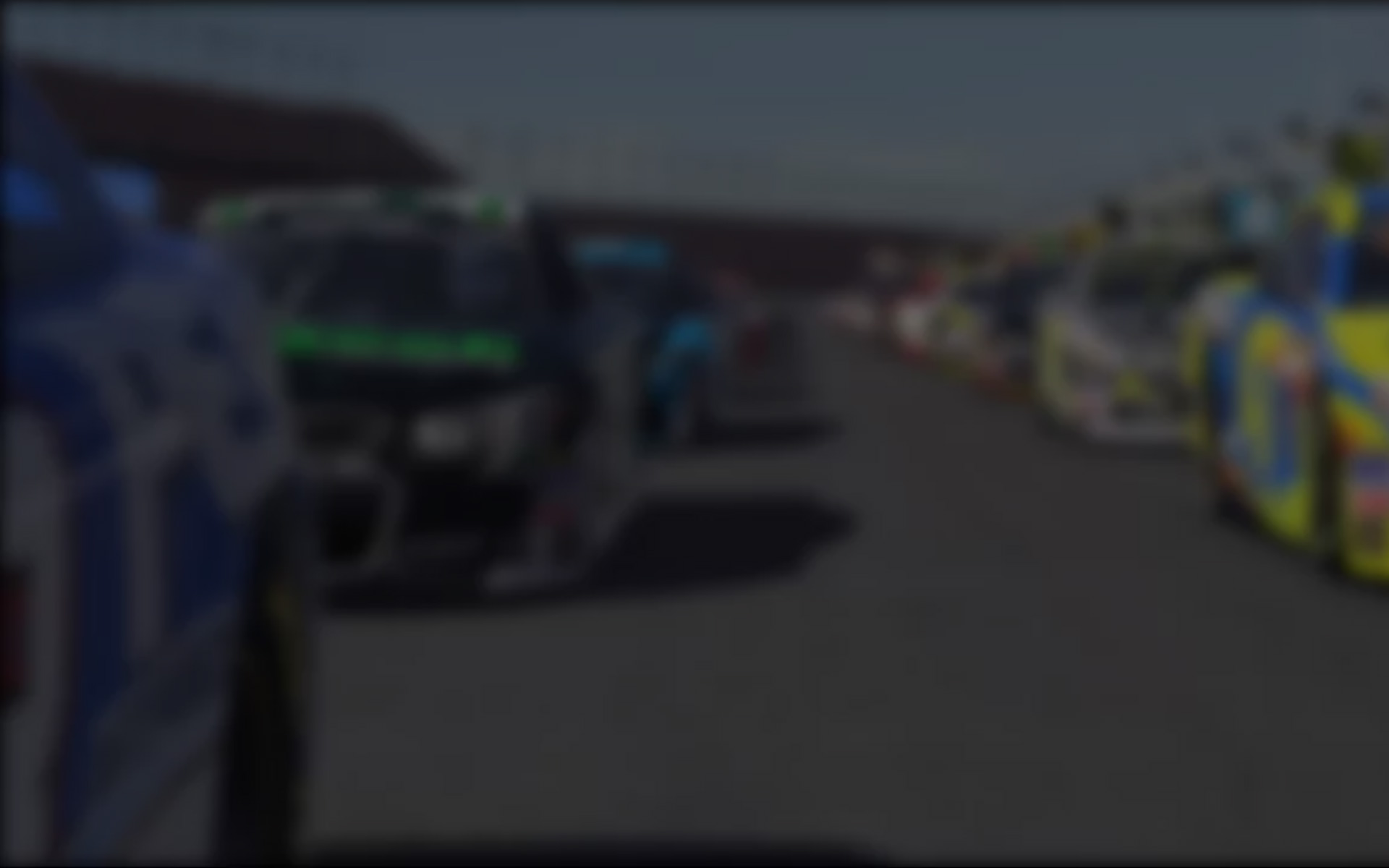 No Pain, No gain. Sounds like the title of an article in Runner's or Fitness magazines. But it also applies to just about any form of motorsports when there's a significant change in the regulations or a major advance in technology.
IZOD IndyCar Series competitors are currently poised to begin testing brand new cars for the 2012 season. It goes without saying it will be a painful process for team owners, who have to purchase new equipment after running essentially the same cars for the best part of a decade. But it will also be painful for drivers, engineers and mechanics, at least in the sense they will be operating outside the comfort zone they developed working with the old Dallara.
It's a process with which the Formula One teams are quite familiar, not just because they design and develop new cars every season, but they had to adjust to Pirelli tires in 2011 after three seasons with Bridgestone as F1's sole tire supplier.
NASCAR? Just this season the Nationwide Series switched over to its version of the Car of Tomorrow. And speaking of the COT, who can forget the COT's – at times – rocky introduction in the 2007? Or Kyle Busch's immortal words after winning the COT's debut race at Bristol: "I can't stand to drive them. They suck."
Others were a lot more measured in their comments.
"The cars still drive the same," said Tony Stewart at the time. "They're either tight or they're loose or you're working with grip. It's those three things all the time. It's just a matter of the crews figuring out what the cars like and what they don't like. After that, it's back to those three basics."
iRacing is currently experiencing its own version of No Pain, No Gain with the release of the New Tire Model to seven additional cars in the Season 4 build. Not surprisingly, more than a few iRacers are focusing on the "pain" element of the equation . . . and are not shy about expressing their opinions in the iRacing forums.
"iRacing should be ashamed about this new tire model adjustment. It is bad. It takes all the fun out of it!!!!!"
"I drove the street stock and the Late Model and also the trucks. They have missed it bad on the LM."
"The new tire model is consistently inconsistent . . . I can't get a 10 lap run in without spinning-out no matter what I do to my setup; car is very wishy-washy and not stable. At least before if you were sideways you could recover the car and now if you are sideways it's around you go!"
Or to be concise:
"Garbage, plain and simple."
In the interest of equal time (or, if you prefer, fair and balanced news), it should be noted there are plenty of members posting positive comments on the iRacing forums, opining that, after some adjustments in chassis set-ups and driving style, the new virtual new rubber is a step forward.
"It's just a matter of the crews figuring out what the cars like and what they don't like." — Tony Stewart
"I just have a feeling the driving styles haven't adapted. Good to hear that you have to be on top of the wheel and really drive the car rather than fling it in and mash it out."
"The real problem is that people don't realize that they have to completely relearn the car. Everything changes — your steering inputs may need to slow down (or speed up), your braking points will change, you may have to be smoother getting on the gas, etc, etc.
"The people that are having problems are those that haven't taken time to reset their driving style and learn the car as it is now. And it's especially hard for the MX5 people since the OTM MX5 would let you get away with murder."
It's also worth noting that iRacing has been very "up-front" in conceding the NTM is a work in progress. The build notes for Season 4 specifically note that fact, along with ongoing issues related to lack of lateral stiffness, tire behavior at slow speed and the fact that some car values "may fluctuate in the garage."
"The Season 4 New Tire Model is an 'in progress' update, so there are 'issues,'" explains iRacing software engineer Grant Reeve. "Some people are fixating on what is not yet working as they expect (tire pressures, camber, etc) or is simply buggy (unpredictable behavior of tires in garage). We shouldn't – and we don't — pretend these things don't exist. But members need to know that if they can look past these work in progress issues they can have a fantastic driving experience, and that is what we're trying to share with them, and that the other issues will keep getting better as the tire model improves over time."
". . . the other issues will keep getting better as the tire model improves over time." — Grant Reeve
The key phrase there is "as the tire model improves over time." Just as the IndyCar chassis that Dallara ultimately delivers to its customers in 2012 will differ in a hundred different ways from the original prototype, just as Pirelli's Formula One R&D program is ongoing and just as today's Sprint Cup car is very different from the COT of 2007, so the NTM will continue to evolve. It's not as if iRacing released the Season 4 build and simply cast the NTM and baseline chassis setups in concrete. Working in collaboration with their real world racing counterparts, iRacing engineers are continuing development on the NTM, chassis setups and a host of other issues – including, most assuredly, the superspeedway drafting model. Indeed, updates of the Late Model and the Mazda MX-5 are on the fast-track (most likely they'll be released within the next couple of weeks), with the speedway drafting model updated well in advance of the 2012 Season 1 build.
On the other hand, just as competitors in IndyCar, F1 and NASCAR Sprint Cup have upped their games to meet the challenges posed by new cars and tires, so iRacers need to adapt to the challenges posed by the NTM . . . challenges that, in the end, are little different from those posed by the old tire model.
So while development continues apace on the NTM at iRacing.com, iRacers would do well to remember that, old school Sprint Cup car or COT, Dallara IR05 or Dallara DW001, Bridgestones or Pirellis, OTM or NTM, it all still comes down to who best figures out "what the cars like and what they don't like." After all, it's an approach that seems to be working well for Tony Stewart these days.
---
You may also like...
---
David Phillips is the editor of inRacingNews.com. Phillips, a long-time contributor to print and electronic publications in the U.S. and abroad, including Racer, Autosport, AutoWeek, Motor Sport and SPEEDtv.com, oversees the daily updating of news stories and assigns, edits and contributes feature material for inRacingNews.com.
---