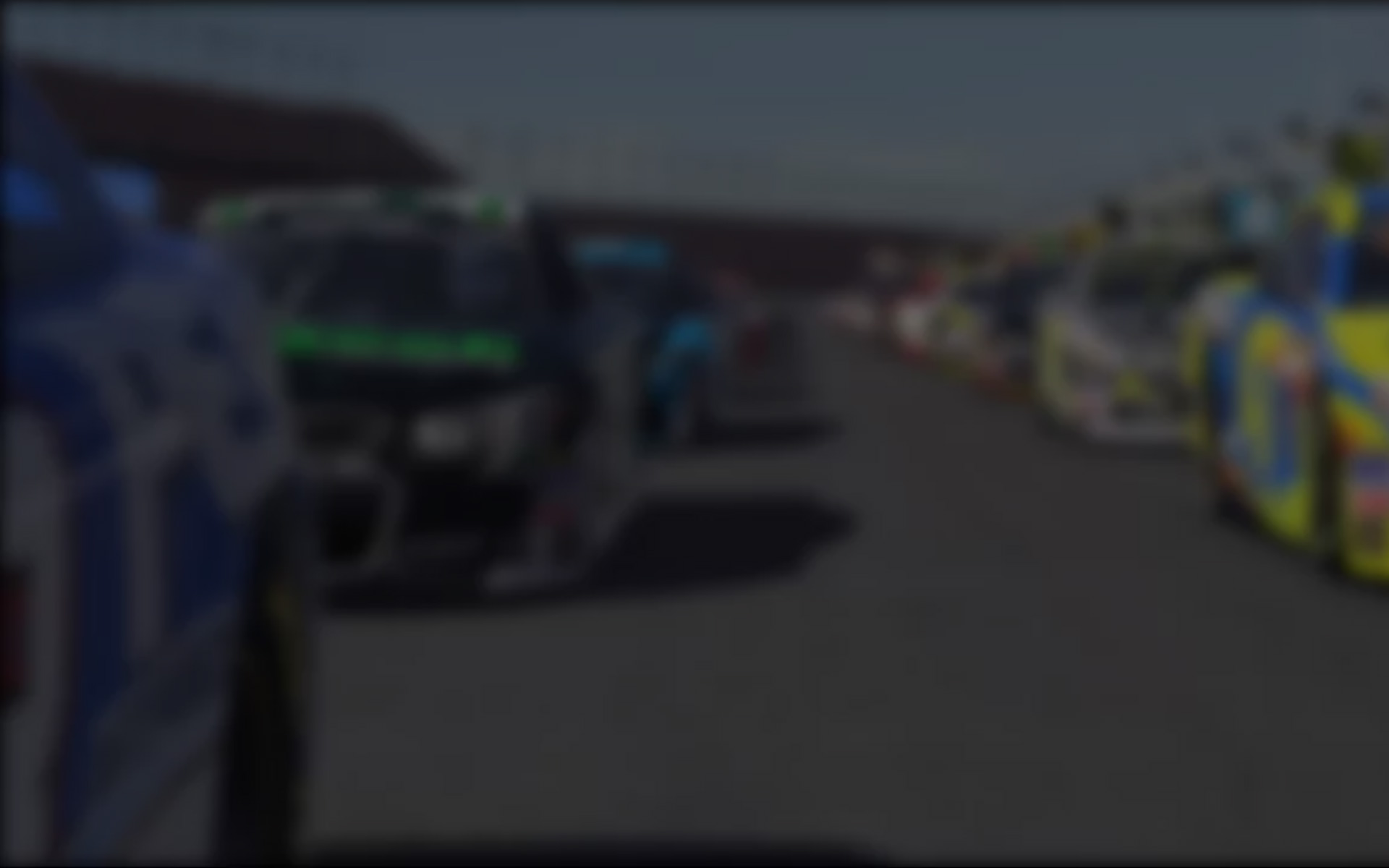 Indianapolis, IN –  Granted there was no shortage of events at The Brickyard this week; from the official IndyCar Series to the twin World Tour events to a plethora of hosted races . . . Indy was a busy place in our virtual world. That said, for the members of the Northwest Regional Club, this was OUR Indy 500.
The 1st Annual Northwest Indianapolis 500 is the first Club Major Championship and twenty-seven drivers made the grid for this historic test of endurance. Who would win? Heck, who would still be rolling when it was all over? Our friends at the Global Sim Racing Channel would capture all the moments in answering those questions as the race was live and in color for over three and a half hours.
On the grid was a wide array of talent; from World Championship driver Wes Richards all the way to guys who had never wheeled an IndyCar in a race before. Despite the skill differential, the race started out smoothly as the first 40 laps contained only two cautions. Those early laps served to show us who would be in contention as the night unfolded with a top five consisting of Ryan Worley, Ryan Thoma, Neil Frolich, Logan Sheets and Wes Richards who owned the front of the field. While the racing was close among the lead group it was clear Worley was just a hair's breadth quicker, and maintained the lead for most of the race.
Following those strong opening runs the race went into a lull where the cautions kept coming for wrecks at the back of the field. By lap 155, Frolich assumed the lead by gambling on an alternate pit strategy. The strategy was successful in that he did make it all the way to the end on that final stop (45 laps), but he just didn't have enough speed for the eventual winner.
When the race went green for the last time on lap 185, an epic, fifteen lap, five car duel began to unfold. Several of those laps ended with the front pack separated by less than .1s. There was jockeying, there were runs, there was magnificent driving and there was a champion . . . namely, Ryan Worley, who held-off the charge by Frolich at the line to claim the first Northwest Indianapolis 500.
---
You may also like...
---