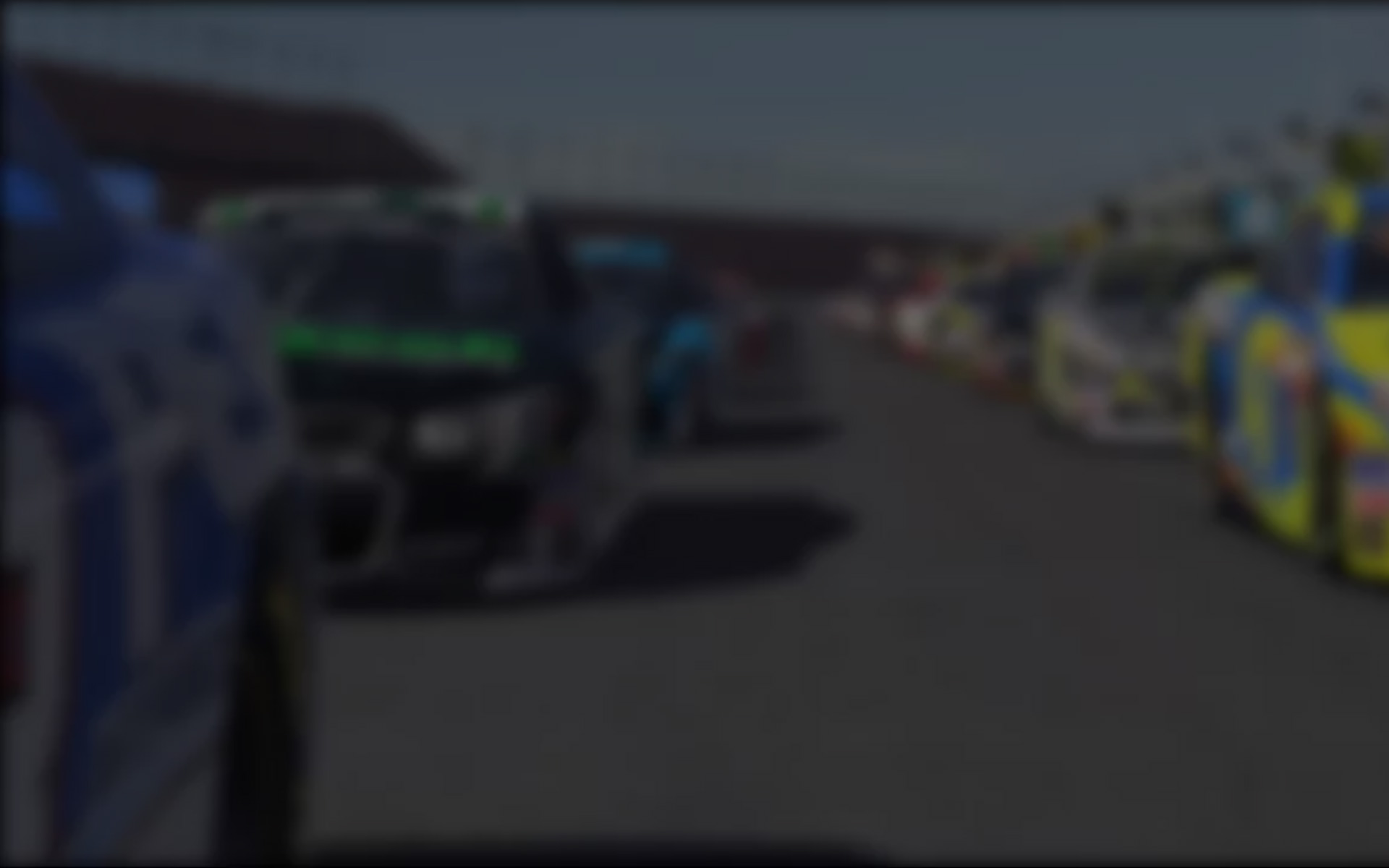 Editor's note:  The following is an excerpt from the cover story of the June, 2015 edition RaceTech magazine.  Click here to read the complete article starting on page 30.  iRacers can also take advantage of a special 50% discount in a subscription to RaceTech by going to the magazine's web site and entering the code IR50.
IT SEEMS ages since Jacques Villeneuve set tongues wagging by mentioning he used racing video games to learn unfamiliar circuits whilst transitioning from Indy cars to Formula 1. Some 20 years on, motorsports simulation has become integral to manufacturer and race team programmes at all levels of the sport. Only the most senior of old-school drivers does not hone his or her skills "in the sim", be it the multimillion-dollar, full-motion machines found at every Formula 1 team base or a steering wheel/pedals set mated to their home computer.
Of course, the impact of motorsports simulation extends beyond drivers adjusting their lines through Eau Rouge and The Corkscrew. Faced with the stratospheric cost of – and draconian limitations on – track time, teams and
manufacturers increasingly rely on simulation for testing and development. And as their sims have become increasingly sophisticated, the pace of development in consumer motorsport simulations has accelerated to the point that the term "racing video games" is a misnomer.
Sure they're still loads of fun. But as the sophistication of titles like Forza and Gran Turismo blur the line between virtual and reality, so thinking of them only as "games" does them a disservice. Nowhere is this more evident than with iRacing.com, founded in 2004 by John Henry (owner of the Boston Red Sox, Liverpool FC and the "Fenway" in NASCAR's Roush Fenway Racing) and Dave Kaemmer (co-founder of Papyrus Design Group, developers of award winning race simulations including Grand Prix Legends and NASCAR Racing: 2003 Season).
One measure of iRacing's commitment to authenticity is the fact that each of its nearly 70 virtual racetracks is laser-scanned and accurate to within 2 mm of the real thing. Another is the fact that Messrs Henry and Kaemmer employ two vehicle dynamicists with bona-fide credentials as "real world" race engineers to help build and develop iRacing's digital race cars: Eric Hudec and Chris Lerch. Bona fide? Consider that Hudec provided trackside engineering support for Dodge's NASCAR programme and, later, worked as race engineer for Petty Enterprises; Lerch's resume includes race and championship-winning stints as both a race engineer and vehicle dynamicist in F1 (Jaguar Racing), IndyCar (Precision Preparation Inc., RuSport and Pacific Coast Motorsports) and Formula Atlantic, along with several sports car teams in the Grand-Am and American Le Mans Series.
---
You may also like...
---