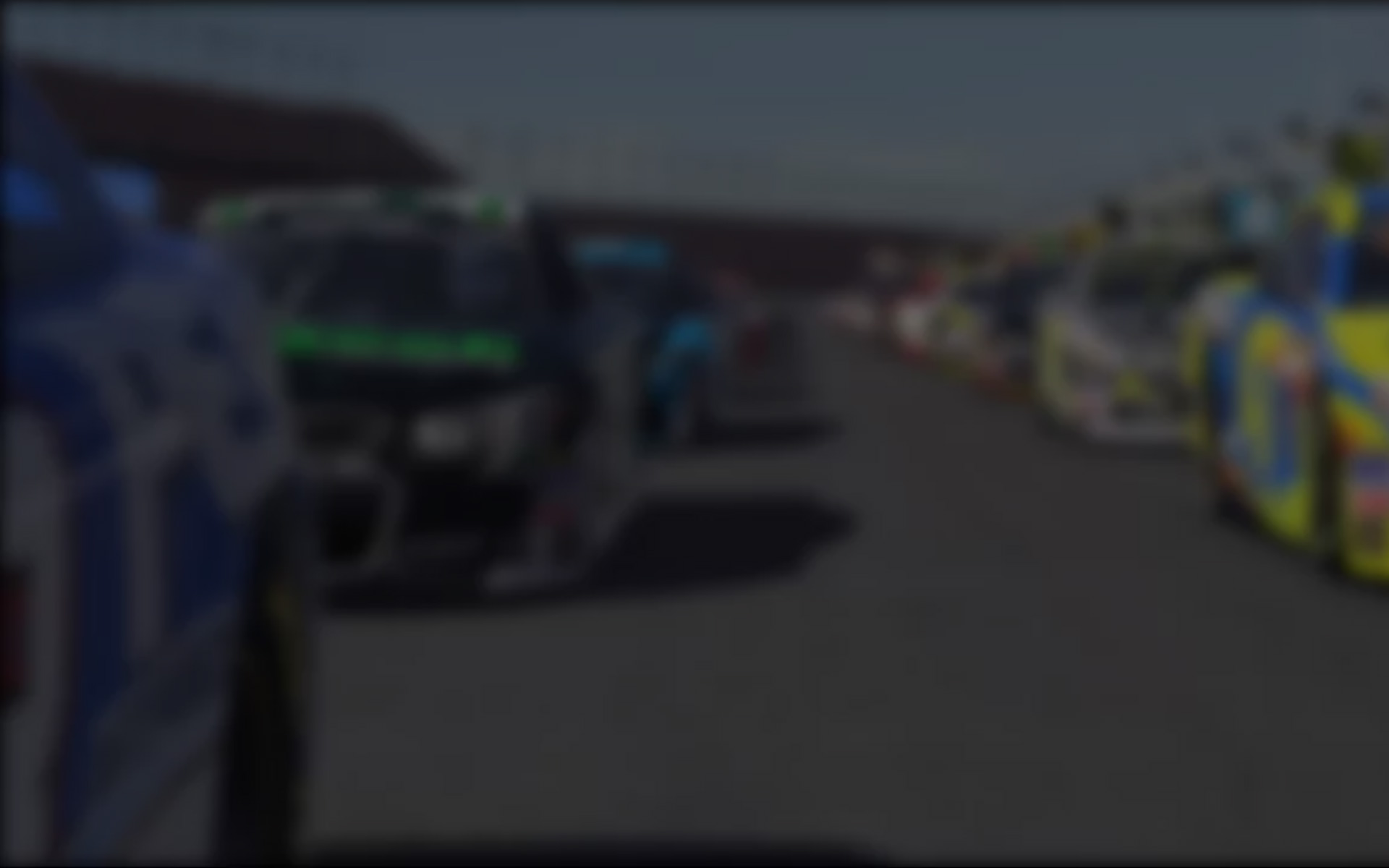 The 2014 Formula 1 season has been steeped in drama since long before the cold, wet weekend in Australia ever began.  Pessimists and naysayers had been dismissing the radical changes and not one championship point had been given out (some such pessimists are from Italy and have red cars with horses on them).  F1 is known for pushing boundaries, but how exciting is it when the boundaries are fuel conservation and efficiency coupled with a safety standard unrivaled in the sport?  No longer is lap time the ultimate measure of a race winner, and gone are the days of racing dozens of qualifying laps in a row.  The whole thing has been turned upside down and yet the racing is as good, or better, than it has been in recent years.
One thing that didn't seem to change was Red Bull Racing's attitude and penchant for stretching the rules to the absolute maximum, much to the disappointment of Daniel Ricciardo who gave his best performance to date in front of his home crowd.  One of the many benefits of the new regulations is the ability to actually hear the crowd's reactions, and it was truly fantastic to not just see but hear the roar of the Aussie crowd as Daniel grabbed pole position followed shortly by Lewis Hamilton.  Sebastian Vettel seemed to be a new man this year however, as he followed team orders in Bahrain without thinking twice about it.  Simultaneously, somewhere in the world, Mark Webber is wondering how another Aussie could get such royal treatment from the same team that practically drove him out of the sport last year.
Mercedes have already taken on the role of alpha dog, replacing the previously dominant Red Bull as the team to be beaten.  Things aren't looking good for the other teams, however, as nobody has managed to finish within seven seconds of the Silver Arrows team, and that was only achievable because of Nico Rosberg's issues in Malaysia.  The Brackley, UK-based German team has proven they are easily half a second, or more, quicker per lap at all three tracks they've visited thus far.  To make matters worse, China is a track where the team has historically been very strong, as it is the site of Rosberg's first ever win during the 2012 season.
The other teams lucky enough to have a Mercedes power-plant seem to be enjoying their dominance as well, as only two of the top eight drivers in Bahrain were using an engine other than Mercedes, and those were the Renault-powered Red Bulls.  Among those top eight was Sergio Perez who got his fourth career podium and Force India's second ever podium, proving he could challenge Nico Hulkenberg rather than just acting as tail gunner.  The pair of young drivers are looking to potentially shock the F1 paddock, especially after their efforts landed them second in the constructor's championship just ahead of another Mercedes-power team, McLaren.
Speaking of which .  . . the team from Woking seemed to recover from a dreadful 2013 season and started the new year with a double podium finish in Melbourne, but mechanical problems dropped both cars out of the race in Bahrain (bringing echoes of the 2012 season when the team had been so strong but struggled with reliability).
The names we see at the top of the driver's championship are more or less the ones we're used to seeing, but in a much different order than years passed.  Rookies seem to be adapting to the new regulations better than the veterans, at least some of them.  Many faces we see on television and at the races are also disappearing, some by choice and others not so much.  Nothing has really changed though, and Mercedes proved that the sport is actually as exciting as it has ever been as Rosberg and Hamilton battled wheel-to-wheel for multiple laps in Bahrain.
One major change we might be seeing soon is an increased amount of American flags with the recent announcement by Gene Haas that in 2015 or 2016 he would be joining the F1 grid with an American team and one "young American driver."  I might be biased in this respect, but in my eyes there is only one choice for their new team.  If you were to get a list of all the people who currently have an F1 superlicense and then highlight the Americans you would find a whopping *one* name.  That name is Alexander Rossi, and he is also the only American to ever win a GP2 race.  Are there other American drivers with loads of talent who should be considered for F1?  Absolutely.  But precious few have actually driven a modern F1 car.
F1 has changed.  F1 is changing.  F1 will continue to change.  What has not changed is the passion of the teams, drivers, and fans around the world.  The sport will continue with or without the approval of the nostalgic.  It's not perfect, but nothing is; not for everyone.
---
You may also like...
---