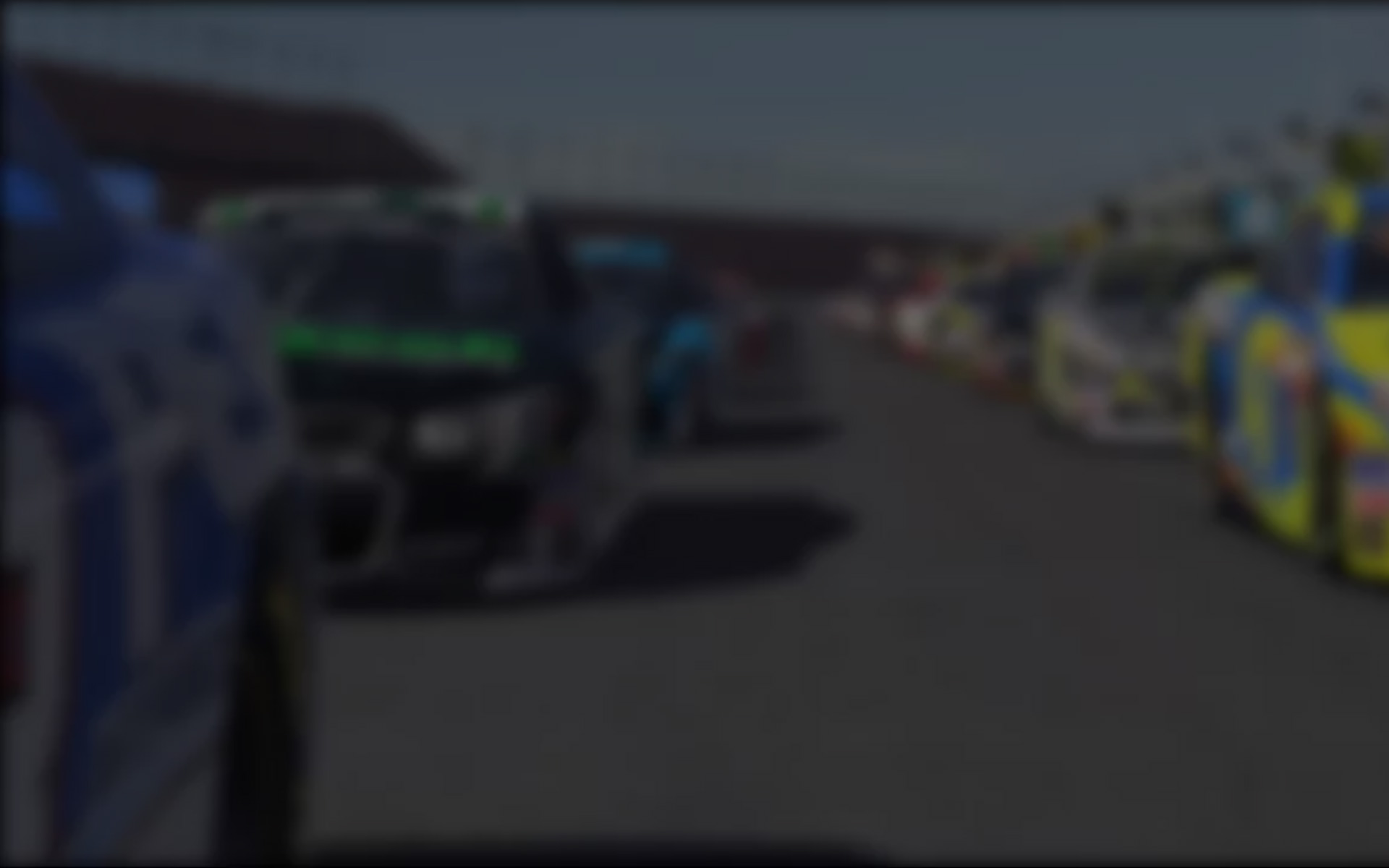 For the drivers of the Classic Lotus Grand Prix iRacing Series, a new season is a time of renewed hope in their driving skills, individual and team strategies, and of course their cars' setups. The racing break allowed teams to sign up new drivers, and so teams have been disbanded and re-created.
It's also a time to show off new team paints! Master artists such as Paul Arnall and Mark Fisher have been in high demand for the quality and accuracy of their paint jobs. Great personalization assistance was given by Mark Pickford and Marko Kiikka as well. Rumours of speed advantage for certain paints were rampant, and we're not sure if there's truth in them. Nevertheless, we expect great pictures with all these beautiful cars!
As for the racing, we're all anxious to see how the new drivers, new teams, and new tracks will fare. Will Gernot (now with Lotus) repeat for the series championship, or will Nuno (driving for Ligier) reclaim the crown? Or, more exciting still, will someone new head for the top of the rankings? And, will Cam learn to pronounce Marko's last name?
Our season starts with a brand new track: the Circuit of the Americas has been long-awaited! This 5.515km (3.427mi) track has everything we could ask for in a race track: tight hairpin turns, elevation changes, multi-apex corners, and fast sweeping turns. The action is non-stop, and running 28 laps in heavy traffic is exhausting!
Such was the excitement and anticipation of this new season that our first week at CotA saw an incredible eight warm-up races prior to the main Sunday race, with sky-high participation averaging 18 cars per race! We saw lots of new drivers, and the comments quickly piled up about how wonderful it was to drive the Lotus 79 car. Ladies and gentlemen, we have a lot of converts!
The buzz crested prior to Sunday's race. Twitch.tv announced that it would be broadcasting the race. And an unprecedented 42 cars showed up on the track! The stands were full of fans cheering on their favourite drivers.
Nuno Moreira started in pole position with a 1:54.932, closely followed by Elf's Andrea Ventura with a 1:55.259. The slowest qualifier recorded a time of 2:02.166, highlighting the vast difference in performance on this track between fast and slower drivers.
It was white-knuckle driving from the starting gun: 42 cars went into Turn One, and all of them came out of it as well! The same wasn't true of Turn Two, where the first casualties of tight and fast racing on cold tires were seen. Mis-shifts caused blown engines, spins, and general loss of control for several drivers, causing others to swerve onto curbs to avoid additional crashes. 31 cars managed to finish the race, though, which is a testament to great driving skills and also great sportsmanship.
There were so many battles going on throughout the race. Some of them included the likes of Merzario's Tero Dahlberg pushing and prodding his way through traffic to a 4th-place finish. Arto Ihamäki (Walter Wolf Racing), Oscar Mangan (Brabham), Marko Kiikka (Walter Wolf), and Roy Cunningham (Elf) fought through many laps, and were near exhaustion at the end of the race. Merzario's Dick Hemdahl, Lotus' Jean-François Boscus, Arrows' Sergio Paramo, Merzario's Nichlas Boysen, and Lotus' Robert Simpkins also made a pack on-and-off throughout the race, making great moves for the Twitch.tv cameras. Theodore's David Wormald and Elf's John G. Hill got in heated duels and some car contact for a few laps, exchanging words in the heat of the moment that hopefully won't affect their friendship in the long run. RAM's Jimmy Broadbent started from 31st place on the grid and finagled his way to 15th place. There was so much more, as well! You really had to be there…
After 28 sweat-soaked laps, the checkered flag waved Nuno Moreira to a very well-earned victory! Andrea Ventura finished 23 seconds behind, and Elf's Berker Barutcu was another five seconds after Ventura. Moreira also posted the race's fastest lap time of 1:55.644.
How difficult was the racing at the Circuit of the Americas? Over the course of the week, drivers averaged 8.57 incidents per race. To compare, last season's highest average was recorded at Circuit de Spa and was 5.75! CotA provides so many opportunities for mistakes, and those curb pyramids have destroyed many a car's front ends. Congratulations go out to all the drivers who survived the full race length in this grueling challenge.
Next week sees us racing at Road Atlanta in Georgia, USA. Join us there, and see the action on YouTube! Subscribe to the Lotus CTC channel on YouTube!
---
You may also like...
---