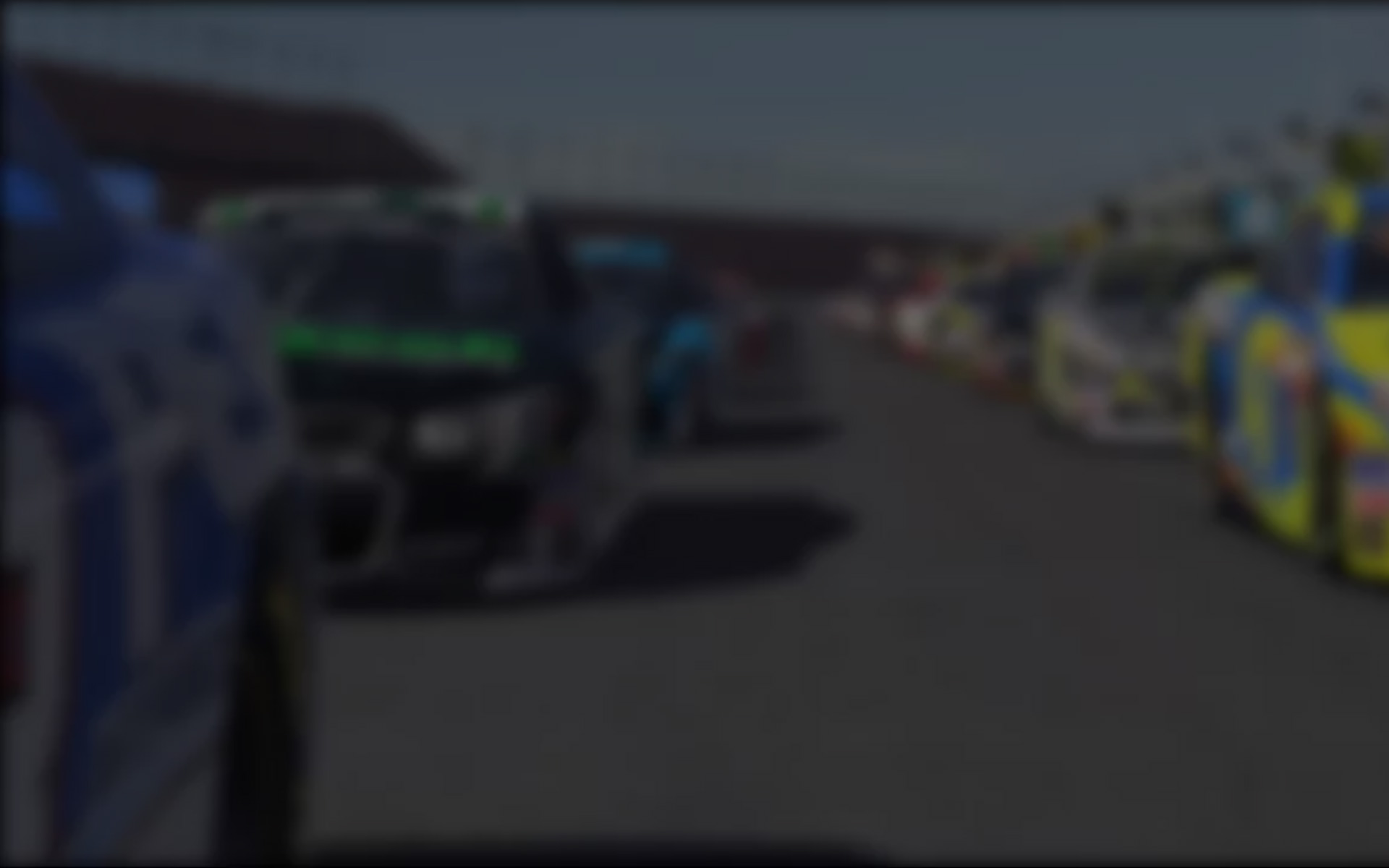 March 9th, 2016 by Paul Slavonik
After 12 rounds of sim-racing in iRacing's Blancpain Endurance Series, the championship battle came down to the final event at the Circuit of The Americas. With several teams in striking distance for the overall victory, the margin between first and second came down to just eight points.
Odox Motorsport BES
Despite a dismal performance at CoTA during the final round which saw them finish in 28th overall, Odox Motorsport were able to retain their lead over the series and hold on to win the Season 1 championship. With 1469 points to their credit, the Odox drivers (Marc Perez, Cristian Manzano, Andreu Rodriguez, Juan Jose Sanchez and Francisco Esteve) collectively brought home four wins throughout their 13 starts with two poles and four top-ten finishes.
Despite their championship victory, it was not a complete runaway.
TeamGT-RS
A constant and consistent front-runner throughout Season 1, Riccardo Schiavon of TeamGT-RS was the only solo driver to finish on the championship podium and narrowly missed out on the overall victory. With six wins and two pole positions to his credit over his 12 race starts, Schiavon stayed consistent throughout the season to net himself 1461 championship points.
Utilizing both the Mclaren MP4 and the BMW Z4 over the 12-week season, Schiavon will now have two more options available to him as he looks to continue his hot streak next season.
Geko Vortex SimRacing
Just nine-points back from Schiavon, Geko Vortex SimRacing drove their team McLaren to a solid third place in the championship as they finish the season off with 1452 points. A six-driver team consisting of names like Massimo Erra, Luis Rodriguez and Gianluca Belardinelli, they collectively acquired three wins and six pole positions over the season.
Overall, it was a close battle with only 17 points between the three podium finishers. Not to be forgotten, however, are the efforts from Luigi Nespolino of TeamGT who finished in fourth with 1425 points ahead of Pure Racing Team with 1416.
Game Changer
With the most recent update to the iRacing service, the upcoming world championship – iRacing's Blancpain GT Series – will feature the best sim-racing teams in the world driving the virtual
fleet of GT3 cars including the newly added Mercedes AMG and the Audi R8 LMS. When you factor in the addition of several other features such as flashing headlights, DX11, selectable time of day and audio upgrades, the immersion factor will be high as iRacing makes strides to replicate the real-life Blancpain Series.
The first race of the Blancpain GT Series is slated for April 23 for three-hours at Monza.
---
You may also like...
---