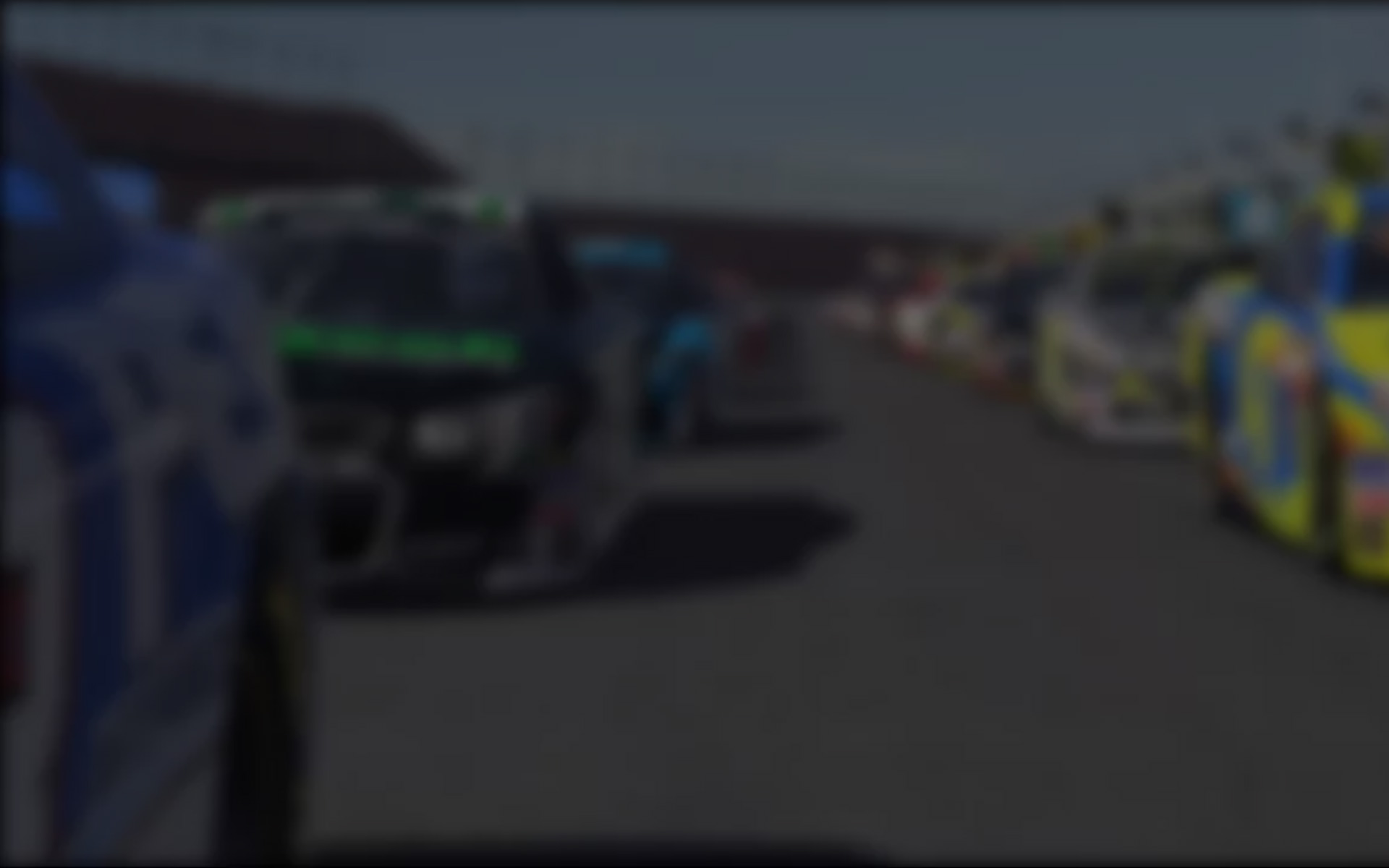 The iRacing IndyCar Series Road Course championship began this week with a round at the Mid-Ohio Sports Car Course. The series, which runs every other week, will run a six-race schedule on six of the top road courses in the United States, three of which appear on the real IZOD IndyCar Series schedule.
This will mark the first season of the new online racing championship. In previous seasons, IndyCars ran a mixed schedule of road course and oval events, with eight of 12 weeks counted towards the season championship. Ryan Field (Massachusetts) won the last title with 11 wins and 17 top-fives in 19 starts.
Fittingly enough, Field took the points lead in Week One of the new road course series as well, leading PJ Stergios (New England), who came in second to Field in the last mixed IndyCar championship. Field has 174 points to Stergios' 163. They're followed at the top of the Division One tables by Ken Leach (152 pts), Paul Taylor (141 pts), and Aleksi Elomaa (141 pts).
In Division Two, David Schneider leads Randall Cain 130-117; Division Three is paced by Chris Cooper, whose 127 points are eight better than Rob Swindells; Marco Cortesi (88 pts), Thorsten Rueter (88 pts), and Pasi Valtanen (96 pts) lead Divisions Four, Five and Six respectively.
Division Seven, however, has produced a bit of a surprise, with two drivers – Jonell Hart and Benjamin Koch – who have broken the 100-point mark. Hart has 106 points, Koch 104 and their closest competitor, Roger Espinosa, has only 64 points, more in line with the rest of the lower divisions. Divisions Eight, Nine and 10 are led by Michael Simons II (77 pts), Andre van Staden (85 pts), and Allen McEwen (60 pts), respectively.
The season time trial standings are paced by Tomas Klopp (DE-AT-CH), who ranks 23rd in overall race standings. His best time of 1:09.829 tops Santiago Niza Ferrer (Iberia), who ran a best lap of 1:10.023. Klopp's top run in race qualifying of 1:09.712 was slightly better, but only ranked 11th on that board; Field, Dave Gelnik, Taylor, Ferrer, and Leach were the top five drivers to that end, but only Field and Gelnik broke the 69-second barrier.
The next IndyCar Series Road Course event will take place on the famous Road America circuit. Last season, Jake Stergios (currently competing in the iRacing Grand Prix Series) came out of Road America with the best points week, with Field and P.J. Stergios second and third, respectively. Expect another great battle between the two this time around
---
You may also like...
---