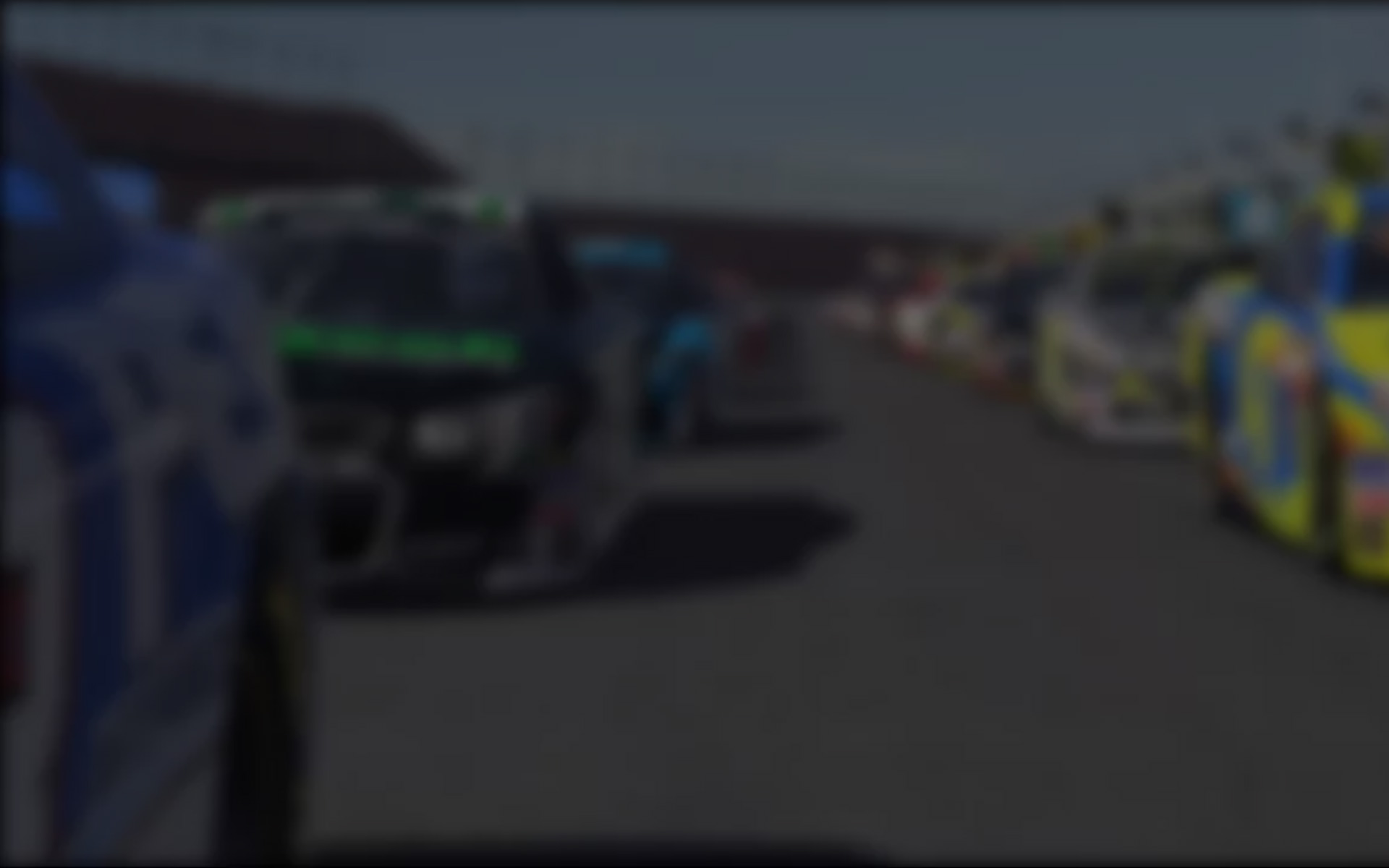 September 14th, 2016 by Paul Kelly/IMSA.com
AUSTIN, Texas (Sept. 14, 2016) – Practice in the virtual world made perfect in the real world for Alegra Motorsports teammates Daniel Morad and Michael de Quesada on Wednesday at Circuit of the Americas.
Morad and de Quesada never have raced on the challenging 20-turn, 3.4-mile circuit near Austin, Texas, but they turned the quickest times overall in the Platinum Cup and Gold Cup classes during two practices for Rounds 13 and 14 of the Porsche GT3 Cup Challenge USA by Yokohama.
Newly crowned Ultra 94 Porsche GT3 Cup Challenge Canada by Yokohama champion Morad, from Toronto, led with a top lap of 2 minutes, 12.428 seconds during the morning practice in the No. 17 Porsche Centre Oakville/Alegra Motorsports Porsche 911 GT3 Cup car.
"I played a lot of iRacing before this with Michael de Quesada," Morad said. "We did some sessions together online. He's in Tampa; I'm in Toronto, so the only way to really train for this is in virtual reality.
"When I first hit the track, it was kind of like home in a way. It's just so accurate in the game to real life that all my braking points, everything, were more or less within a few meters."
"Practicing with Daniel Morad on the simulator on iRacing, our two-hour sessions we did, helped a lot." – Michael de Quesada
Platinum Cup championship leader Jesse Lazare, from Montreal, was second at 2:12.921 in the No. 21 Kelly-Moss Road and Race Porsche. Lucas Catania, from Cazenovia, New York, was third at 2:13.735 in the No. 26 NGT Motorsport Porsche.
Gold Cup championship leader de Quesada, from Tampa, Florida, led at 2:16.931 in the No. 31 Alegra Motorsports Porsche during the afternoon session, which took place in blazing Texas Hill Country sunshine with air temperatures of 94 degrees and track temperatures of 134 degrees.
"Practicing with Daniel Morad on the simulator on iRacing, our two-hour sessions we did, helped a lot," de Quesada said. "I already knew the layout of the track when I got on it. I knew what to do.
"It was just about keeping calm, not trying to push too hard. Just try not to make too many mistakes."
Read the complete story on IMSA.com.
---
You may also like...
---