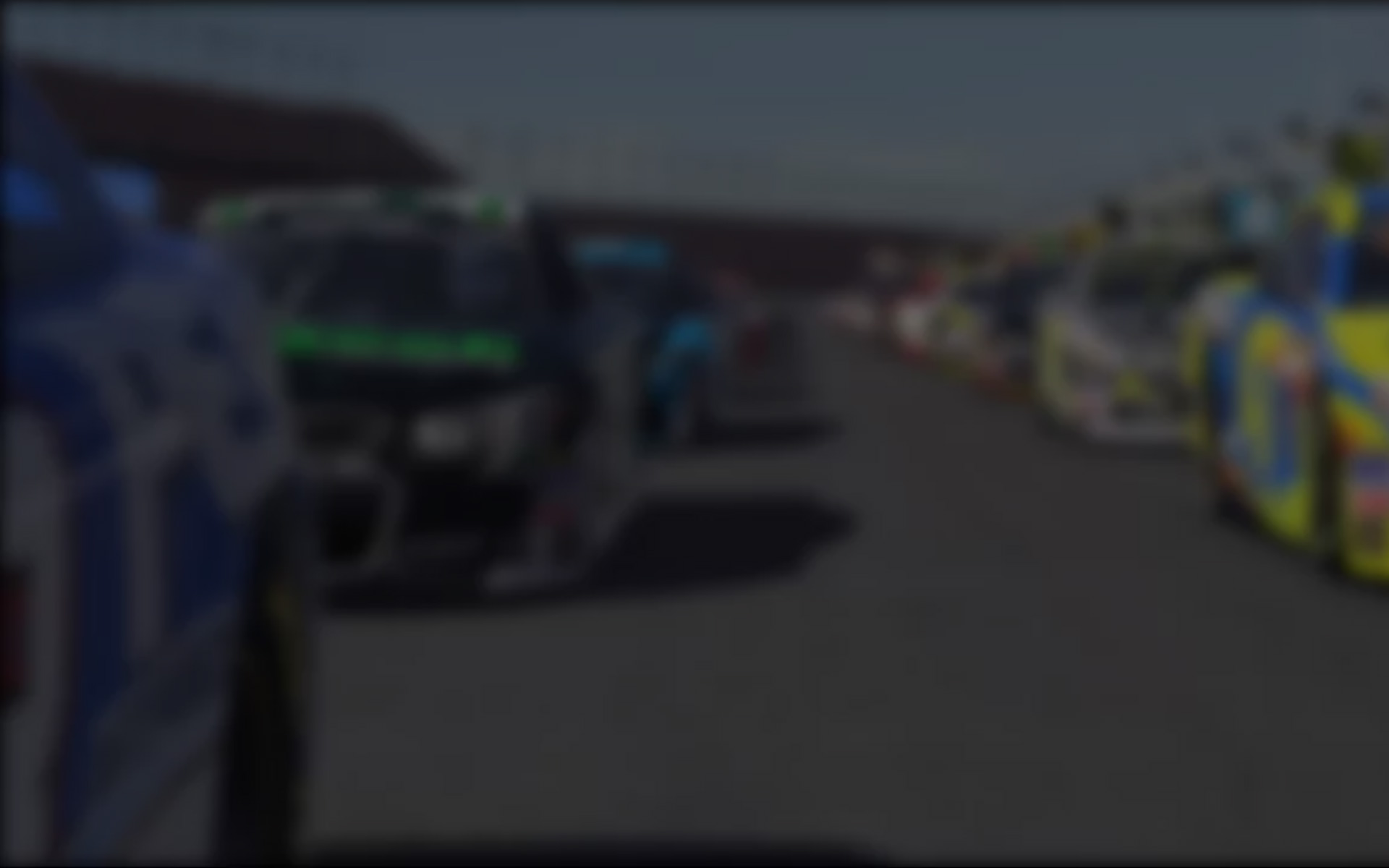 Alien. One who pushes the limits further than mere mortals when behind the wheel of a sim race car. One who can simply defy logic with pure speed on the race track. It is a word every online racer knows, but for every Greger Huttu, Richard Towler, and Luke McLean there are hundreds of simply "ordinary" iRacers. These men and women may never be the next iRacing Drivers World Championship race winner, but they can still put on a heck of a sim racing show.
The site is Sebring International Raceway. The cars, three Riley Daytona Prototypes driven by Jan Bronee starting on pole, Ivan Basso alongside in second and Dan Segolsson in third. Three very ordinary looking iRacers one might conclude by looking at stats and accomplishments alone. At the conclusion of 30 laps however, the word "ordinary" would never come to mind.
Bronee led the field to the green with Basso and Segolsson right on his tail. The three stayed close, running lap times within half a second of each other for the first few laps. On Lap Seven, Segolsson had a bit of a moment, briefly losing control and sliding sideways before gathering it back up. His car was fine, but the two leaders had checked-out. Determined to mount a comeback, Segolsson pressed onward.
Back at the front of the field, Basso was trying everything he possibly could to get around Bronee. The two were nose-to-tail, lap after lap and it was becoming quite clear that Basso had seen enough of that front bumper that was just ahead. Unfortunately for both, disaster struck on Lap Twelve. Basso got it slightly wrong going into a braking zone and rear-ended the race leader, sending both cars spinning into the grass. As they both fought to get back onto the track, Segolsson jumped on the opportunity and seized control of the race; control he would not relinquish. The Scandinavia club member led the final 19 laps in route to a hard-fought victory. Basso recovered to finish third while Bronee was not so lucky and fell all the way to fifth place at the checkers.
Segolsson might not have got a massive points total for winning, nor is he padding an iRating somewhere north of the 6000 point range.  But it goes to show that no matter what skill level a person may possess, there are plenty of fierce competitors on the track capable of winning and that is what makes iRacing so great.
Next week it is off to Mazda Raceway Laguna Seca, a very technical track testing the most experienced of racers. The championship and division battles are still very much up in the air and a good finish could help someone vault up the ranks while a bad break could have one hopelessly sliding down.
---
You may also like...
---