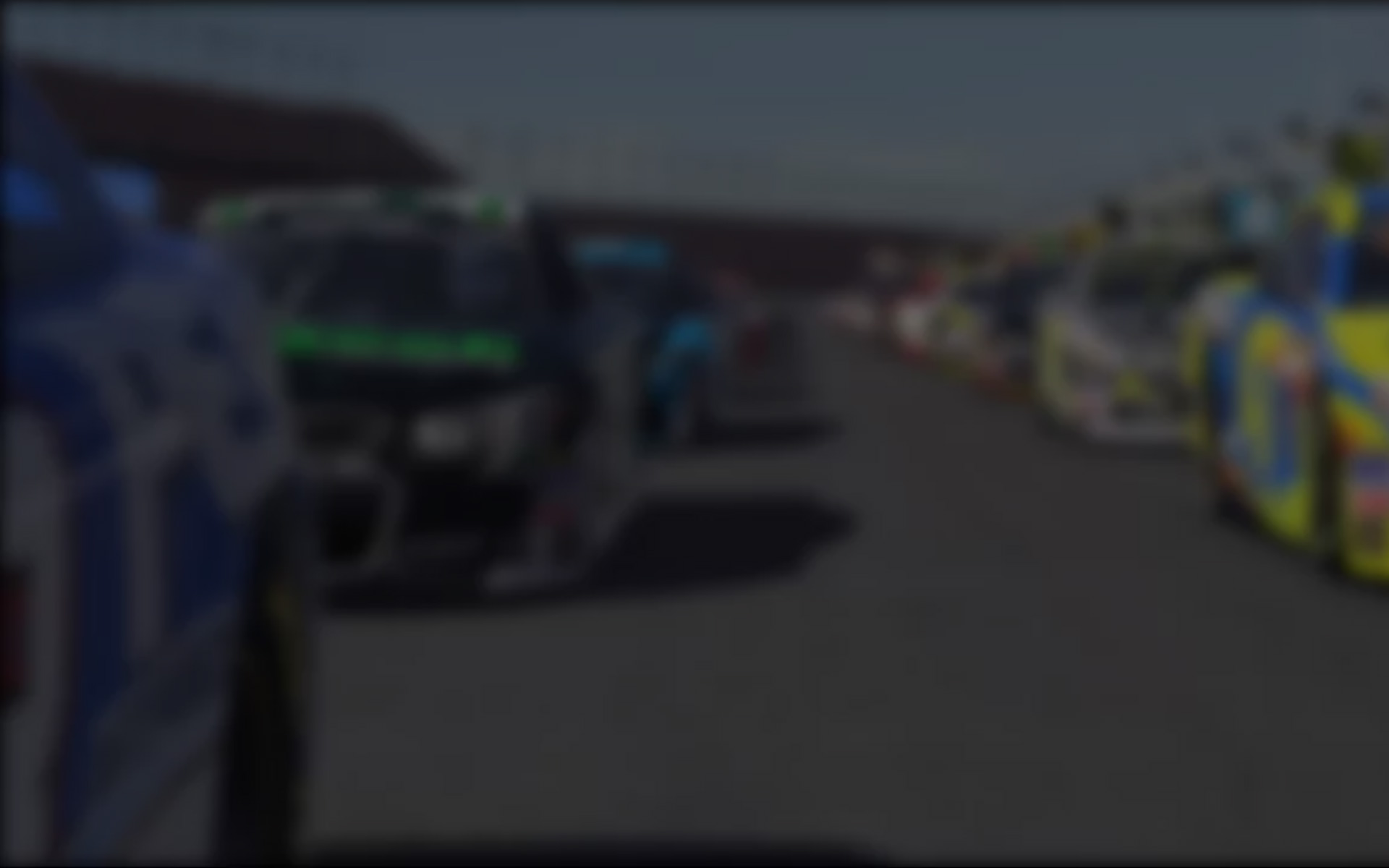 UI1-Positive SimRacing's Otto Taskinen became the fourth different winner in four weeks to start the 2019 Thrustmaster iRacing Rallycross World Championship season when he took the checkered flag in Saturday's action at Lucas Oil Raceway.
"It feels good—I don't know what to say," admitted Taskinen, who climbed to fourth in the championship with the victory. "I was so lucky in the first heat, and the final also. I'll remember this win for a long time. We had a really good setup for this round, and it was easy to drive. We'll see what happens in the championship, but anything can happen."
Saturday's race may go down as the biggest wild card event of the year, as only one of the previous three race winners made it to the 10-car final. Incoming points leader Yohann Harth of ART Subaru Winter Experience, qualified first and started on the inside of the front row in the first heat, but took contact from Coanda Simsport's Bobby Zalenski going over the jump in the final lap, affording Taskinen the opportunity to win the first heat and taking both out of a chance to immediately advance to the final. Gyorgy Zajzon and Joni Heikkinen won the other two heats.
At the start of the final, Taskinen drag raced Joni Heikkinen into the frontstretch, while a first-lap incident saw Steilyan Chepilevski's car bounced off of the track as drivers went into the tight infield section. Taskinen settled into the lead, while Heikkinen and Logan Clampitt settled into a battle for second place. As the race continued, Taskinen's teammate Daniel Mitrani Fenollosa climbed to a podium spot before making a mistake with two laps to go to open the door for Heikkinen in third.
While Taskinen coasted to an easy victory, the final lap was anything but easy for everyone else. Heikkinen got back around Clampitt for second on the final lap, but the real battle was in fourth, as Fenollosa took contact from SET Esports teammates Tommi Hallman and Sami-Matti Trogen that allowed Zalenski to recover for fourth.
Thrustmaster iRacing Rallycross World Championship standings through four rounds are as follows:
Sami-Matti Trogen, 284
Josh Fox, 262
Joni Heikkinen, 237
Yohann Harth, 234
Otto Taskinen, 215
Jon Robertson, 196
Tommi Hallman, 191
Steliyan Chepilevski, 171
Mitchell deJong, 160
Bobby Zalenski, 144
The 2019 Thrustmaster iRacing Rallycross World Championship season hits its halfway point next Saturday with a visit to ISM Raceway. As always, the race can be streamed live at 2PM ET/11AM PT on the iRacing eSports Network on Facebook, Twitch, and YouTube. For more information on iRacing and for special offers, visit www.iRacing.com.
---
You may also like...
---