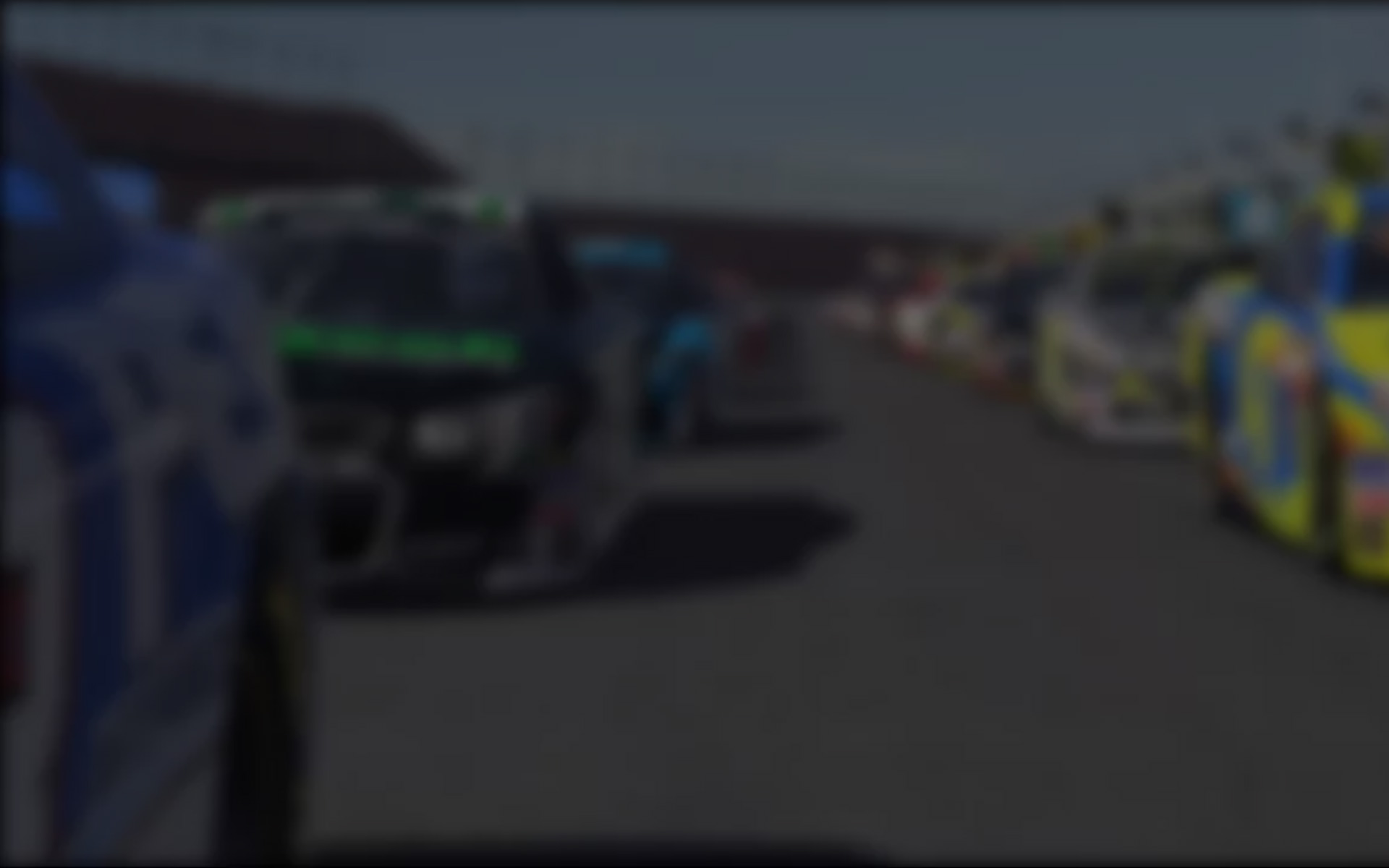 Chris Overland and Aleksi Uusi-Jaakola took somewhat different paths in the recently concluded iRacing Pro Series, but both arrived at their destinations: iRacing Pro Series champions trophies, $300 in iRacing credits . . . and berths in the 2014 iRacing World Drivers Championships.
Overland was the soul of consistency in the NASCAR iRacing.com Pro Series, scoring a win, three top fives and averaging a tenth place finish to outdistance  himself from his nearest rival, Richard Dusett by some 47 points.  With a record like that, it's hardly a surprise to learn which race the Texan rates as the season's highlight.
"The highlight of the season for me was definitely the win at Pocono," he says.  "Before that win I had never really performed well in a Pro or World Championship caliber series. Winning against the best drivers in the service certainly gave me confidence and hope for the championship."
Like Overland, Uusi-Jaakola was consistent . . . a consistent winner.  The Finn racked-up four wins in the the iRacing.com Road Pro Series and, for good measure, collected three more top five finishes.
With no shortage of candidates for a seasonal highlight, Uusi-Jaakola selected his resounding win at Twin Ring Motegi, where he started on pole and led 61 of 64 laps.
"Maybe the most mind-blowing experience was the Motegi GP," he relates. "I had very little testing and I was off-pace.  I couldn't sleep well in Friday night and I woke up at 2AM to test a few tuning issues that came to mind. I tested for a few laps and I improved my pace by over a second. On Saturday before the race I managed to fine-tune the car some more and scored a pole position in qualifying.
"I made the race setups just after qualifying ended," he continues, "so the race setup was pretty much extempore.  During the race my pace improved lap after lap, and even after the race I had the feeling that I could've improved even more."
No doubt that comes as depressing news to Uusi-Jaakola's competitors, led by Olli Pakhala who collected a pair of wins himself to take second in the iRPS standings ahead of Rocco Barone (a singleton winner) Paul Ilbrink and Yuho Abe.
As for the other top placings in the NiPS, beyond Overland's comfortable over Dusett, the competition couldn't have been closer.  Kenny Humpe parlayed a torid streak of four straight wins to place third with 280 points, a figure matched by Landon Harrison, while Brandon Schmidt finished just one point back at 279 with Chad J Laughton at 278, just three points shy of the seasonal podium.
If the two championships had a different character, the two champions had much in common, including plenty of support . . . and a recognition of the fact that they didn't win their titles alone.
"Naturally a big thanks for the entire team," says Uusi-Jaakola, "but especially for Olli (Pahkala). Olli was the biggest motivation booster during the season, otherwise I might have not finished this season."
"My dad watched each race this season and always checked in on how I was doing," says Overland. "It somewhat made it feel like I was a driver in a real car. Not to mention Double Clutch and Last Row Motorsports; people behind companies like that are really what helps sim-racing to grow and I'm glad to have them on board.
Neither of the two sim-racing champions have too much time to celebrate.  After all, the season openers for the 2014 NASCAR iRacing.com Series World Championship and 2014 iRacing.com World Championship Grand Prix Series are just around the corner.
NASCAR iRacing.com Pro Series
1. Chris Overland      337 Series trophy and $300 iRacing.com credits
2. Richard Dusett      290 Series trophy and $200 iRacing.com credits
3. Kenny Humpe       280 Series trophy and $100 iRacing.com credits
4. Landon Harrison    280 $50 iRacing.com credits
5. Brandon Schmidt   279 $50 iRacing.com credits
iRacing.com Road Pro Series
1. Aleksi Uusi-Jaakkola  326  Series trophy and $300 iRacing.com credits
2. Olli Pahkala               266  Series trophy and $200 iRacing.com credits
3. Rocco Barone            238  Series trophy and $100 iRacing.com credits
4. Paul Ilbrink                217  $50 iRacing.com credits
5. Yuho Abe                  214 $50 iRacing.com credits
---
You may also like...
---