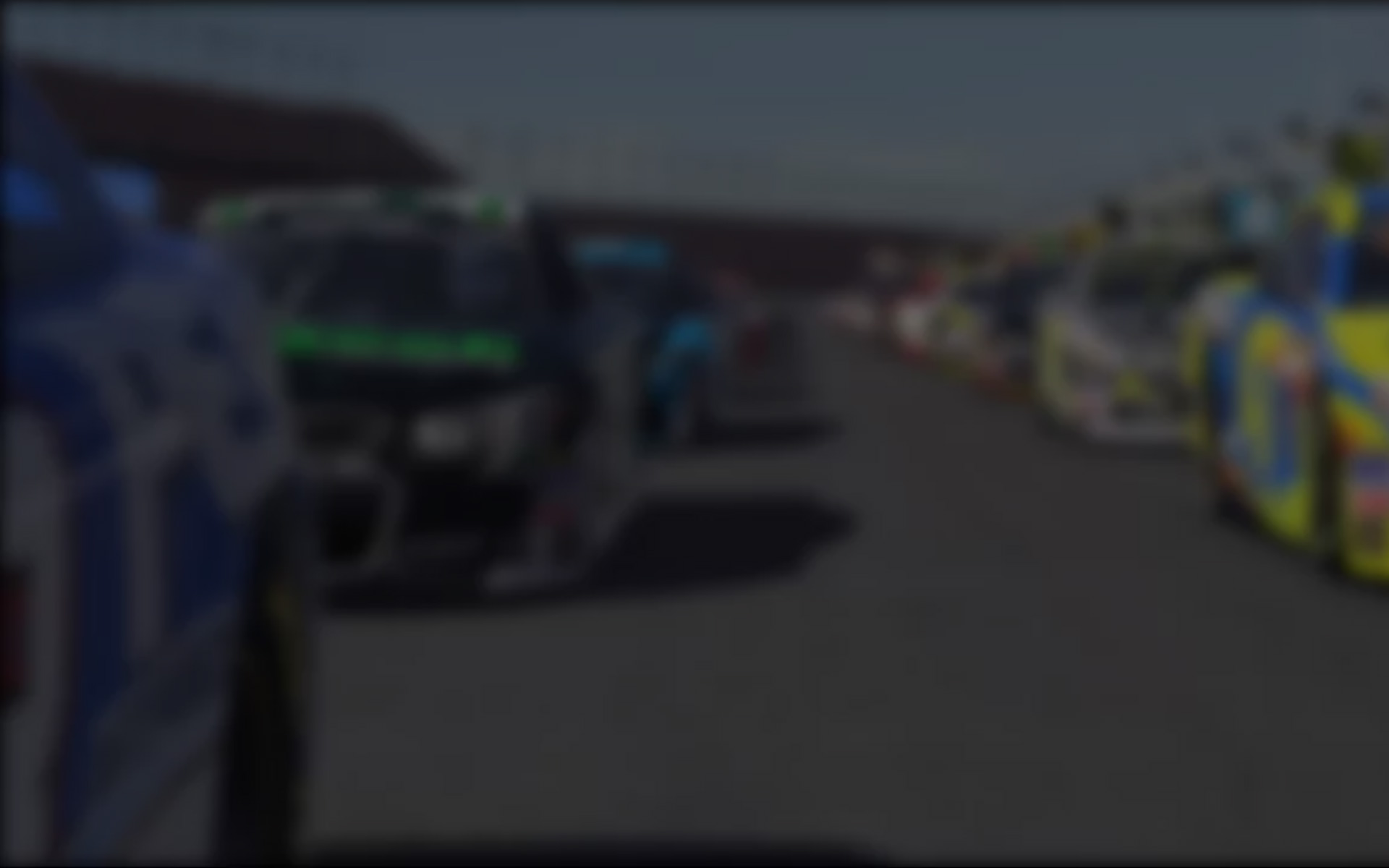 "DAVE KAEMMER'S ONLINE RACING MAGNUM OPUS…"

ANDY MAHOOD
Gamesradar.com
Who's Behind iRacing?
iRacing.com was founded in 2003 by Dave Kaemmer and John Henry. Kaemmer was co-founder of Papyrus Design Group, developers of award-winning racing simulations including NASCAR Racing: 2003 Season and Grand Prix Legends. An active racer in the real world, Dave won 19 races in the Skip Barber Racing Championship and held the series lap record at Lime Rock Park.
Henry is the principal owner of the Boston Red Sox and Fenway Sports Group – the co-owner of a leading NASCAR team, Roush Fenway Racing – as well as an avid simracer.
The iRacing team combines more than 100 years of real-world racing experience with more than 50 years of successful racing simulation development.
The company has developed numerous corporate relationships in the motorsport industry, including agreements to develop models of tracks with International Speedway Corporation, Speedway Motorsports, Inc. and Panoz Motor Sports Group; vehicles with GM, Ford, Volkswagen, Riley Technologies, Radical Sportscars and U.S. Legends Cars International. iRacing is the official simulation partner of the Sports Car Club of America, Volkswagen Jetta TDI Cup, Star Mazda Championship, Skip Barber Racing School and Australia's V8 Super School.
In April, 2009 iRacing and NASCAR announced a partnership to develop NASCAR-sanctioned online racing series. A similar program with the Indy Racing League, Indianapolis Motor Speedway and Dallara Automobili was announced in August, 2009.
A Passion for Racing in the Real and Virtual Worlds
The iRacing logo is a fixture at race tracks around the world. From the NASCAR Sprint Cup, IMSA SportsCar Series Series and Australian V8 Supercar Series to short tracks and autocrosses, SCCA Pro and Club races — wherever there's racing you'll find iRacing.
Similarly, the iRacing.com team's collective resume includes professional driving experience from Formula One to SCCA, IMSA and pavement modifieds, together with amateur racing and autocrossing. Not to mention a Daytona 500-winning team owner, NASCAR, Indy- and sports-car race team managers and engineers as well as award-winning motorsport writers.
At iRacing.com, not only are our offices and cubicles adorned with racing posters, in most workspaces you'll find a steering wheel mounted to the desk. We are also passionate sim racers. iRacing is the combination of our passion, real-world racing experience, and sim racing/game development background.
Here is a chronology of titles from our internal team and the "godfather" of sim racing our CEO Dave Kaemmer:
Racing Heritage