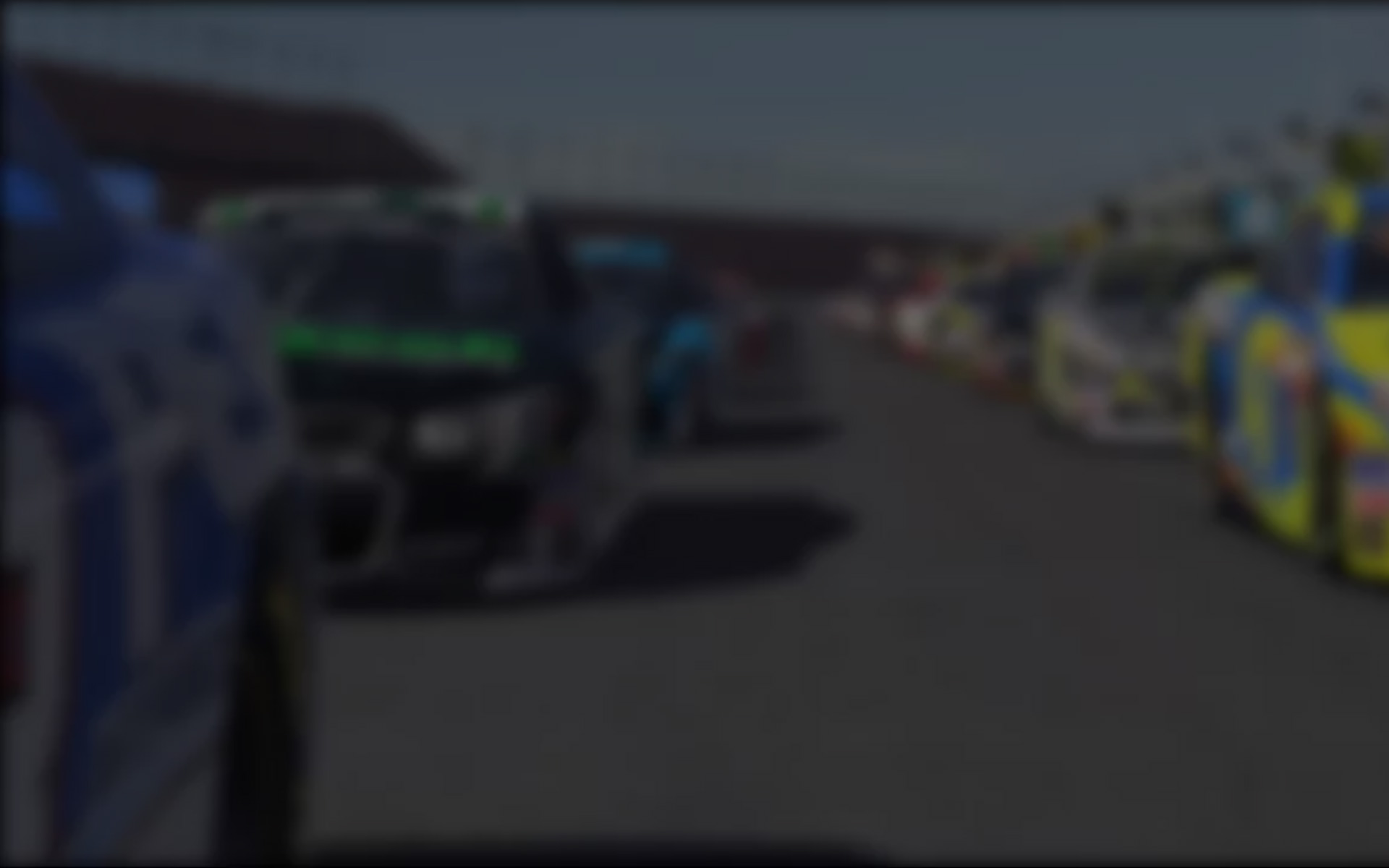 Paint the Yellow is set to kick off Season One Monday, November 28th, 2011. With the first signup coming November 5th, registrations have soared to nearly 60 sign-ups in just over two weeks.
Paint the Yellow, a superspeedway racing group, was formed by iRacers Jack Honeycutt and James Howard who have long raced superspeedways through leagues and hosted online racing. Chris Crosby and Gary Horsley are also founders of the group. Jim Eberstat (Skyraider Avaiation), Paul Covington (Omega Construction), and many others have stepped-up to sponsor and offer support as Paint the Yellow was formed.  Jim Eberstat, Mark Richardson, Chris Crosby, Troy Eaton, and Robert Ziegler are all well known through the superspeedway racing community and are all supporters of what Paint the Yellow is doing to form a superspeedway racing community.
Paint the Yellow has a unique format to league racing, using the tournament features of iRacing. Each race night, a total of three online races take place: two 12-lap heat races followed by a 53-lap feature race, all within a  two hour window. All races have no cautions, making clean racing a priority to make it to the end.
The first heat race is a 12-lap race, which requires a mandatory two tire pit stop anytime between Laps Two and 10 for at least two tires. Qualifying runs just before the race to determine the race lineup, and is the only traditional round of qualifying of the night.
Heat Race 2 is also a 12-lap race, but the field is inverted from the finish of the first heat race. Only lead lap cars are inverted, so it pays to stay in the race regardless of racing woes. This race also requires a mandatory two tire pit stop between Laps Two and 12 for at least two tires.
The Feature Race is the big race of the evening at 53 laps in length. The field is set directly from the finish order of the second heat race. This race also includes a mandatory pit stop between Laps Two and 10 for at least two tires. Strategy becomes a key role in this race as there are 43 laps remaining after Lap 10, which will ensure all cars have to stop one more time for fuel.
Several "fun" races have been run over the weeks and the format definitely leads to excitement. There are four pit stops throughout the night, many different strategies of when to pit, and a great new aero package from iRacing that makes the racing fantastic.
Most every race in the past two weeks have ended two and three wide at the finish. The new areo package from iRacing lets cars get two and three wide and make passes, features that iRacing improved upon with the most recent build at the beginning of November. Hosted racing has spun out of control with trucks at Talladega Superspeedway, another factor making this Paint the Yellow series so popular.
The Paint the Yellow Superspeedway series is a four or five week season format. The first Monday of each month kicks-off a new season. Races run every Monday, Wednesday, and Friday night, with only a driver's top points night counting toward the championship. This will allow drivers who have a bad race a second, or third chance, and allow drivers who can only make certain races a chance to win the championship.
Paint the Yellow has also put a lot of work into putting together a televised event in mid-December. This will be an invitational event, and will likely include some qualifying rounds and its own series races to round-out the field. More details will come at the beginning of December.
Paint the Yellow is still inviting all serious superspeedway racers to sign-up. The field is expected to fill at 43 on Monday night, leaving many sitting on the sidelines, but also races on Wednesday and Friday to race for points. Admins currently have a plan in place if the members list grows too big, to get everyone into a race to race for points each night. Until such a plan is announced, join the server early!
The first server will launch at 8pm on race night, giving drivers 30 minutes to join the session before qualifying. Those drivers who miss the first race will be able to communicate on Teamspeak or by email to let the admins know they would like a spot in the second heat race. If drivers drop out of the first race and do not continue for the second or feature races, admins can add drivers to the field.
Paint the Yellow expects an awesome first season. If you haven't registered yet, register by noon Monday to receive the race information for Monday night. Visit http://painttheyellow.com to signup today!
---
You may also like...
---