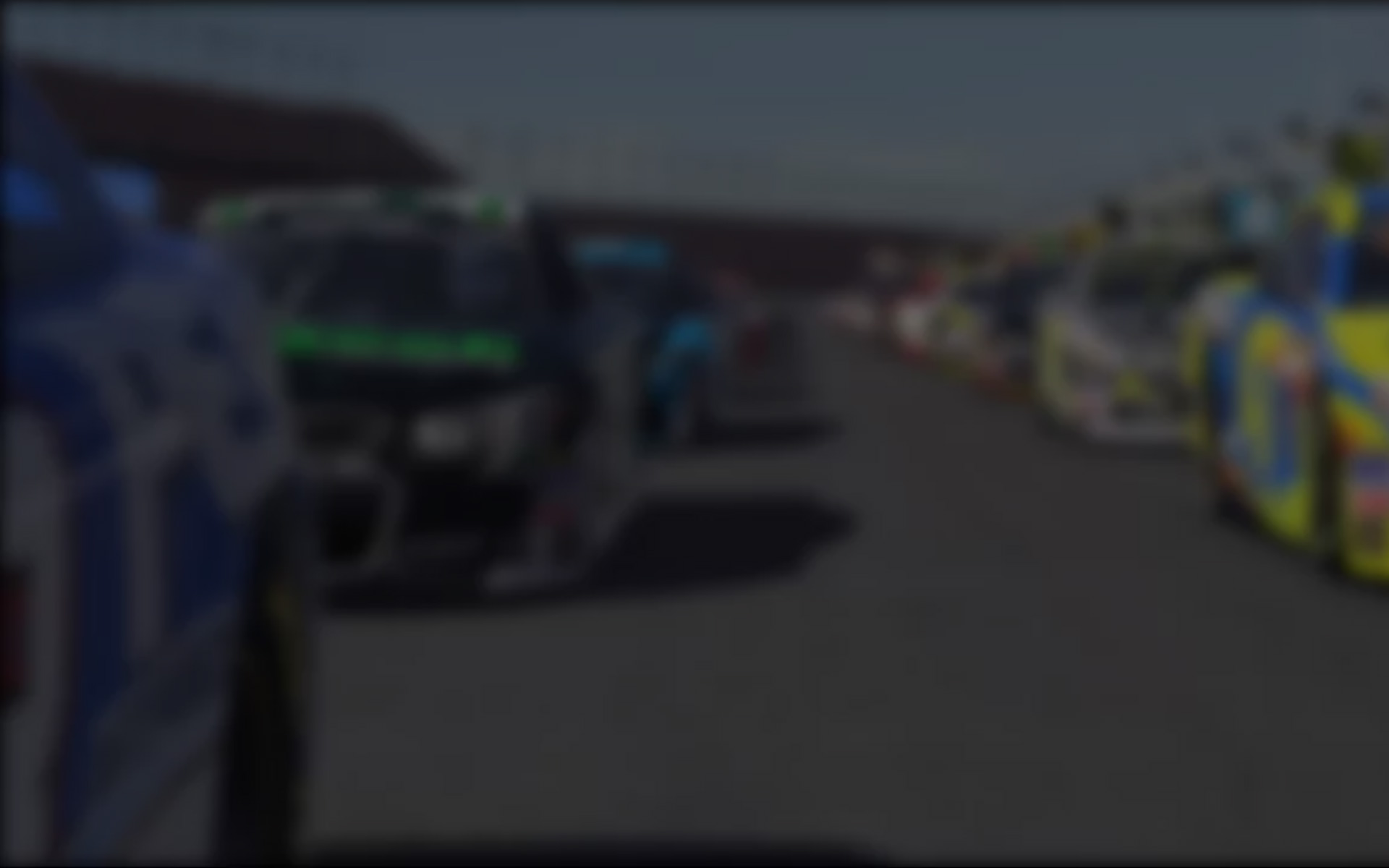 iRacing can trace its roots back to the 1980's when Dave Kaemmer co-founded Papyrus Design Group, also informally known as Papy and Papy Sims. Kaemmers first title was Indianapolis 500: The Simulation and is considered by many to have been the first title to really cross over from game to simulation. Kaemmer would continue to reinvent the racing simulation genre over the course of the next several decades as his team released ever more realistic titles including:
Indianapolis 500: The Simulation (1989)
IndyCar Racing (1993)
NASCAR Racing (1994)
IndyCar Racing II (1995)
Grand Prix Legends (1998)
NASCAR 4 (2000)
NASCAR 2002 Season (2002)
NASCAR Racing 2003 Season (2003)
Grand Prix Legends, GPL, and NASCAR 2003, NR2003, were considered monumental achievements in sim racing when they were released and continue to have a following even to this day.
After Papyrus shut its doors in 2002 Kaemmer began work on his next project, iRacing.com, which was founded in 2004. iRacing officially launched its online racing service in August of 2008 and continues to innovate and update its offerings to this day.
Here is a chronology of titles from our internal team and the "godfather" of sim racing our CEO Dave Kaemmer: