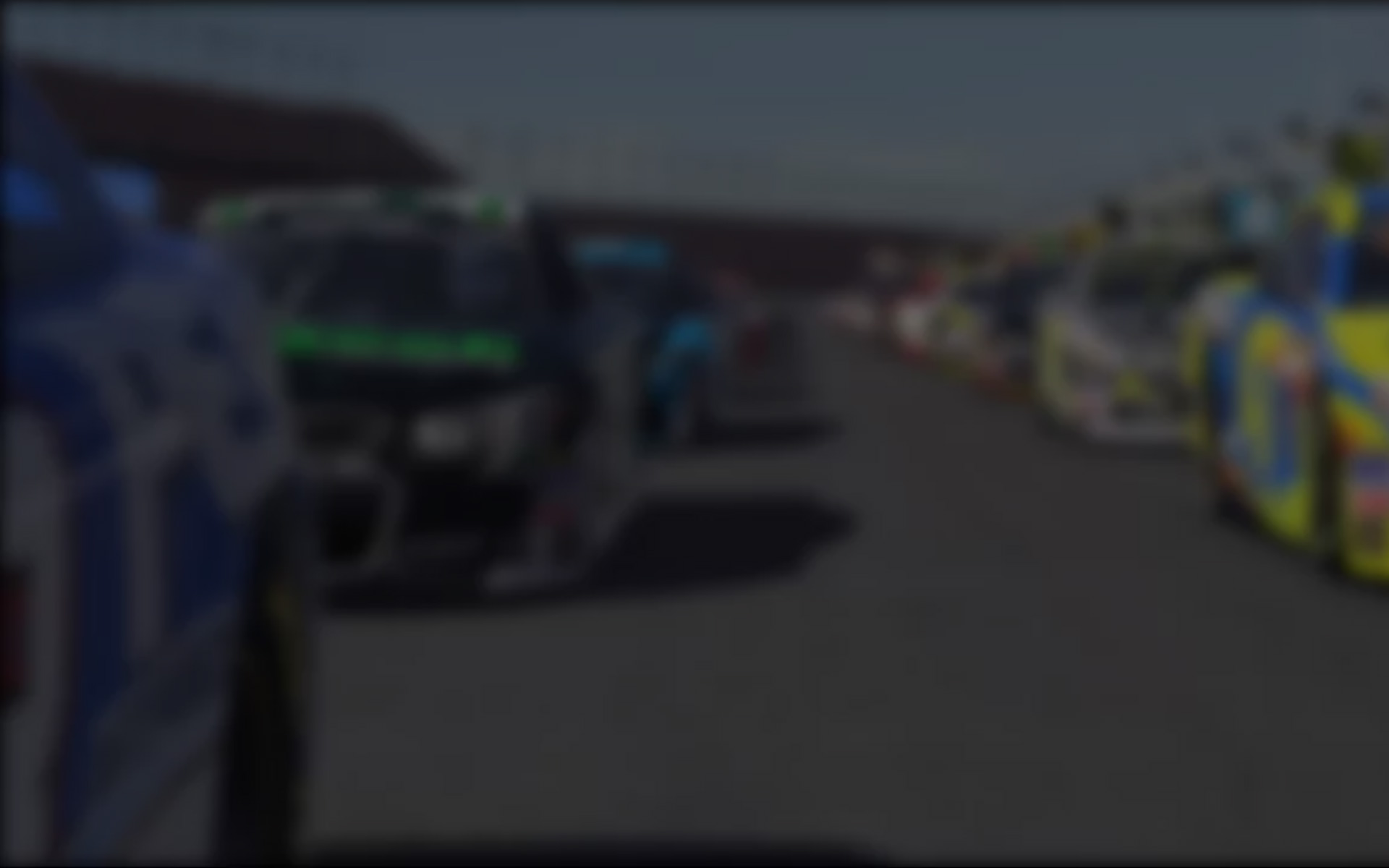 Bedford, MA (February 4) – iRacing.com members have a chance to join an elite group of aspiring racers who will compete in the 2014 PEAK Stock Car Dream Challenge 2 race driver contest hosted by PEAK. One very fortunate – and very talented – iRacer will experience a dream come true, thanks to iRacing's virtual PEAK Stock Car Dreams National Series, a special 12 week online racing series open to new and current iRacing members. The champion will be awarded a reserved seat in the 2014 PEAK Stock Car Dream Challenge contest at Charlotte Motor Speedway in June where one ultimate winner of the three day test will earn an opportunity at a PEAK sponsored ride in a K&N race.
In fact, iRacing's partnership with PEAK will enable two iRacers to fulfill their dreams. In addition to the winner of the virtual Peak SCD National Series, recently-crowned 2013 NASCAR iRacing.com Series World Champion Tyler D Hudson has also been invited to participate in the 2014 PEAK Stock Car Dreams Challenge.
"We couldn't be happier to join with PEAK in developing the PEAK Stock Car Dreams National Series," says Tony Gardner, president of iRacing.com. "The program will enable two of the very best and most deserving iRacers to live their dreams of driving a real stock car and, perhaps, take the next step towards a professional racing career.
"We're excited by our new partnership with iRacing," says PEAK Chief Marketing Officer, Bryan Emrich. "The potential for online motorsports to develop new racing fans and future racing professionals is almost limitless. iRacing's PEAK Stock Car Dreams National Series adds another dimension to the selection process with the latest in online racing technology. It also exposes the PEAK brand to racers, racing enthusiasts and race fans through iRacing's network of 50,000 active members located in more than 100 countries around the world."
The 2014 Peak Stock Car Dream National Series kicks-off with a week of online races on iRacing's millimeter accurate recreation of Iowa Speedway before moving to New Smyrna Speedway and ten more of America's most challenging short and intermediate speedways including South Boston, Irwindale and Darlington Speedway.
Go to www.iracing.com/peak for more information on the series and www.iracing.com for a complete inventory of race cars, tracks, series and unique features of the world's foremost online motorsports simulation service.
---
You may also like...
---