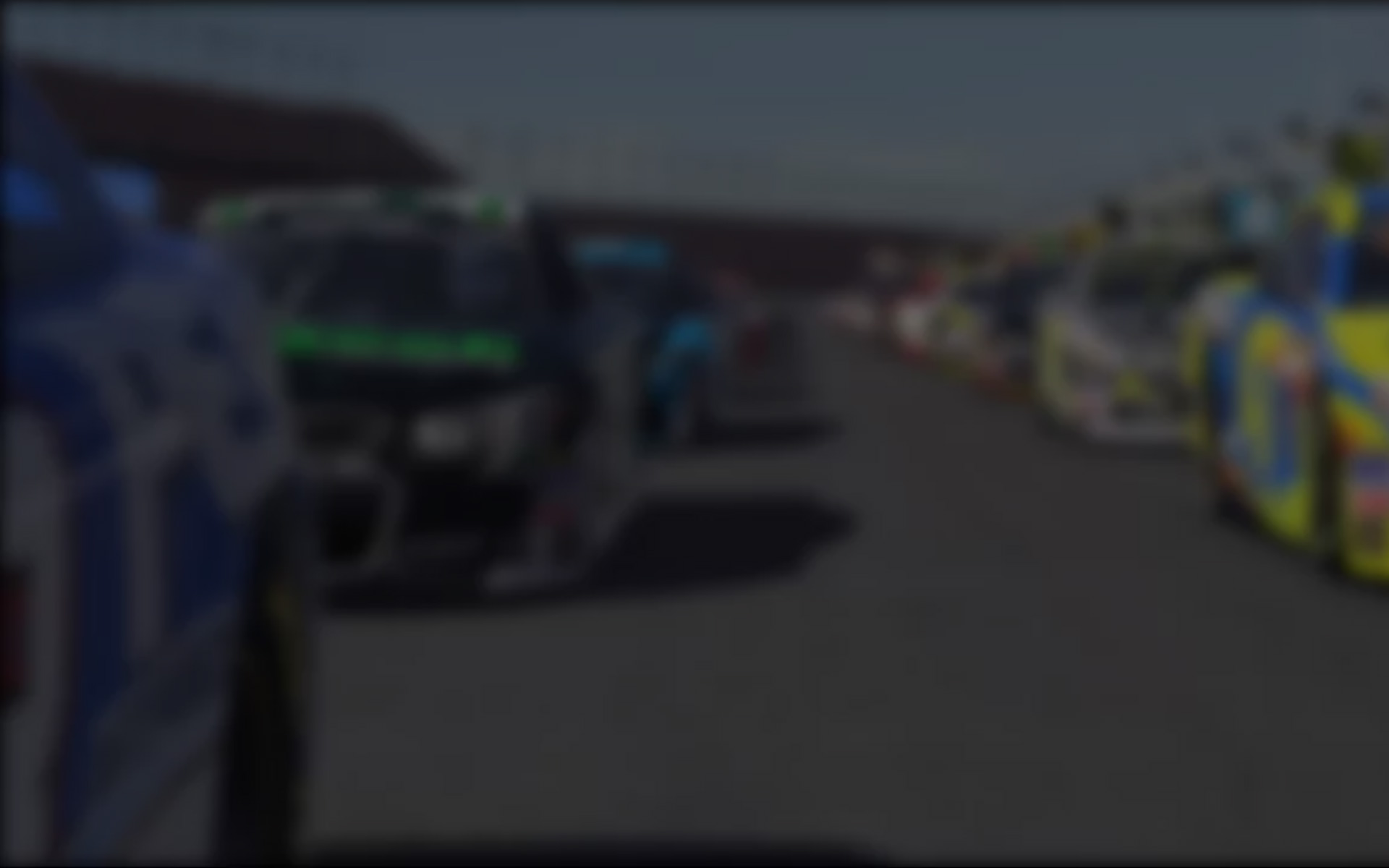 Michael Conti, Kenny Humpe, and Tyler Hudson Join the PEAK Family for 2015 Race Season
Bedford, MA (April 23, 2015) — PEAK has once again demonstrated its commitment to the racing community. In 2014 PEAK Antifreeze became the title sponsor of the world's top oval sim racing championship – the NASCAR PEAK Antifreeze Series Powered by iRacing (NPAS).   Old World Industries (parent company of the PEAK and BlueDEF Diesel Additive brands) announced today that they will expand their presence and support of the sim racing community by signing-on as the primary sponsor on three cars competing in the NASCAR PEAK Antifreeze Series.  While these cars are piloted by three drivers on different race teams, they all join the PEAK family for the remainder of the 2015 season.
Defending NPAS champion Michael Conti, 2013 NPAS champion Tyler Hudson and current points leader Kenny Humpe will all be representing the PEAK and Blue Def brands.  Humpe in fact, kicked-off his relationship with PEAK in fine style with a dominating win on Tuesday night at Richmond International Raceway.
"We are excited to expand our driver family to include some of the best sim racers in the world," said PEAK CMO, Bryan Emrich. "What better way to show our commitment to the racing and automotive community than to sponsor three of the best oval sim racers in the world. We are looking forward to having them part of our PEAK racing family joining the likes of Clint Bowyer, John Force, Don O'Neal, and so many other accomplished race car drivers. We look forward to a great season and a continued partnership with iRacing and the sim racing community."
Watch the NASCAR PEAK Antifreeze Series every other Tuesday night at 9pm ET starting with the May 5 race at Pocono Raceway.   Live streaming is available at iRacing.com/Live, FANSCHOICE.TV, MRN.com, and PEAKAuto.com.
See highlights of the last round of the NASCAR Peak Antifreeze Series HERE and to learn more about PEAK, click HERE.
About Old World Industries
Old World Industries, LLC is among the largest privately-held companies competing in the automotive aftermarket. The Northbrook, Illinois-based company enjoys a presence in various consumer and commercial product markets in more than 30 countries worldwide. Old World's brands include a full line of PEAK® products including Antifreeze, Motor Oil, Washer Fluid, Electronics and Wiper Blades; SIERRA® Antifreeze; Fleet Charge® Fully Formulated Coolant; Final Charge® Heavy Duty Global Extended Life Antifreeze/Coolant; SmartBLADE™ Premium Wiper Blades; HERCULINER® Truck Bed Liner Kits; and BlueDEF® Diesel Exhaust Fluid. For more information, please visit www.peakauto.com.
---
You may also like...
---