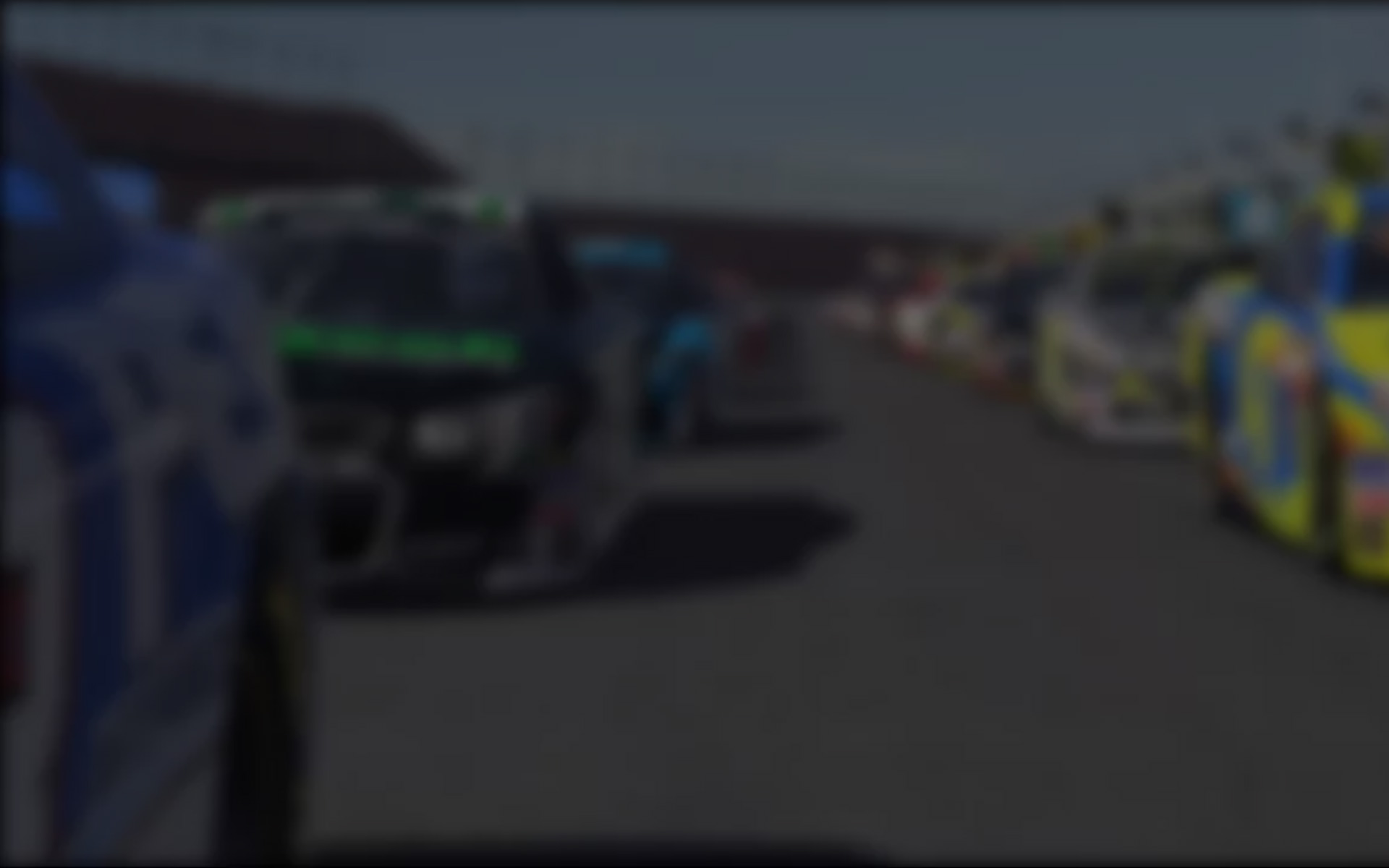 Motor Racing Circuit Bathurst (otherwise known as Mount Panorama or just Bathurst) is one of the world's most iconic racetracks; one that features 23 corners over its 6.213km length. By no means is Bathurst a usual type of race track by modern standards. From the top of The Mountain to the bottom of the circuit there is a 174 metre height difference, with wide areas of gradient changes over the top half of the circuit.  It certainly did not promise to be forgiving on these Pro Mazdas. Bathurst is effectively a "street circuit" – a public road on non-race days with walls in very close proximity all around the circuit. Nonetheless, this track always produces some fantastic racing, as well as plenty of mishaps. Only time will tell if Wyatt Gooden, the dominant force so far this season, will make this track his own again. With it being Bathurst you'd expect a race of attrition for most, although risk-taking to get the maximum points possible is always a popular strategy for some, even at Bathurst.
After a two week absence Gooden returned to the grid – and in typical fashion – taking pole position ahead of last season's champion, Gregory Tanson. Miraculously there were no bust ups on the opening lap for anyone, except from Joeri Steinmetz . . . coming around Frog Hollow it seemed as though he had taken too much entry speed; but before he could do anything about it his right side suspension had been destroyed in a meeting with the outside concrete wall.  His day was unfortunately over only eight corners in.  Towards the end of the lap sixth placed Jamie Fluke spun, dropping the current SpecRacer Ford leader all the way down to the last running position (P17). At the front of the pack everyone had escaped the open lap unscathed although there would certainly be no margin for error throughout the race with the field in close proximity.
By Lap 5 Gooden had begun distancing himself from the chasing pack, pulling out a near 1.5s gap  . . . although anything can go wrong in an instant at Bathurst – as third placed Wojciech Rabsztyn found this out.  The UK&I sim racer was hot on the heels of Tanson and seemed to attempting to line up as they neared Forrest's Elbow.  Unfortunately for Rabsztyn he wouldn't make it that far. As the two headed over Skyline, Rabsztyn had taken heaps of speed to keep up as much pressure on Tanson as he could, but in doing so there was always a risk the rear end would become loose under late and heavy breaking, making the Pro Mazda almost unsavable. As they headed into the first part of the Esses his car was already gone. Rabsztyn's day was done and dusted soon after, he ground to a halt just prior to The Dipper with his car damaged way beyond repair.  Rabsztyn's misfortune Tanson's benefit as he was able to establish a hefty gap over Justin Brunner and the drivers who were closely following the Vortex Sim Racing driver.
Mark Jarvis was sitting back, possibly waiting for something to unfold, which it ultimately did.  Brunner and Jan-Moritz Kammann were running top to toe coming through The Chase, the latter trying to use the slipstream to its full effect to pull his Pro Mazda alongside in to the braking zone.  Instead, Kammann used Brunner as his personal braking zone. The American had taken his usual braking point, but Kammann misjudged it, maybe due to the slight overspeed from the tow.  Regardless of the reason, Brunner was left fuming after being taken out of a podium paying position. The American's race ended during the incident, despite getting away from the initial contact largely unscathed. But Kammann scraped-in to the Vortex driver's left rear wheel as they both aimed to recover their Pro Mazdas, damaging Brunner's suspension beyond repair and ending his day. The instigator was able to pit for repairs and solider-on — much to Brunner's bemusement. In the aftermath, Jarvis emerged as the chief beneficiary from their mishap, no doubt grinning inside his cockpit at being gifted third position.
Thomas Shmidt had also benefited from the Lap Six incident as it promoted him to fourth position.  Although it would be near on impossible for him to catch the top three, he enjoyed a sizable lead over James Barr who was trying to chase him down from the fifth position. However, heading into the Forest's Elbow complex it all went wrong for Shmidt. At the right hand kink of Turn 17  his car began to snap away as he braked, sending him right in the left handed Turn 18  and into the Falken sponsored concrete wall. He attempted to clamber back to the pits, but even that proved to be a tough task as he rode the wall down Conrod Straight.
The rest of the race was less eventful, although it did feature one more "high-profile" casualty.  Fluke had charged his way back through the field from P17 up to seventh spot after his early mishap only for the Red Devilution driver's charge to come to an abrupt and terminal conclusion on the exit of Hell Corner, certainly an appropriate spot for the end of Fluke's race.
While the carnage was unfolding throughout the field. Radicals Online's Gooden drove to another checkered flag to win the 3119 SOF (Strength-Of-Field).  Following him home a respectable 3.6s behind was defending champion Tanson whilst Jarvis took home another solid finish, this time in third position. James Barr and Dan Nygård rounded out the top five.
For Gooden, taking the top points for another week will surely help his chances to win this season's title, although there is always fierce competition right on his heels each week. The Pro Mazda drivers are certainly no slouches when it comes to keeping up with the very talented American, so Gooden always has to have half an eye in his mirror when he's out front trying to control the pack.
The coming weeks takes us to Japan where the Pro Mazdas will head to Twin Ring Motegi Grand Prix circuit in Week 6 before traveling to Suzuka for Week 7.
---
You may also like...
---