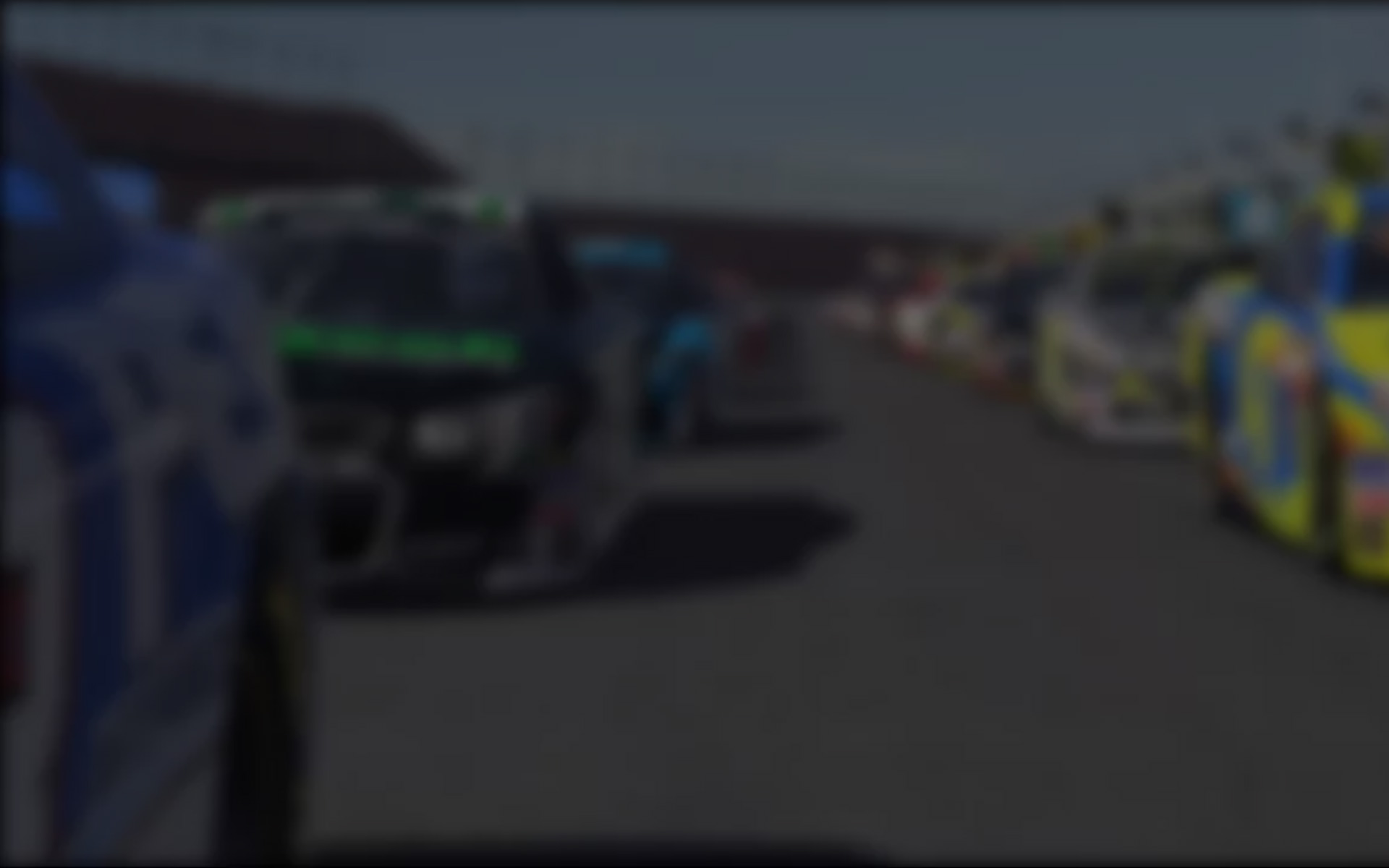 World's Fastest Simracers to Compete in Porsche iRacing World Championship Series
Porsche and iRacing today announced a brand new eSports Racing series – the Porsche iRacing World Championship Series that will see the top simracers from around the world competing for a $100,000 in prize money. Drivers will race the virtual 911 GT3 Cup car at world-class tracks in a ten round championship slated to kick-off in early 2019.
The official announcement of the Porsche iRacing World Championship Series took place at the Porsche Factory in Leipzig, Germany, at the Porsche SimRacing Summit. In attendance were sim racers, simracing industry leaders, and both Porsche and iRacing representatives. The Porsche SimRacing Summit is the culmination of an online racing competition where simracers qualified online through iRacing and earned invitations to attend the finals, where there is €30,000 on the line. 32 simracers are racing head-to-head for their share of the prize money.
"Porsche is more and more involved with eSports and racing simulations. Putting together a world championship like this one is important evidence of our increasing commitment to the sport," comments Dr. Kjell Gruner, Vice President Marketing at Porsche.
"We couldn't be more thrilled to have Porsche as a partner for the Porsche iRacing World Championship Series," added Steve Myers, Executive vice-president and executive producer, iRacing. "This is a milestone year for our world championships – it is the 10th year we have hosted and sanctioned world championships and to be able to offer a $100,000 prize pool shows how far we have come. We wouldn't be able to do this without the fantastic partnership we have with Porsche."
Drivers will be qualifying into the new series beginning in January – more details on both qualifying and the World Championship series will be made available soon.
All ten rounds of the Porsche iRacing World Championship Series will be broadcast on the iRacing eSports Network (www.youtube.com/iracing-esports-network) as well as on www.iRacing.com and still to be announced Porsche channels.
---
You may also like...
---