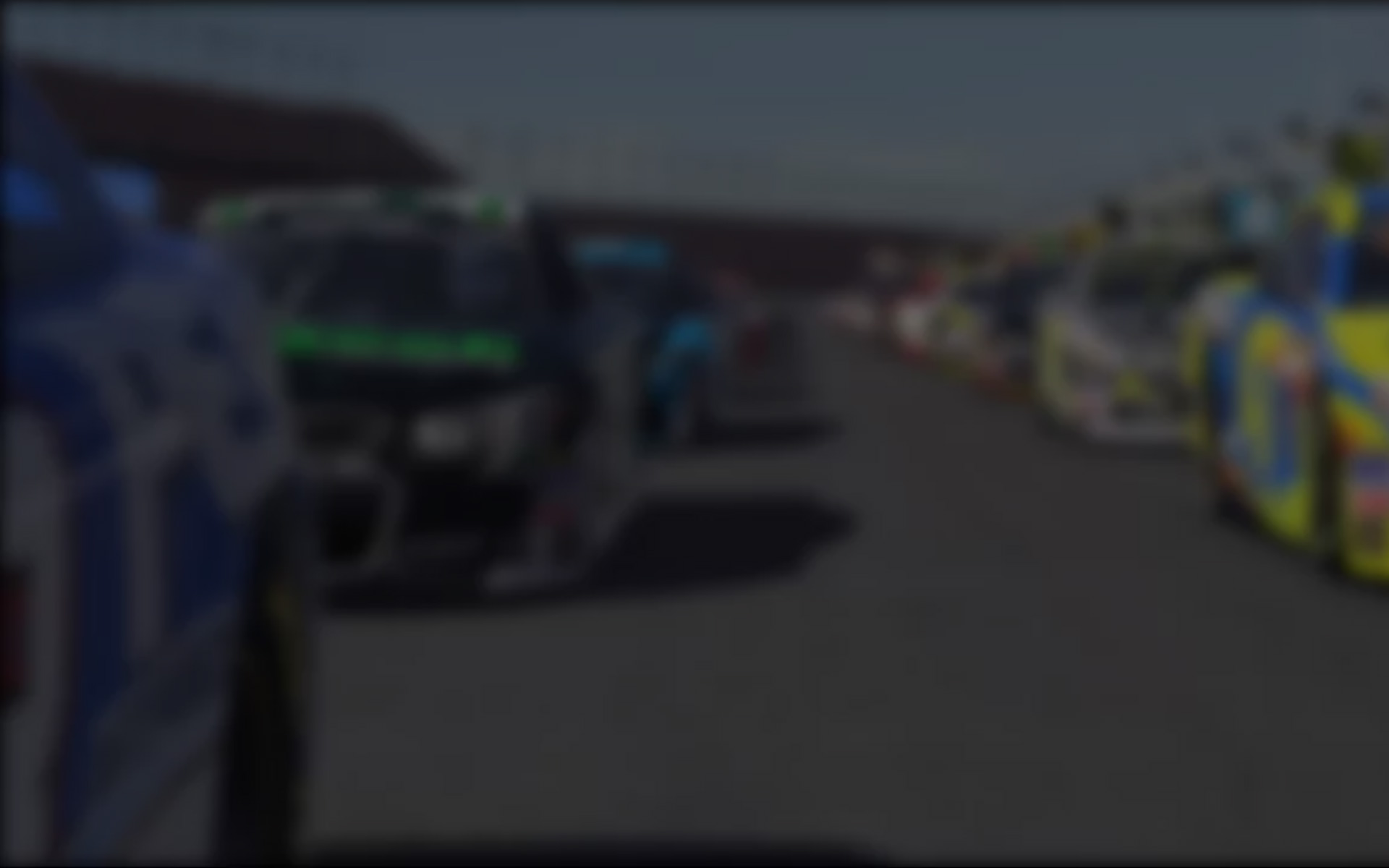 2019 has been a massive year for the partnership between iRacing and Porsche, starting with the inaugural Porsche Esports Supercup and expanding to multiple special events throughout the year. The next two months will see a number of exciting races—here's what iRacers and fans alike can look forward to:
August 30-31: Porsche SimRacing Trophy at ADAC SimRacing Expo
Earlier this year, 40 of the world's top iRacers, including 20 of the inaugural class of Porsche Esports Supercup drivers, earned the right to head to the Nurburgring for this year's Porsche SimRacing Trophy at the annual ADAC SimRacing Expo. They'll compete head-to-head on stage over two days of practice, qualifying, and racing for cash prizes and the most prestigious single-weekend trophy in simracing. Maximilian Benecke won last year's championship, while Josh Rogers was this year's top qualifier.
September 14: Porsche Esports Supercup at Laguna Seca
The penultimate round of the inaugural Porsche Esports Supercup will see drivers take on one of the United States' most iconic road courses at WeatherTech Raceway Laguna Seca. Josh Rogers remains the series points leader, having increased his advantage over Maximilian Benecke to 87 points with a win in the most recent race at the Nurburgring. Mitchell deJong, Sebastian Job, and Jarrad Filsell complete the top five in the incoming point standings.
September 21: Frankfurt Motor Show
For the second time in less than a month, a select group of drivers will head to Germany to battle head-to-head on stage. This time, the six were pulled directly from the Porsche Esports Supercup: Josh Rogers, Maximilian Benecke, Mitchell deJong, Sebastian Job, Patrik Holzmann, and Martin Kronke. Three of the six drivers hail from Germany, setting up an interesting battle: will the German drivers stand their ground, or will the winner hail from the United States, Great Britain, or Australia?
September 28: Porsche Esports Supercup at Monza
The Porsche Esports Supercup season finale heads to Autodromo Nazionale Monza, as iRacing and Porsche crown the inaugural series champion. The winner will be invited to Porsche's annual Night of Champions banquet in Stuttgart, where they'll be honored as an official Porsche champion for the 2019 season. If that's not enough motivation to chase down the title, there's also a $25,000 cash prize for whoever takes home the inaugural championship, as well as a permanent place in the history books.
---
You may also like...
---