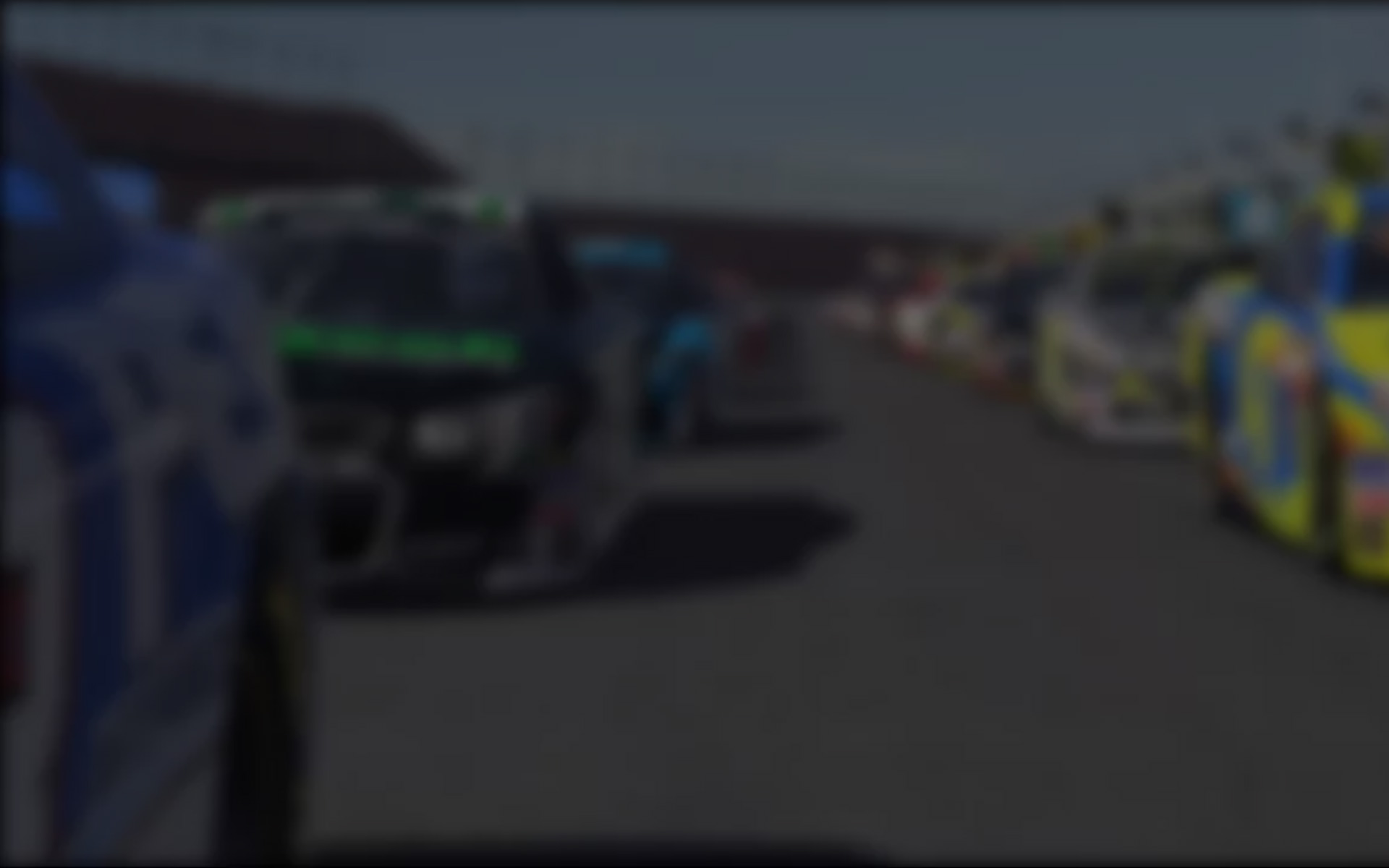 Will the second half of the inaugural Porsche Esports Supercup season look anything like the first?
That's the big question heading into Saturday's round from Watkins Glen International, the sixth of 10 in the 2019 championship. Initially, VRS Coanda Simsport's Josh Rogers looked like the driver to beat with wins in two of the first five races, but a disastrous feature at Canadian Tire Motorsport Park—partially the result of a penalty that kept him out of qualifying—tightened up the title race.
Now, Rogers' 123-point lead over teammate Mitchell deJong is down to 28, less than a quarter of the 160 points available during any given event. The difference between first and second in the 15-minute sprint race is 10 points, and expands to 20 in the 30-minute feature, so a pair of 1-2 finishes that go the right way could swing the points lead this weekend.
Pure Racing Team's Maximilian Benecke is third, coming off his first feature victory of the season in Canada, and himself only 68 points off the lead now. Jamie Fluke, Martin Kronke, and Tommy Ostgaard, front runners for much of the season, complete the top six; Kronke and Ostgaard are the other two winners so far in 2019.
This weekend's action comes from one of the United States' most popular road courses, as the nearly 40-car grid runs the full Watkins Glen layout with the always popular boot section. The track, which featured the United States Grand Prix for 20 years, also hosted the iRacing 6 Hours of the Glen last weekend and plays host to the real-world event this week.
The Porsche Esports Supercup race from Watkins Glen International kicks off on Saturday at 10AM ET. As always, the race can be streamed live via the iRacing eSports Network on Facebook, Twitch, and YouTube.
---
You may also like...
---