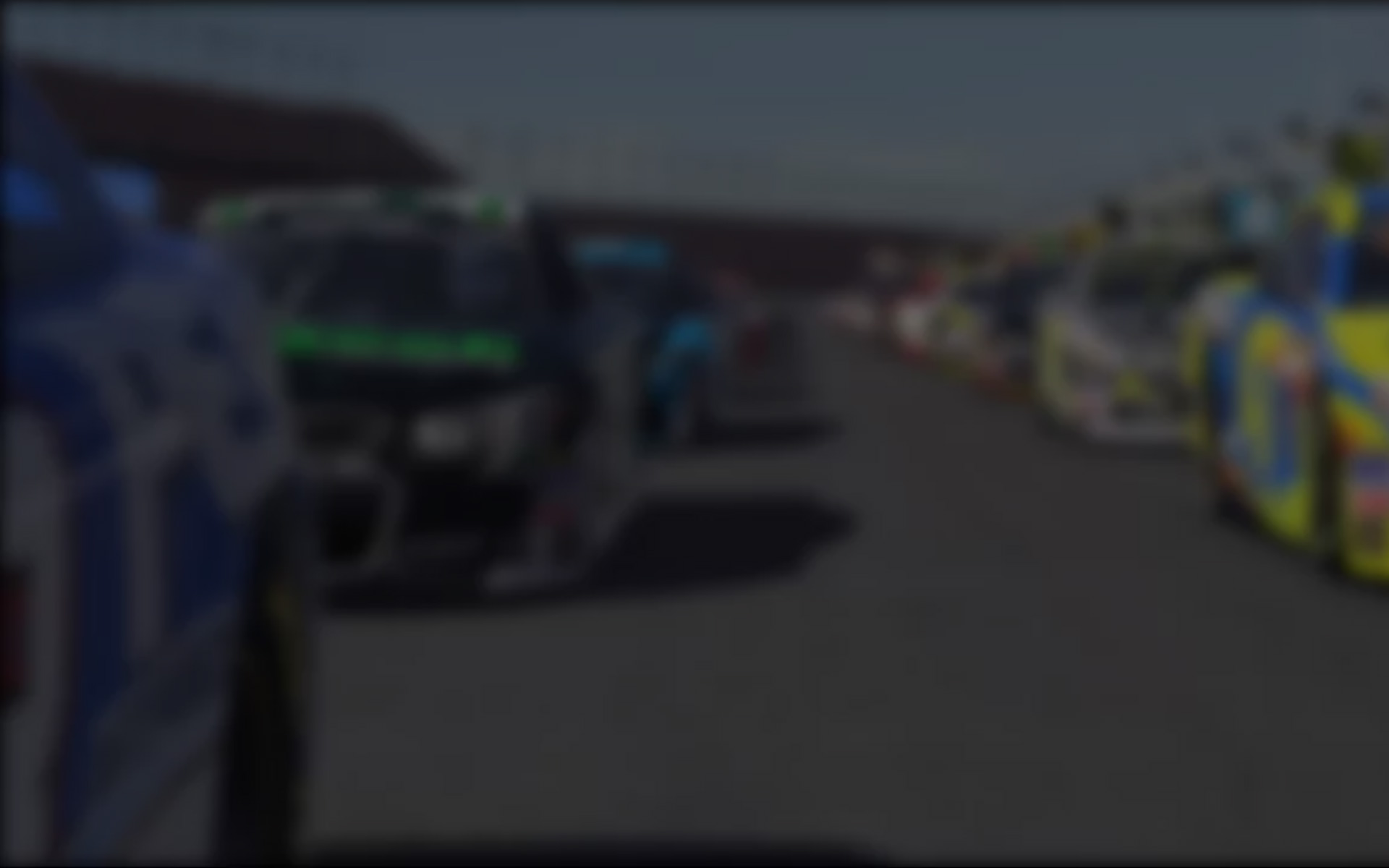 By Dave Moulthrop  ( Lakeville, CT) Mike Kimber-Smith and teammate Mike Guasch celebrated the return of Prototype racing to Lime Rock Park after a one year absence by winning their third Tudor PC Challange race of the season by a 8.304 second margin, but that was hardly the story.  The first 65 laps of the 2 hr. 40 min. timed  event were dominated my fastest qualifier Stephen Simpsom in the JDC/ Miller Motorsports Prototype as he lapped one competitor after another with only a few of the PC Challange cars on the same lap when he made his first scheduled pit stop. Then second place Conor Daly took the lead for a brief three laps before Simpson reclaimed it. His time at the point was short lived when the car came to a stop after leading just 4 laps. The mouroned car would brimg out the races first caution on lap 75 giving the lead back to Daley.  Daley's Performance Tec Motorsports Prototype lead the seventeen laps before crashing out of the race when at the foot of Lime Rock Park's downhill he crashed with the GTD race leading Audi of Don von Moltke and Chris Haase, retiring both cars from the event. The RSR Racing Prototype of Bruno Junqueira and and Chris Cumming would inherit the lead during pits stop made during the races second caution and hold on until lap 142  of the races 173 laps when T. Kimber-Smith became the events final leader.  Simpson was able to return to the event when a relay was resent but was never able to recover the lost laps.
The GTD class winner of the event was the Turner Motorsports BMW of Dane Cameronand Michael Marsal. The team recovered from a Friday crash that bent the frame and caused the team to miss qualifing. The BMW was taken to a body shop in nearby Torrington, CT where the frame was repaired and the teams was able to to start from the rear of the field and pull off a one pit stop stragegy to win before the home crowd
Top 10
1.  PC   No. 52 (Guasch) Kimber-Smith
2. PC  No. 11 Junqueira(Cumming)
3. PC No.8 van der Zande (Schultis)
4. PC  No.54 (Bennett) Bruan
5. PC No. 16 (Slusher)Rayhall
6. PC No. 85 Gokhberg(Simpson)
7. GTD No.97  Marsal/Cameron
8. GTD No. 33 Keating/ Bleekemolen
9. GTD No. 007 Nielsen/ Wittmer
10. GTD No. 23 James/Farmbacher
---
You may also like...
---