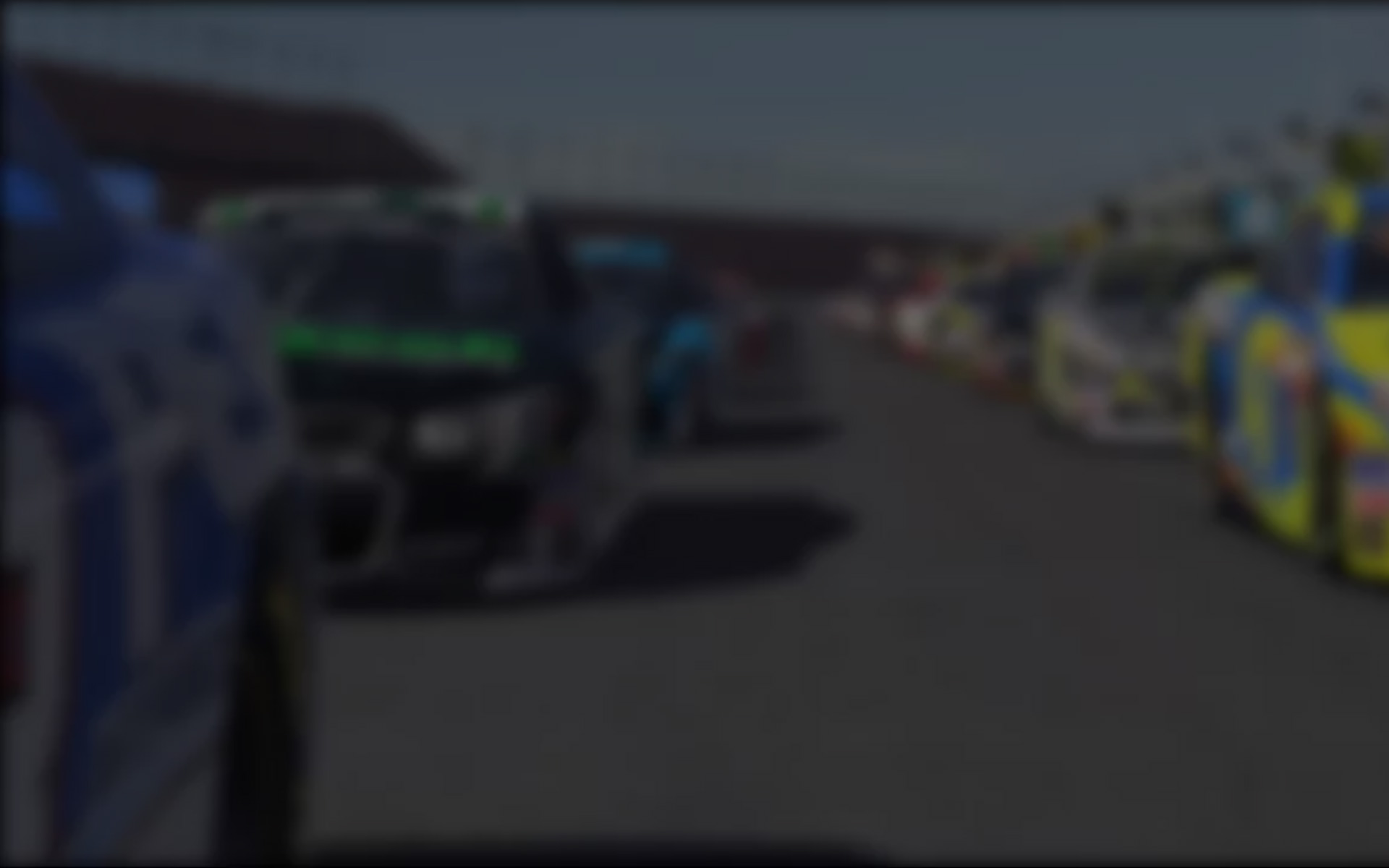 Forget the old adage Win on Sunday, Sell on Monday.  iRacer Richard Brown has never won an online race in a Cadillac CTS-V.  In fact, he's never so much as started a race in the iRacing.com Cadillac Cup.   But that didn't stop him from buying a Cadillac CTS-V Coupe from Kelly Grimsley Auto Group in in Odessa, TX thanks to iRacing.
"I'm a car nut," he says, "but I'd never heard of the Cadillac CTS-V before iRacing announced they were building a digital version of the car.  I've owned Camaros and Corvettes . . . frankly, I never paid much attention to Cadillac.  In fact, when I told my daughter I was thinking about buying a new Corvette she said 'Dad, you're too old to drive a Corvette,' and I jokingly said 'Maybe I should get a Cadillac.'
"Then I remembered iRacing had just introduced the Cadillac CTS-V.  When I showed it to my daughter she said 'That's a Cadillac?'"
No stranger to virtual Victory Lane, Brown concedes he is not much of a road racer.  In fact, of his 69 wins on iRacing, just five have come turning left AND right.   But that didn't keep him from taking the iRacing CTS-V out for a virtual test drive or from participating in half a dozen official practice sessions from Lime Rock to Sonoma Raceway.
"I drove the CTS-V online, then I went to the dealer based on my knowledge of the car from iRacing," says Brown, who works as an instrumentation data technologist in the natural gas industry.  "I drove the real car and had to have it.   Originally I ordered a red sedan, but then I saw this black diamond coupe on the dealer's lot . . . being an old hot-rodder, it was just too enticing. I like to say iRacing cost me $70,000!"
And he thinks it's the best $70,000 he's ever spent.
"I picked-up my car on Saturday," he says, "and it's everything the Cadillac ads say it is: 'Is it more car than you need?  We certainly hope so!'
"It's in my garage right now, with 201 miles on it . . . and I can't wait to put on some more!  Without iRacing, I may have missed owning the most amazing car I have ever owned. Thank you iRacing and Cadillac."
And what does Brown's daughter think now?
"After her first ride she wanted one," he says.  "I told her 'You're too young!'"
---
You may also like...
---