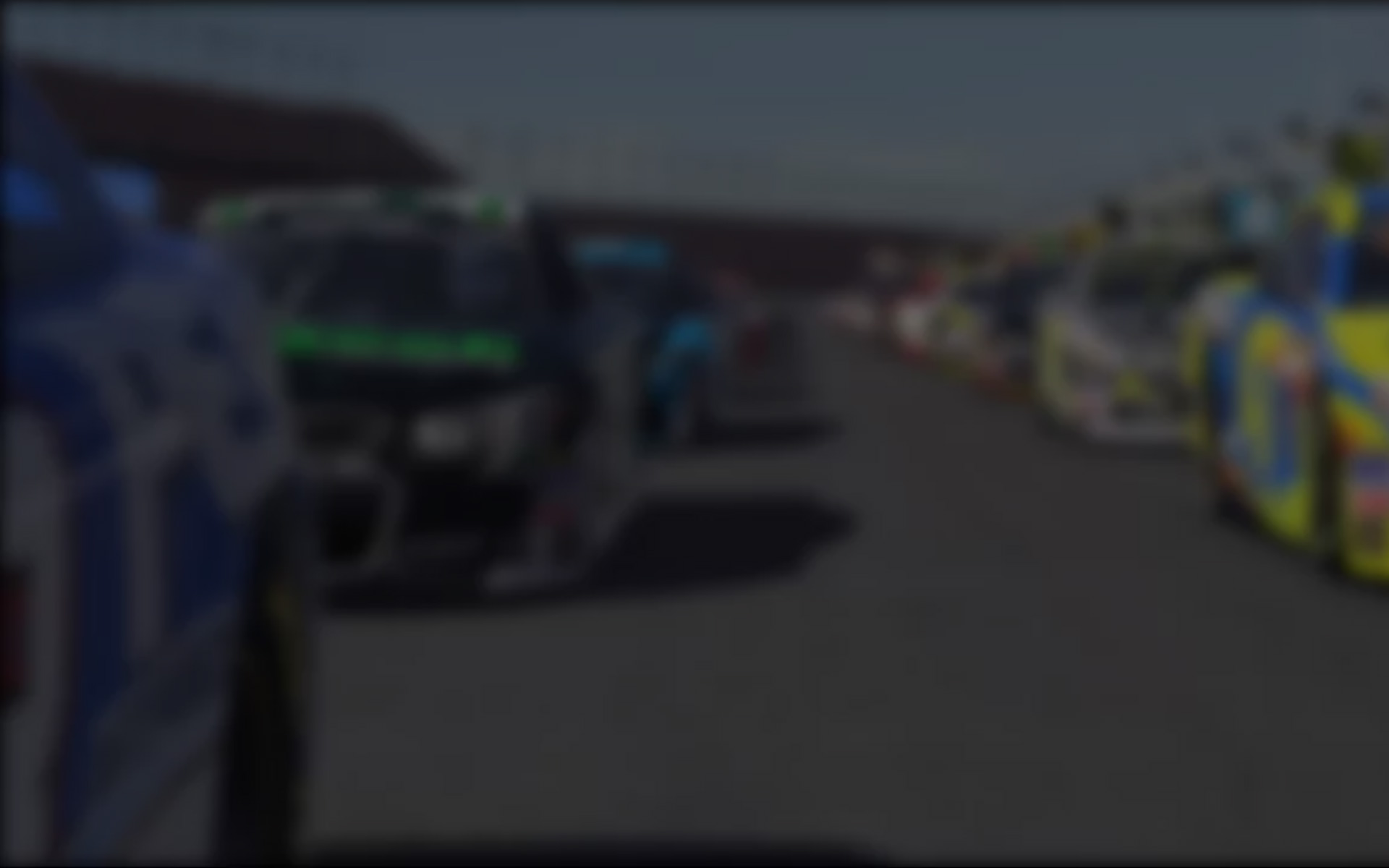 It's the nature of the beast that racing competition is rarely (if ever) a matter of  comparing apples to apples.  In the case of race drivers, someone (or two or three) always has an advantage, or at least the potential for an advantage:  a better team, a bigger development budget, a stronger engine, a better chassis set-up, more seat time . . . you name it.  That's at least one reason why spec-racing classes came into being: so the cream of the talent could rise to the top on a "level playing field."
However, in spec series after spec series, the playing field has proven to be decidedly un-level.  Instead, teams able to unlock the tiniest of speed secrets dominate.  The most obvious case is the IZOD IndyCar Series where every driver and team has the same basic package: Dallara chassis, Honda engines and Firestone tires.  And yet, the past few seasons have been a Target-Ganassi/Penske Racing benefit, although Andretti Autosport has clawed its way back into the frame of late.
In theory, the iRacing playing field is as level as realistically possible.  Of course you can spend more money on pressure load brakes or even a CXC Simulator but, in the end, most would agree success is largely dependent on talent and experience.  There are no trick pieces available only to the drivers with the big budgets, no wind tunnels running 24/7/365, no seven post rigs or the like.  It really comes down to talent and seat time.
Several of us had that lesson forcefully driven home last Wednesday in a hosted race at Mid-Ohio featuring the Riley MK XX.   For while some of us may have had more laps in the Riley than others, given that Mid-Ohio had just been released on iRacing.com, nobody had an appreciable amount of seat time at the 2.3 mile roller coaster that once billed itself as America's "most competitive race track."
Sure enough, after an open practice session in the late afternoon, another hosted practice session in the evening and then qualifying, everyone was within about a half a second (plus or minus) of the 1:23 mark.  By everyone I mean iRacing marketing director Kevin Bobbitt, iRacing marketing manager Sean Siff and friends Andy and Clive  . . . and 2009 Season Three iRacing VW Jetta TDI Cup champion Wyatt Gooden.   Now none of us – with the possible exception of Wyatt, who earned a ride in the 2010 SCCA Pro Racing VW Jetta TDI Cup as a result of his iRacing success – harbor any ambitions about a ride in F1, Sprint Cup, ALMS, Rolex or the IZOD IndyCar Series; nor do we dream of achieving "alien" status on iRacing.com.  But, and I think I speak for everyone who was racing that night, we do believe we are competent sim racers who could rise above mere competency were we to devote enough time and energy to it.
Wyatt Gooden is a talented race driver.  Kevin, Sean, Andy, Clive and me?  Not so much.
Thus I went to the grid feeling pretty good about myself.  On a level playing field, I was not only in the same ballpark as Kevin, Sean, Andy and Clive but right behind Wyatt Gooden on the grid.  What's more, after a cautious first lap I was still right behind them – as in a second or so off Wyatt's gearbox.  Lap Two and I pitched my Riley off the road approaching Turn Four.  By the time I got things gathered-up, there wasn't another car in sight.
Disappointed at squandering my chance to battle Sean, Kevin, Wyatt and the rest, I focused on lapping at a consistent pace, without making any more mistakes.  I succeeded until about halfway through the race when the blue flag icon appeared midway between Turn One and the Keyhole.  A glance in my mirrors revealed a distant white car.  I had no designs on ruining the leader's race, but figured the timing was right for me to get through the Keyhole and then let him past down the straightaway to Turn Four.  So I was somewhat taken aback when the throaty growl of the Riley announced the leader was all over me halfway 'round the Keyhole.
I exited on the line and only gave my car about 90% throttle, signaling my intentions not to contest the point.  The white car went past in a big hurry and I decided to stay with him for a few laps in the hopes of learning a thing or two.  Naturally, I found myself going way deeper than anticipated into Turn Four and sliding into the sand trap.  After that adventure, there was nothing left but to drone home in what turned out to be third place behind the white car (Wyatt of course) and Andy, as both Kevin and Clive had lost a lap after crashing and resetting, while Sean had disconnected.
A quick check of the post race stats revealed that Kevin, Sean, Andy, Clive and I had raced about like we'd practiced and qualified; most of our laps were the 1:23s and 1:24s, fast times in the 1:22s.  Wyatt Gooden?  Average laps in the 1:18s and fast lap of 1:17.1.
So much for a level playing field.  Now it's certainly possible Wyatt had a ton of seat time in the Riley.  It's also possible he had a trick set-up.  But it's not possible he had a ton of seat time at Mid-Ohio, much less in a Riley.  It's possible he was sand-bagging in practice and qualifying.  More likely, in the space of 30 or 40 laps of practice, qualifying and the race, Wyatt Gooden went from 1:23s to 1:17s while the rest of us labored to get out of the 1:22s.  In any case, he was five or six seconds a lap faster than the rest of us when it counted.  And as he would confirm by winning the VW Jetta TDI Cup race at Mid-Ohio last weekend, Wyatt Gooden is a talented race driver.  Kevin, Sean, Andy, Clive and me?  Not so much.
Of course, there are lots of talented race drivers out there. Is Wyatt destined to be the next Lewis Hamilton, Jimmie Johnson, David Brabham, Alex Gurney or Dario Franchitti?  Who knows?  But Wednesday night's experience recalls a story attributed to journalist Eoin Young who encountered his irascible colleague Denis Jenkinson trackside, stop watch in hand, during practice for an F1 race in the early '60s.  As the likes of Phil Hill, Dan Gurney, Stirling Moss, Jack Brabham, Jim Clark, Graham Hill, John Surtees and Bruce McLaren either pitted or disappeared around the far end of the track, Young took advantage of the momentary lull to ask Jenkinson, "Who's quick?"
"They all are, Eoin," replied Jenkinson. "They all are."
---
You may also like...
---