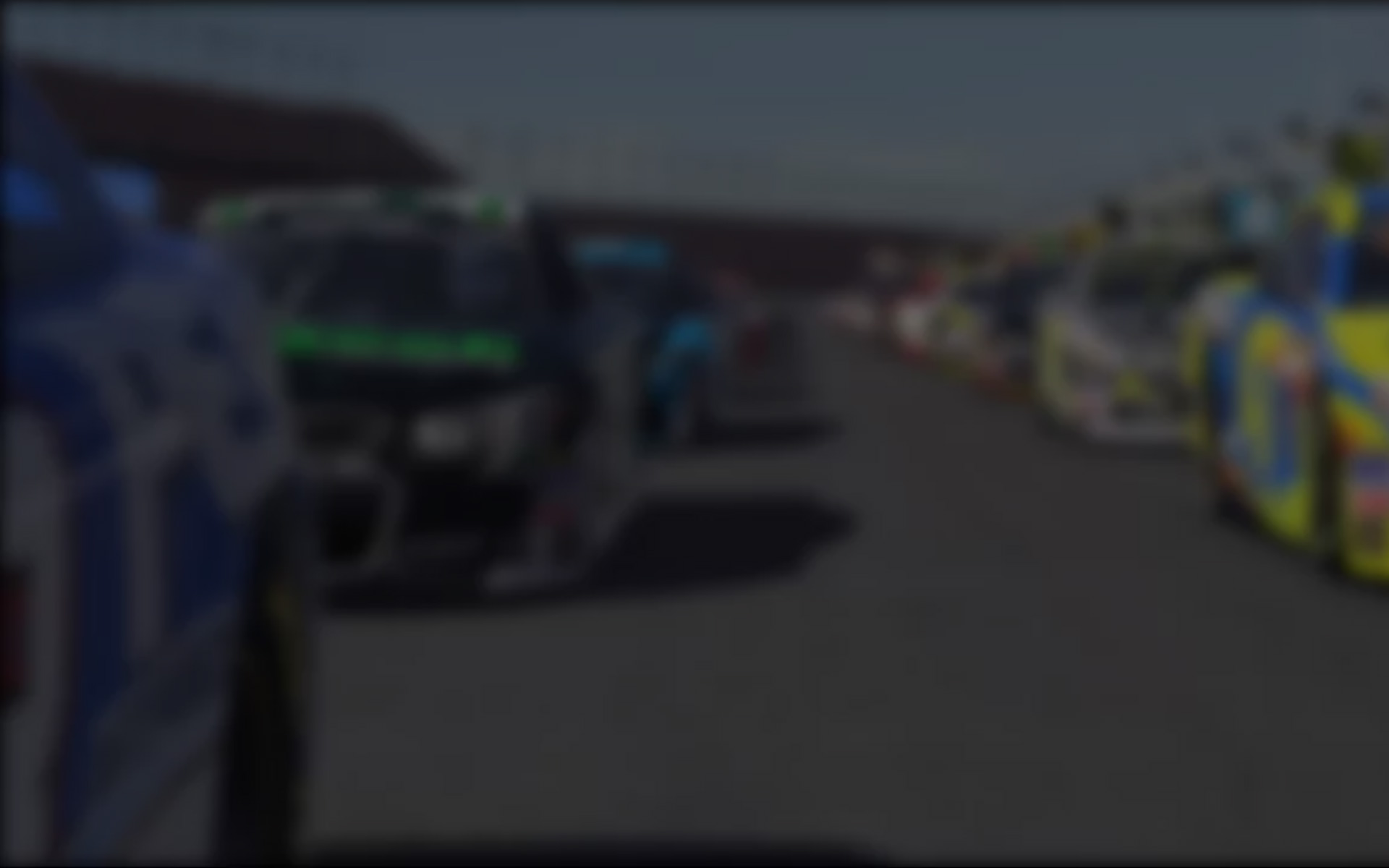 February 9th, 2017 by James Krahula
Speedweeks and the 2017 season for the Premier Racing League kicks off this Thursday, February 9th, at Daytona International Speedway with NP3 Designs Qualifying for the Daytona 300. Drivers will also need to survive the Patriot Fire Duel's at Daytona on the 16th to make it to the starting grid of the Daytona 300 on February 23rd. All three of these events will be shown on iRacing Live courtesy of the Global SimRacing Channel at 9pm ET.
2017 marks the second year for the Premier Racing League, and the second year the league has worked with Coastal Safety Auditors and Patriot Fire. This year, Patriot Fire will join the Cup Series as the title sponsor on Thursday nights for the 37 race season. The Patriot Fire Cup Series will include three segments as well as a overall season championship. Last year, Scott Eckrich took home the honor in the inaugural season.
The Patriot Fire Cup will not be the only series tackling the high banks of Daytona this month. The American Pool Supply Truck Series will be taking the track on February 19th on the Global SimRacing Channel with coverage again beginning at 9pm ET. 23 events from the 31 race season will be aired live this year. Two days later, the SimRacingApps Grand National Series (iRacing B Class cars) will take their turn. Currently 70 simracers are registered to try and qualify for the 43 car field.
New to the Premier Racing League in 2017 is the V8 Supercar Series. Piloting Holdens and Falcons, competitors will try their hand at the famous Daytona road course under the lights on February 12th. Qualifying will begin at 6pm ET with the 100 mile event starting at 7pm ET. The nine race season will companion the other three Premier Racing League Series and their visits to some of the world best road courses. The V8s only stand-alone event will be Mount Panorama on August 27th. V8 Supercars will be open to the public, e-mail PremierRacingLeague@gmail.com for more information.
For more information on the Premier Racing League, please visit PremierRacingLeague.com or at facebook.com/PremierRacingLeague.
---
You may also like...
---