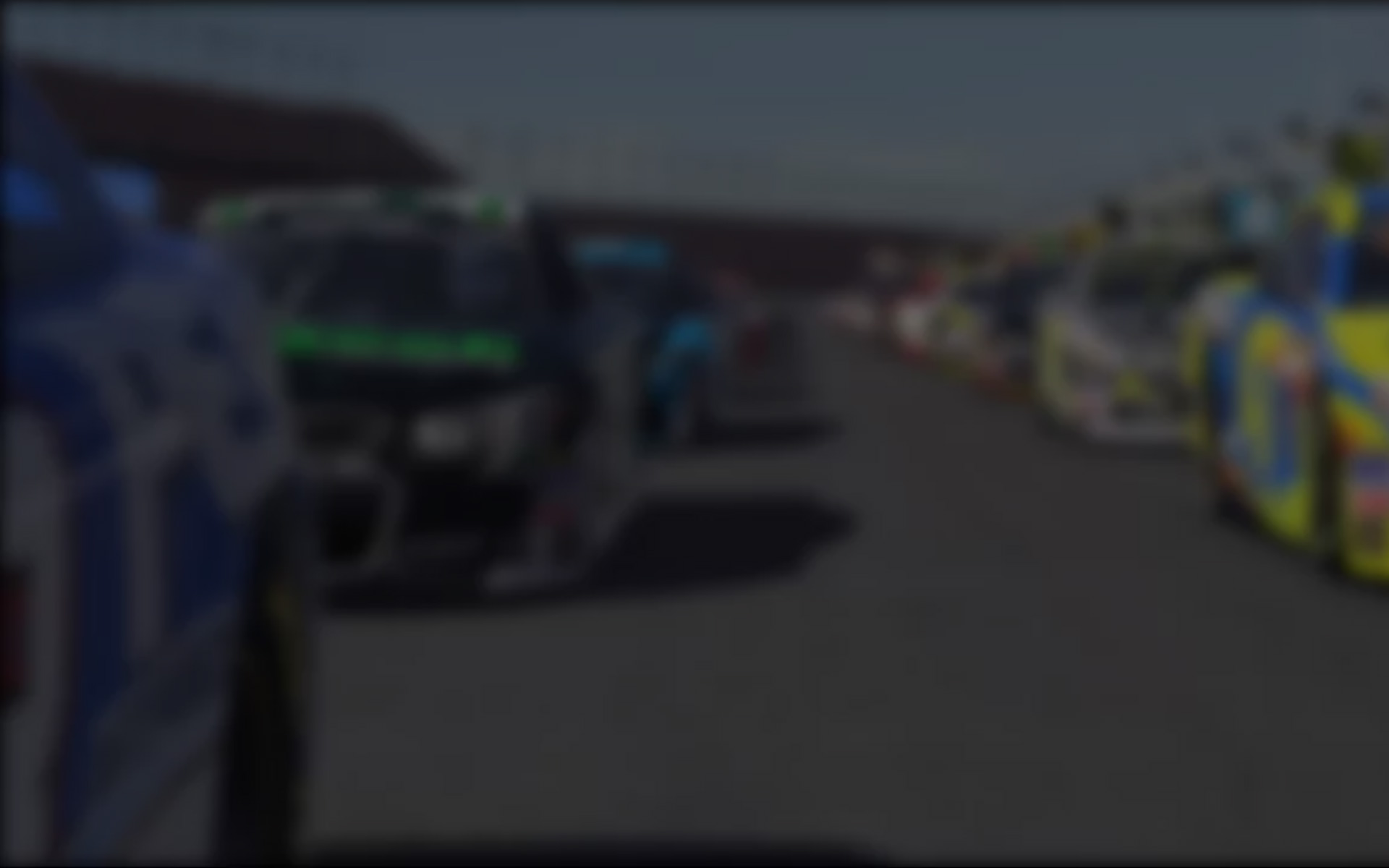 In November of 2009 iRacing.com introduced a feature that enables members to host their own races.  A session does cost $3 for the host, but he or she can have as many people join as they want for free as long as there is a stall for them on pit road.
The most significant advantage to hosting your own race (compared to participating in an official iRacing event) is the ability to write your own rules.  This gives the host some great tools to create some really exciting events.  Some sites even run their own series complete with prizes for the winners.  Among the best examples of this feature are fantastic events like the STPC (Short Track Pro Cup) Thunder presented by ONeil PC systems (http://www.stprocup.com; http://www.oneilpcsystems.com).  These events are hosted by the STPC series and broadcast by WRN, the web racing network (http://www.webracingnetwork.com/Default.aspx).
Special events like these are made possible by the hosted racing feature.  As someone who participated in the most recent STPC race, I was blown away by how much fun I had.  It was just like going to my local short track and watching a race.
The only difference was instead of being an excited spectator I was an adrenaline- fueled competitor."
The race featured Chevy Monte Carlo SS on Toyota Speedway at Irwindale's outer track.  There were four qualifying heats with the top four from each heat advancing to the main event.  For those who didn't qualify directly there was also a last chance heat to qualify for the main event.  The first four heats were 35 lap sprint races with cautions off.
Qualifying was run in a two lap format, and I put all my eggs in one basket.  On my first flying lap I took a slower line into Turn Three to get a faster exit out of Turn Four and, presumably, a really quick second lap.  Unfortunately it all came undone in Turn Two as my qualifying setup had me so close to the edge that I fell over the edge and spun.  Although I had one of the top four practice times, I qualified eleventh.
The race started like most short track races when there are 16 cars on the track.  Someone didn't give someone enough room and spun, collecting a few cars.  With cautions off and only the top four advancing to the Main, the only thing to do is stay in the gas and hope you make it through.  Thankfully, I managed to miss the first incident and found myself in ninth place after three laps.  I was able to pick-off a couple more positions as the checkered flag approached but, with only 35 laps and some stiff competition, my chances of moving into the top four were pretty much shot by my qualifying mistake unless something happened to the leaders.
But that's the great thing about short track racing: something can always happen…"
After the race I had a chance to watch the broadcast and the battle for fourth was intense.  The car in fifth took a chance that may have been ill-advised as his car pushed up into the fourth place car, causing them to both brush the outside wall.  Having been run-up the track, the iRacer who just got bumped out of a transfer spot went for broke and tried to reclaim the position on the next turn.   Instead of regaining fourth, he ended-up spinning-out both cars.
So I went from seventh to fifth with eight laps to go.  Unfortunately, my tires were pretty much shot at that point and I needed a mistake from the driver ahead of me in order to transfer to the main event.  Instead, the driver behind me made the mistake, when he barely touched my rear bumper in the corner and spun me out.  Thankfully I did a complete 360 and got going again.  But at that point I was in ninth and simply riding to the finish waiting for the last chance qualifying heat.
The last chance heat was a 25 lap sprint race with cautions off.  I didn't ruin my qualifying chances, but with 26 cars in the race I didn't qualify as high as I would have liked and started 11th.  This race also had an early spin which I got caught-up in.  While I made it through with no real damage to my car, I had to come to a stop as the track was completely bottled-up.  The rest of the heat was relatively uneventful and I finished ninth.  That did not end my night, however.  I could have participated in the 150 lap consolation race, but I elected to bypass the consolation race in favor of watching the main event.
The main event was a 150 lap race with cautions turned on.  With a 26 car field and door-to-door short track racing, pit strategy would certainly be a factor.  These cars can make it 150 laps on fuel, but after 30 laps there's a definite drop-off in tire performance.  Ultimately, a driver who chose not to pit during a caution in favor of track position won what turned-out to a time-shortened race, one filled with too many cautions, but which also provided some great racing.
Another thing to consider about iRacing's hosted service is that races can have a time limit.  Just like Formula 1 and other forms of racing, if there are too many caution laps or other delays, the race may run out of time before it goes the distance.  In the case of the STPC Thunder at Irwindale, they ran 137 of the 150 laps before finishing with a bit of controversy similar to the recent Schumacher pass on Alonso at the Monaco GP.  A late caution resulted in a green/checkered finish, the point being that you couldn't pass anyone until they crossed the start/finish line . . . by which point the race was over.  In fact, after the pace car pulled-in, the drivers did race back to the line with the second place car first across.  Timing and scoring duly reported him as the winner with no black flag being given.  However, after the race the "stewards" rightly awarded the race win to the driver who had been leading under caution.
All five heats were broadcast, as was the main event.  What's more, the broadcasts were archived, enabling those who competed in the event to watch it later,  at their convenience.  Believe me, hearing your name on the broadcast and competing for prize money in a race like that is the closest thing many of us will ever get to professional racing.
iRacing.com is creating a database of different iRacing-related websites.  This is just one example of some spectacular things going on within iRacing's hosted service.  If you want to get involved, check-out iRacing's links page: http://iracing.com/overview/community-sites/ If you're running a hosted league or have an iRacing-related website please email contact@iracing.com and put in an email link to submit your site.
Remember: There's a series out there for everyone.  If you've never tried hosted racing, you're missing out on some of the most intense fun iRacing.com has to offer.
Screen shots courtesy of Matt Menghi (1 & 3), Dennis Heaney (2) and STPC.
---
You may also like...
---