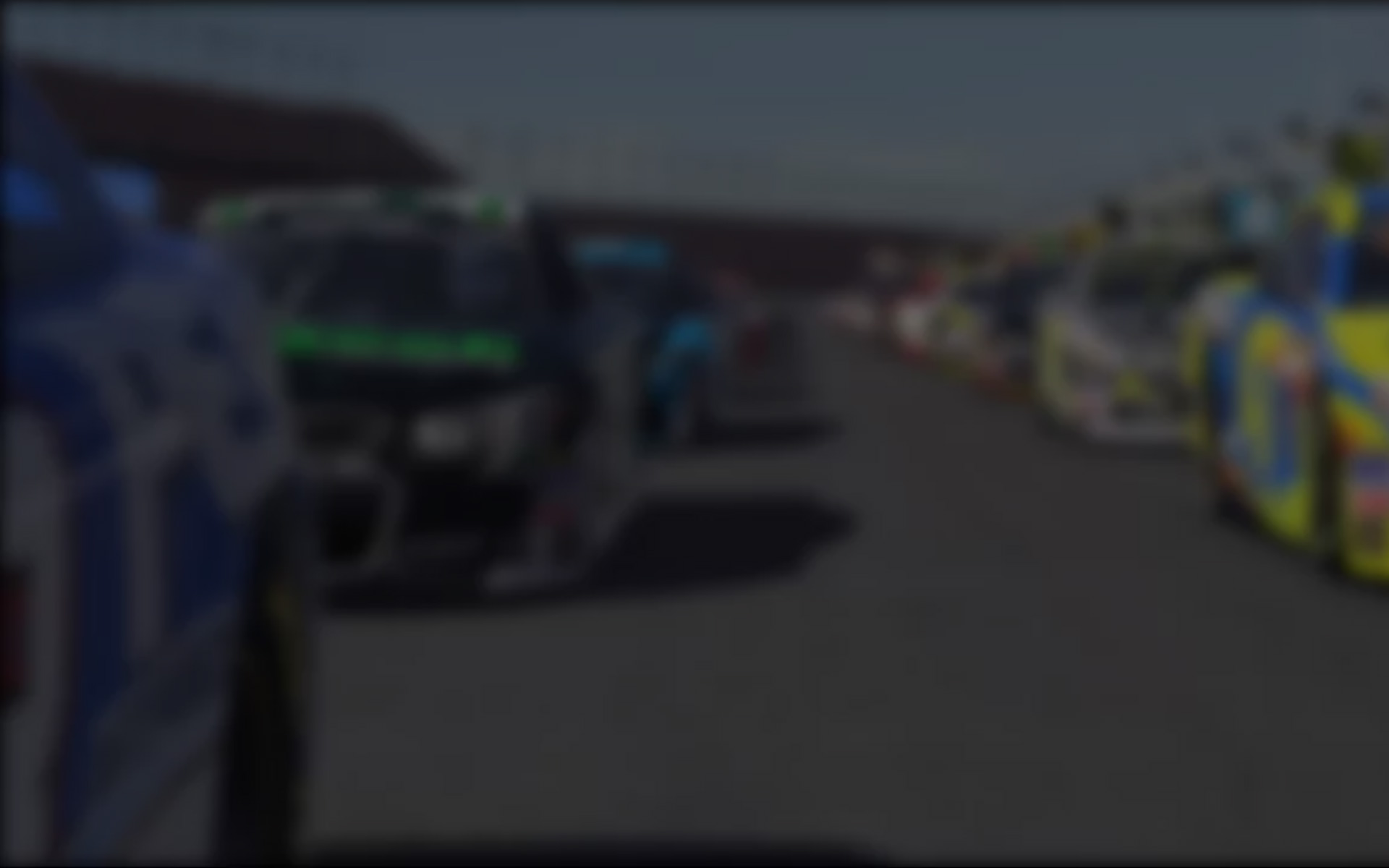 January 8th, 2016 by Paul Slavonik
The iRacing.com Blancpain Endurance Series concluded another round of GT3 action with their recent stop at the historic Autódromo José Carlos Pace. Also known as Interlagos, the Brazilian circuit never fails to offer a fresh supply of intense racing (sim or real) and Round 3 of the Blancpain Endurance Series was no different.
Pure Racing Team
Consisting of Andreas Allmannsberger and Jonas Wallmeier, Pure Racing Team #111 showed dominating form as they took victory in the top Strength of Field race (SoF 3094) after starting from pole position. Driving their McLaren MP4, the duo led 107 of the 115 laps on their way towards victory which also saw them set the fastest lap of the race with a 1:31.871 by way of Allmannsberger.
Their victory at Interlagos awards them with 196 championship points as they continue in their hunt for the season championship.
TeamGT
Opting to go it alone, Luigi Nespolino of TeamGT had a strong race of his own after starting from third. Although he would lead only five laps as pit stops cycled through, the Italian sim racer remained a few seconds behind the Pure Racing Team duo for the majority of the online race. By the time the three-hour race had concluded, Nespolino had moved to second in his RUF RT 12R but was out of reach for the win. Finishing a little over seven seconds behind Pure Racing Team, Nespolino would still bank 190 points for his efforts.
Solid Run
Although his name is not commonly associated with the Blancpain Endurance Series, Riccardo Schiavon certainly gave reason for mention with his podium finish. Starting from fourth behind his fellow Italian, Nespolino, Schiavon drove his BMW Z4 to remain on the lead lap (the final car of 34 entries to do so) and finish in the money.
Despite finishing several seconds behind the leader, Schiavon brought home 184 championship points for his championship endeavors and also put his name out there as a driver who knows how to get results.
Canadian Bacon
Round 4 of the Blancpain Endurance Series takes teams and drivers to the hybrid street course of Circuit Gilles-Villeneuve. Consisting of 13 turns and the infamous Wall of Champions, drivers will have their hands full at the start of the online event as the field races towards Virage Senna – a known trouble spot for race starts.
As such, drivers will be forced to practice patience lest they end their adventure early because of a poorly executed maneuver. Trust me when I say that the Wall of Champions is not something that you want to add your name to.
---
You may also like...
---