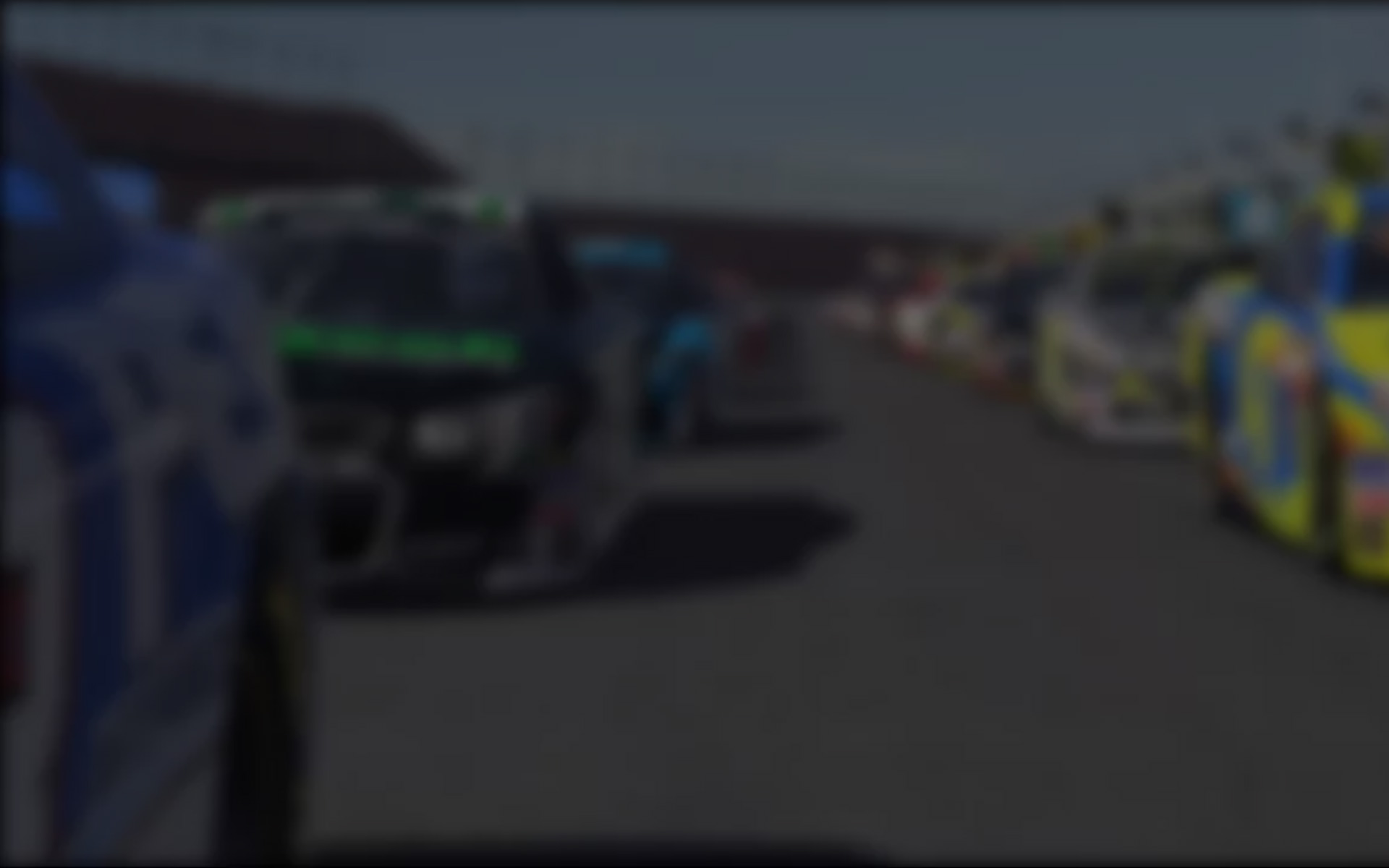 September 16th, 2013 by JaimeB
This Wednesday night will be the iRacing final to determine who goes through to Racecentre's Race To Reality competition. Racecentre is Australia's most advanced racing simulation centre and they will sponsor the winning sim driver to race a real race car at the final round of the V8 Supercars in Sydney on the 6th – 8th December 2013.
To determine one of the 16 finalists, Racecentre have used iRacing as the platform to run their competition. Australian iRacers have been competing each week to earn their spot in the iRacing Final. They have visited tracks such as Road Atlanta, Summit Point Raceway and even Virginia international Raceway on the South circuit.
"We've seen a lot of great racing through the heats with a lot of very tight battles going on" says Shane Gilfeather from Racecentre. "With names like Madison Down, Justin Ruggier and Josh Muggleton in the final we know we are in for a treat and we are so looking forward to it. All the heats have been televised by the boys at V8s Online and they have done a fantastic job. You can watch all the replays on their twitch and YouTube channels as well. "
The Final is to be held this Wednesday the 18th September starting at 9pm AEST (11am GMT). There will be a 20 minute qualifying session then into the 40min race. You can watch it live in HD at http://v8sonline.com.au/trucks.html
The winner will get the Golden Ticket and the opportunity to race against 15 other sim drivers in Racecentre's two stores. One is located on the Gold Coast and the other in Sydney. The stores will be linked up to determine who will get that all important drive.
The Finalists are:
1    Madison Down
2    George Maris
3    Justin Ruggier
4    Mitchell Abrahall
5    Shaun Kelly
6    Mitchell McLeod
7    Terry Nightingale
8    Kris Tarrant
9    Phil Rockstroh
10    Brad Ryan
11    Josh Muggleton
12    Rob Hartley
13    Andrew Le
14    Stuart Vaughan
15    James Stevenson
16    Corey E Slade
17    Marlon J McMullen
18    Mark Richards3
19    Dylan Gulson
20    Michael Manley
21    Rob Thomae
22    Luke Emerton
---
You may also like...
---