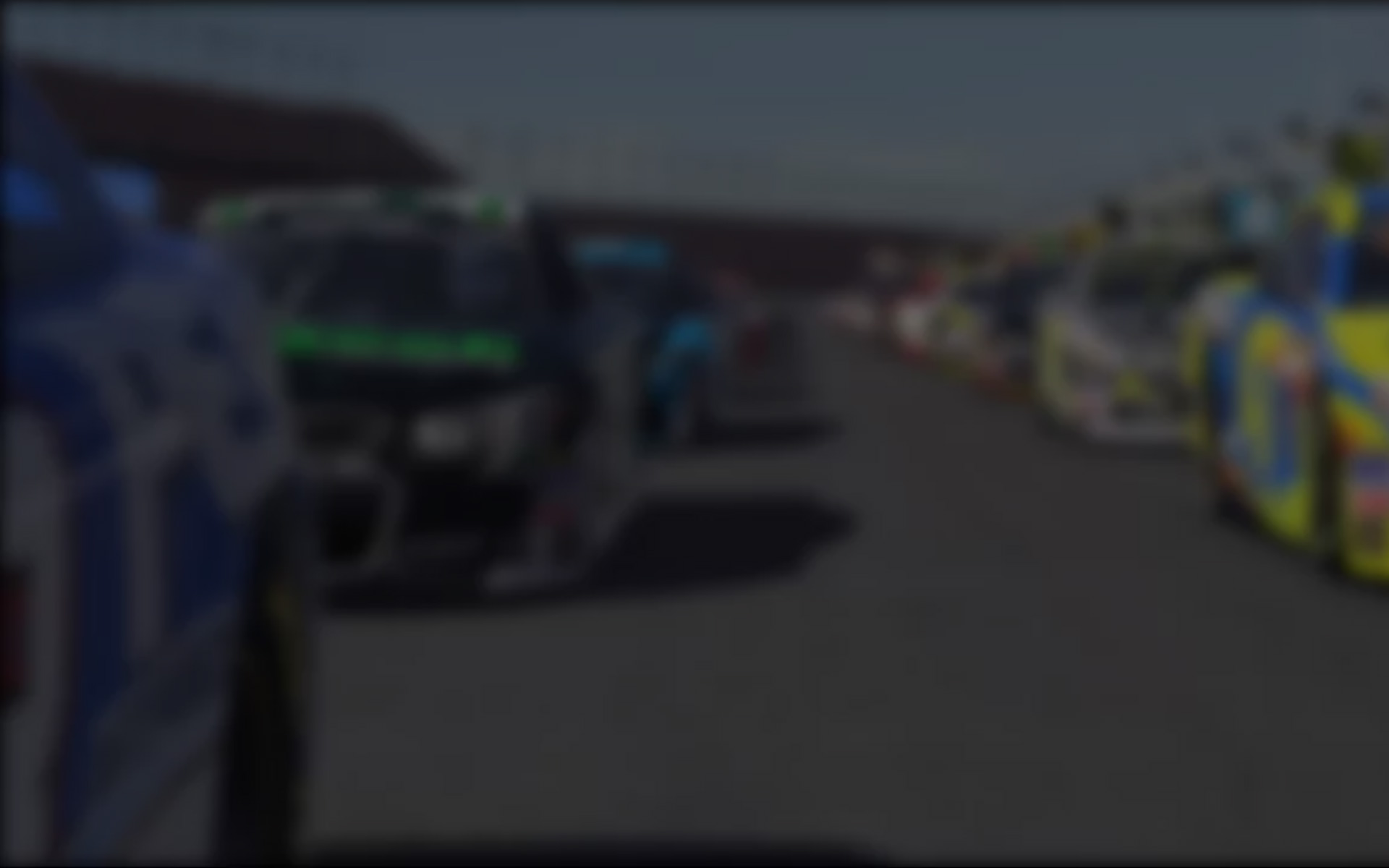 DIVE INTO THE HOT SEAT THROUGH RACING SIMULATION
The thrill of driving a racecar around a track can only truly be experienced by engaging in the act itself – getting seat time at one of the countless circuits around the globe. Such an activity overwhelms the senses with sights, smells, sounds and speed. Such an activity cannot be replicated.
And yet, in a way, it can. Technology has not quite evolved far enough to truly put us in the driver's seat without climbing into a car, but we're getting very, very close.
Enter racing simulation. These interactive setups virtually drop a user into the seat of a race car, where they can have the time of their life from the safety and comfort of their own home, or perhaps even develop skills that will further their professional racing career. Virtual racing is no longer exclusive to recreation. As the technology continues to improve, simulators are increasingly becoming an accepted method of training for the pros.
"Professional drivers from virtually every series in the world, including IMSA's WeatherTech Sportscar Series and the Continental Tire Sportscar Challenge, use simulation as part of the their training and preparations," explains Kevin Bobbitt, Director of Marketing & Communications for iRacing. "Using iRacing in particular can prepare a driver for a track they have never visited, or one they haven't been to for some time. All of our tracks are laser scanned which means they are millimeter accurate. Every bump, curb and crack in the pavement is modeled so accurately drivers are able to practice as much as they want on the same virtual track they will be racing on."
Most iRacing users drive with fairly simple wheel and pedal setups from the comfort of their couch or kitchen table. However, to get the most out of such capable software, it can be paired with impressive hardware. There are simulators that help drivers and teams achieve development goals that were previously impossible. These high-tech simulation rigs that can fit the custom needs of a driver or team.
Simulators at this level feature actual racing seats, wraparound screens, usable dashboards, complex hydraulics systems to help recreate the driving experience and even virtual reality headsets. "When you step up to a motion simulator like something from CXC Simulations, it adds to the immersion," Bobbitt adds. The question is, does it all work?
Yes, it does work.
Click here to read the full story on IMSA.com
---
You may also like...
---