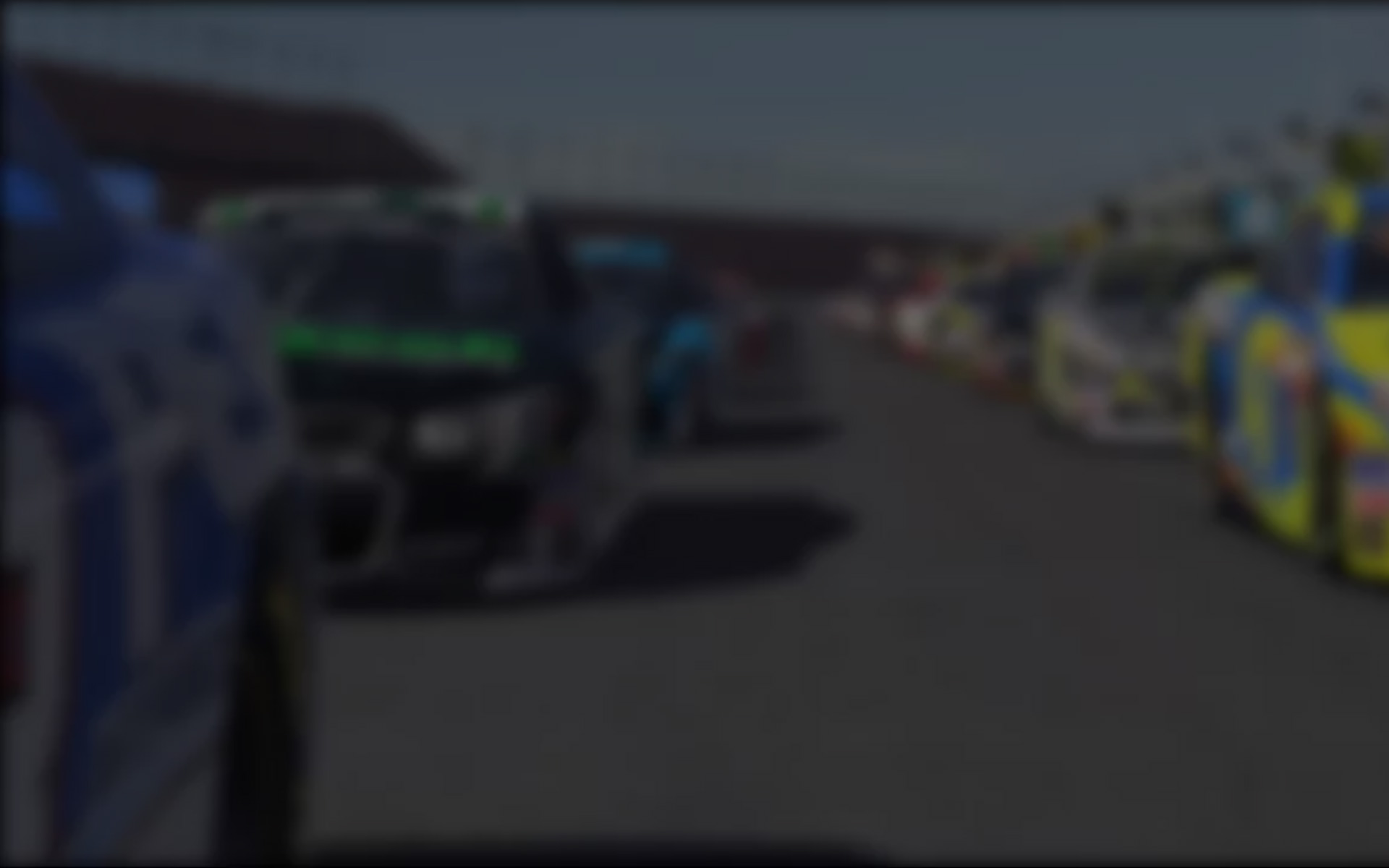 Elevation changes, high speed sweeping corners and virtual touring cars battling through 25 minute online races all describe the iRacing Grand Touring Cup on Week Three of 2013 Season 1. The location is Kent, England where a 2.301 mile track known as Brands Hatch lies east of London. The course, with nine turns in all, is full of speed and challenges, none more daunting than Paddock Hill Bend, a right hand corner that absolutely dives down off a hill. When racing with the best touring car drivers on iRacing, the action can get hair-raising at times.
In the Volkswagen Jettas, Alexandru Raileanu, Ryan Field, Kevin Parish and Mika T Savonen continue their impressive performances. However, Italy's Enzo Bonito ran the Grand Touring Cup for the first time this season, competing in three races and winning each one. Bonito had 12 incidents between those three races, but all of them were off track 1Xs, which tends to be common in road course racing. The last race of the three Bonito competed in was a bit tougher than the others, as he had to fight-off top VW drivers like Raileanu and Field, but he still managed to pull-out a victory. Scoring 252 points out of those races, he bypasses almost all 307 racers that have registered a race in the VW class. Bonito also won the pole in qualifying in his Jetta with a blistering time of 1:40.655.
Out of all the Mazdas running in Week Three, Kenville Inniss scored the most points. Inniss ran three races, winning his class in all three, and registering just 13 incidents. Fabien Vallet and Wojciech Swirydowicz followed closely in points for the week. Inniss also got the pole time with a 1:42.275 with Carl Williamson just behind on the time charts with a 1:42.397. Williamson raced twice at Brands Hatch, winning one and taking a big hit in the next. Sergio Moura, who ran extremely well in the first two weeks in Mazdas, continued his strong performance and scored 124 points out of three races, winning the last one.
Joni Bäckman (Finland) took over the week in the Pontiac Solstice class with 190 points. He started five races and won every one, with just 19 incidents in total. Tim Schuett (DE-AT-CH) made his debut in a Solstice for the Grand Touring Cup and placed second behind Bäckman for the week. Schuett started three races, winning them all with only seven incidents. Dmitry Uglov (Central-Eastern Europe) stole the pole away from Bäckman by eight tenths. The multi-disciplined Uglov ran in both the Solstice and Mazda classes in Week Three, running one race in each car and took a combined five incidents between the two races.
From Brands Hatch, the Grand Touring Cup heads across the English Channel for Week Four and one of the world's most famous Grand Prix circuits: Circuit de Spa-Francorchamps. The Belgian track, being 4.35 miles long, will surely host close battles thanks to draft on the straights on what will be the series' final European appearance until later in this already magnificent season.
---
You may also like...
---