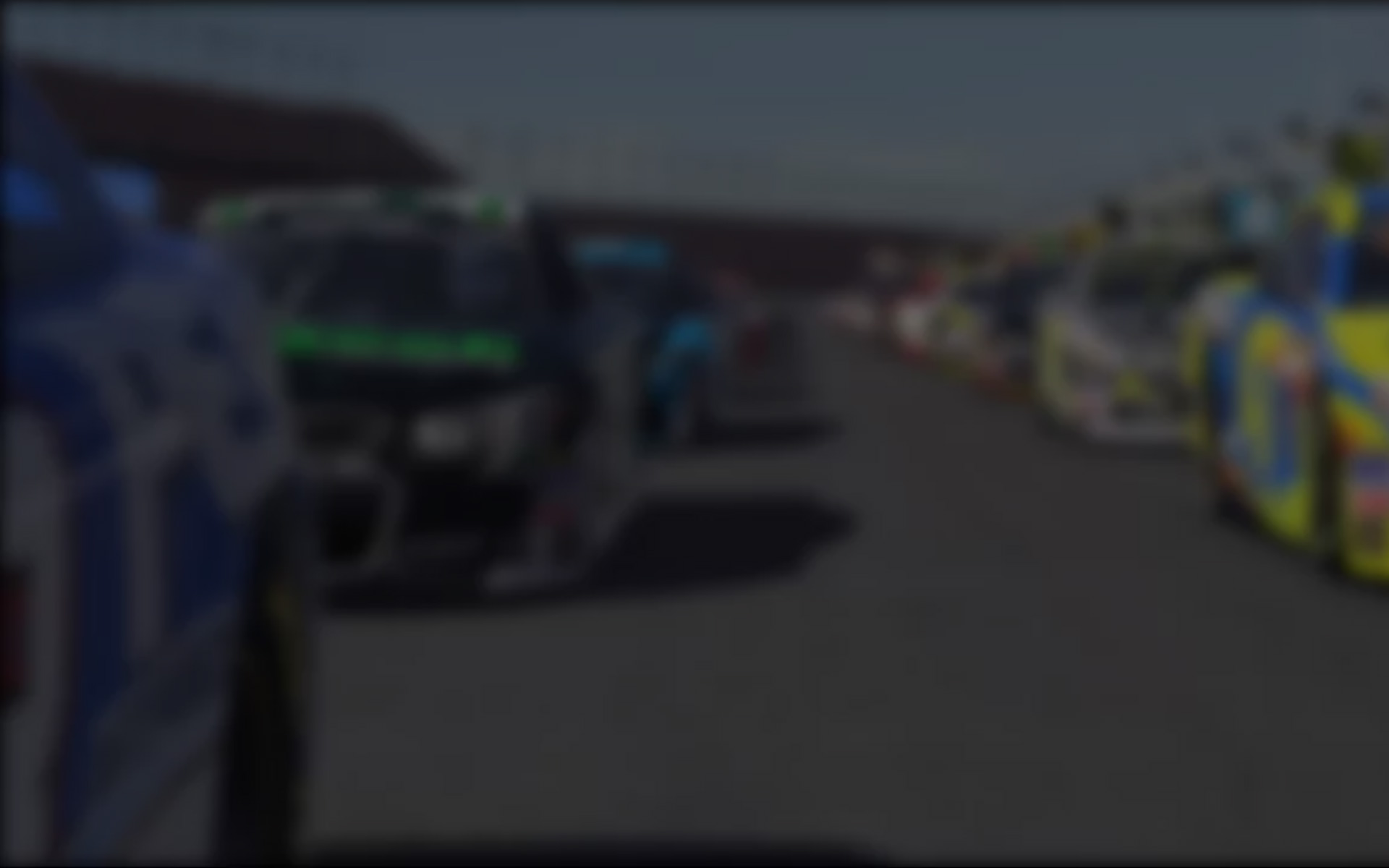 The iRacing Mazda Cup returned to Lime Rock Park for Week Four of Season 4B. Heading the field was the seemingly unstoppable Anthony Vranic of Melbourne. With a near 100% win rate at Mazda Raceway Laguna Seca in the previous week, he swapped wins at Lime Rock with fellow Aussie Andrew Le in an epic contest over several races.
Well, we expect nothing less from the "youth and exuberance" department. So let's cast a look (slightly) further afield in the "old age and treachery" department. Back in 2007-2008, the Australian non-gearbox road racing kart scene was dominated by the controversial and innovative Hyper Racer brand. Heading the team's assault on the heavies class was former World Rotax Masters Champion Mark Wicks. His heavies' stablemate was Patrick Atherton. The veteran Wicks smashed the opposition in the series, with newbie Atherton (although really he's an oldie) nipping at his heels on occasions and ending up in fourth place overall.
Leave it to iRacing, the world's best motorsport simulation, to re-unite real-world rivals!
iMC Split 3 on December 3rd saw an all-Aussie affair in their Friday night prime time, all hoping for better results than their beloved national cricket team in the Ashes series against England.  Vranic surprised nobody by snaring pole  from David Beattie, Wicks and Atherton.
With Vranic launching off the line as expected, Wicks got the jump on Beattie, with Atherton in fourth. Atherton and Beattie swapped positions for two laps with zero contact, including some side-by-side action around Turns Two and Three. Meanwhile, Wicks was discovering the Vranic phenomenon;  you try to stay with him…but you just can't.
A minor mistake from Beattie on Lap Four saw Atherton jump clear and set off after Wicks, determined to settle some old scores. "I never tried to beat Wicksy in karting," said Atherton later, "because he's such a nice bloke. That, and the fact that he drove way, way faster than me…"
For sixteen laps, the pair were glued together. Atherton had conserved his tyres a little better, but still could find no way past the squirming Wicks who was keeping it on the island with some gritty, determined driving.
With a sixteen second gap and a fastest lap of 59.541, Vranic cruised to victory. Atherton had one last lunge for second on the final lap, but crossed the line not quite a tenth behind Wicks, who was relieved to have kept it out of a fence.
David Beattie recovered to finish only three seconds behind in fourth, with the consolation of being the only other driver than Vranic to scrape into the 59's. Then came Chris Wilson, Rupert Rodrigues, Mark Ackroyd and Cameron Cooper.
---
You may also like...
---