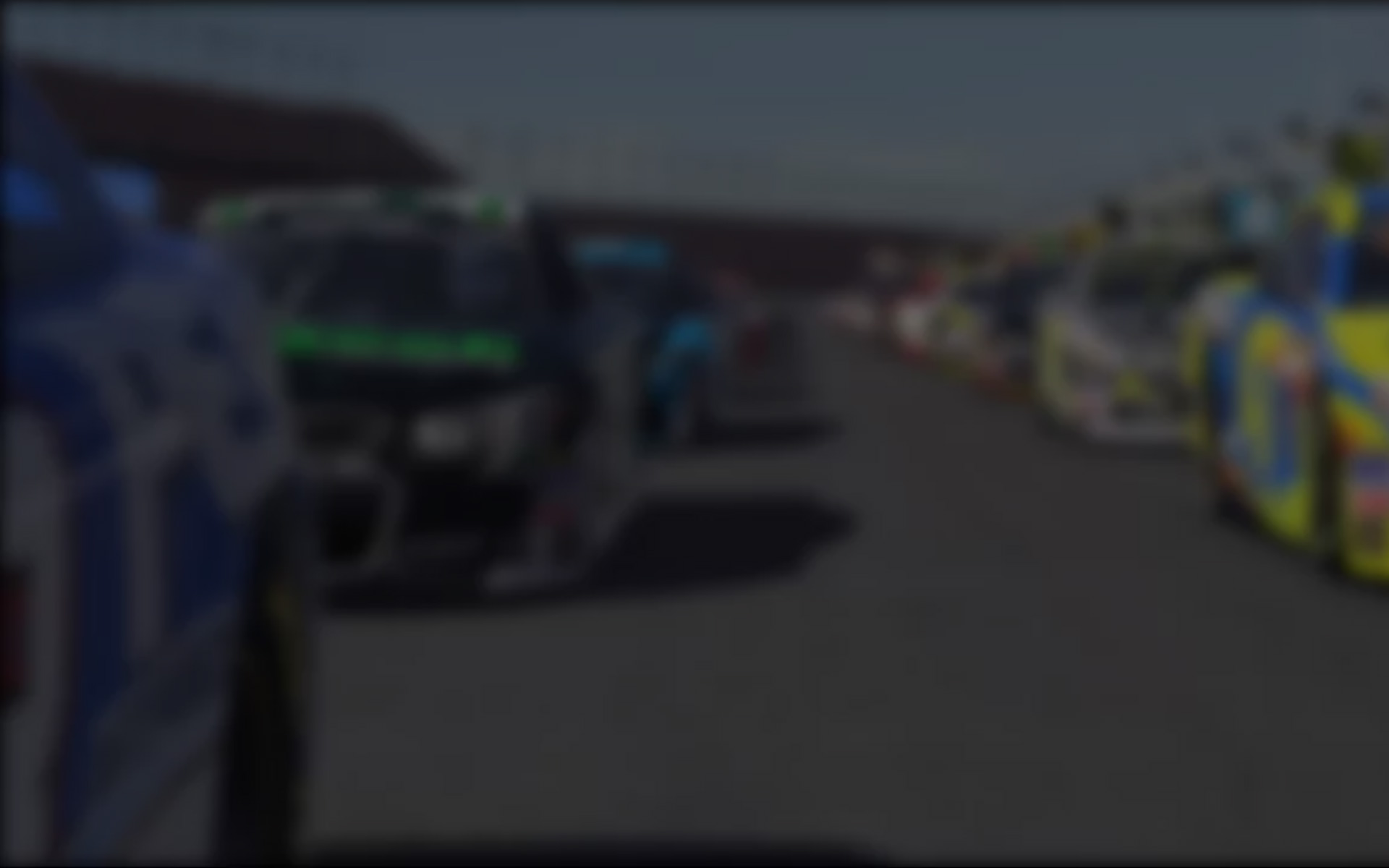 iRacer Madison Down is set to make his "real" racing debut this weekend at the Sydney MRA Motoring & Services 500.  The seven time champion of the iRacing.com V8 Supercar Series took top honors in Racecentre's Race to Reality competition last month and with it came a ride in the Aussie Race Car Series race on Sunday at Sydney Olympic Park.
Madison, who showed great form testing the Racecentre Holden Cruze at Morgan Park in late November, shared his thoughts on the upcoming weekend prior to taking part in the first practice session on Friday (Australia time).
"The time has come. A sense of nervous excitement has grown within me in the past few days. The reality of driving a real race car at a real race event has begun to set in! I went for a drive of the circuit in my road car to get a feel of the circuit before setting out at full speed in Friday practice. The first thought was 'jeez this is narrow!' But I think come race time that won't be too much of an issue. I don't think nerves will be too much of an issue throughout practice and qualifying but the first time I sit on the grid with 40 cars waiting for the red lights to go out, I think it will hit me! The test day at Morgan Park certainly helped a lot with confidence in the car though; I feel fairly comfortable driving at the limit so it will just be a matter of learning the track and adjusting to a street circuit the best I can.
"Overall, I think we have a pretty good shot at getting the Racecentre Holden Cruze a decent result. For me, a successful weekend would be to finish in the top half of the field and damage free. To expect wins or podiums on debut in such a professional category is simply unrealistic so I would definitely be happy to finish top half of the field. But regardless of the result, I'm sure the weekend will be an absolutely fantastic experience. It would be great to see some iRacers out there on the weekend too, feel free to come down and say 'G'day!'"
Racecentre's Shane Gilfeather has posted Down's full race schedule on the iRacing forum and will be posting regular updates on the Racecentre Facebook page over the weekend.
Thanks to Shane and Racecentre . . . and best of luck Madison!
---
You may also like...
---