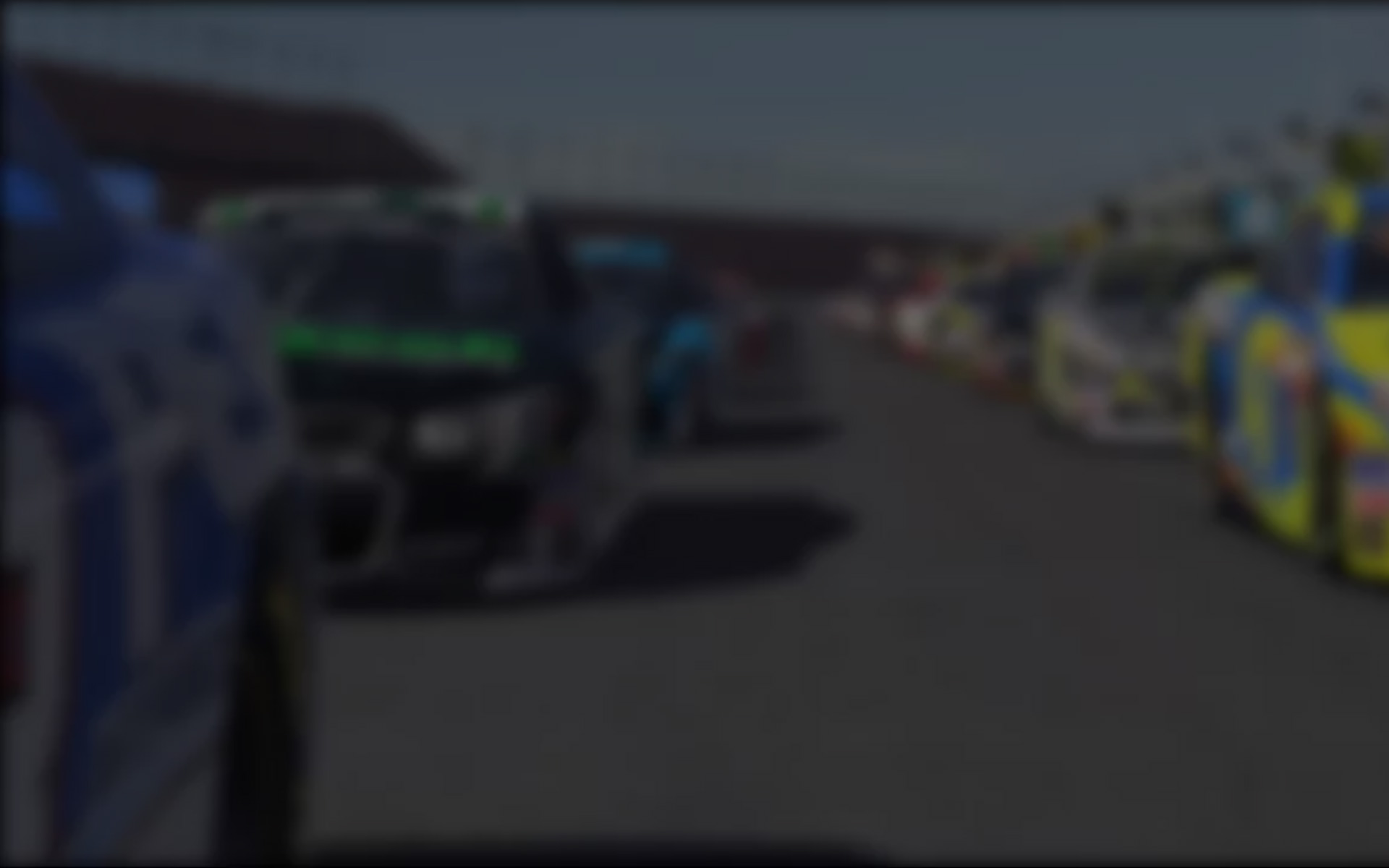 Dysfunctional intra-team rivalries are nothing new to Formula One.   One of F1's axioms, of course, is the first driver you have to beat is your teammate.  Nobody takes a whole lot of notice when that team is Marussia or Minardi, but when it involves drivers on a front running team things can quickly become a high profile soap opera. Do Jones v Reutemann, Mansell v Piquet, Alonso v Hamilton and tragically, Pironi v Villeneue come to mind?
For a four and a half seasons, Red Bull's Sebastian Vettel and Mark Webber have done a poor job of concealing their mutual animosity, one doubtless fueled as much by the team's occasional public displays of preferential treatment for their Wunderkind as by his three world championships.
And when Red Bull did give Webber the proverbial nod in this year's Malaysian GP, Vettel wasted no time in disobeying team orders . . . and received even less than a slap on the wrist for his insolence, as he doubtless calculated would be the case.
Of course, Webber has given notice he is moving to the greener pastures of Porsche's LMP1 program in 2014.   While he has been as professional as can be expected under the circumstances of being paired with a young teammate who is simultaneously the most talented driver of his generation, the fair haired child of their team/sponsor and a bit too cocky for some tastes, Webber let his guard down on a recent (at least in the USA) episode of Top Gear, the BBC's zanily irreverent car culture show.
Host Jeremy Clarkson's questions about Webber's relationship with Vettel were answered with pregnant pauses and, when it came time for Webber to match or beat other race drivers' times around the test track in a pedestrian Suzuki Leona, the Aussie's sole mission clearly was to better his soon-to-be-former teammate's time.
It was good theatre, as Webber was surely aware.  Still, he played his role with a passion that left no doubt he will be glad to be shut of Vettel when the checkered flag falls at Interlagos  – and which should give potential replacements lining up to take his place pause to consider what they may be in for when the green lights glow in Melbourne come March.
---
You may also like...
---