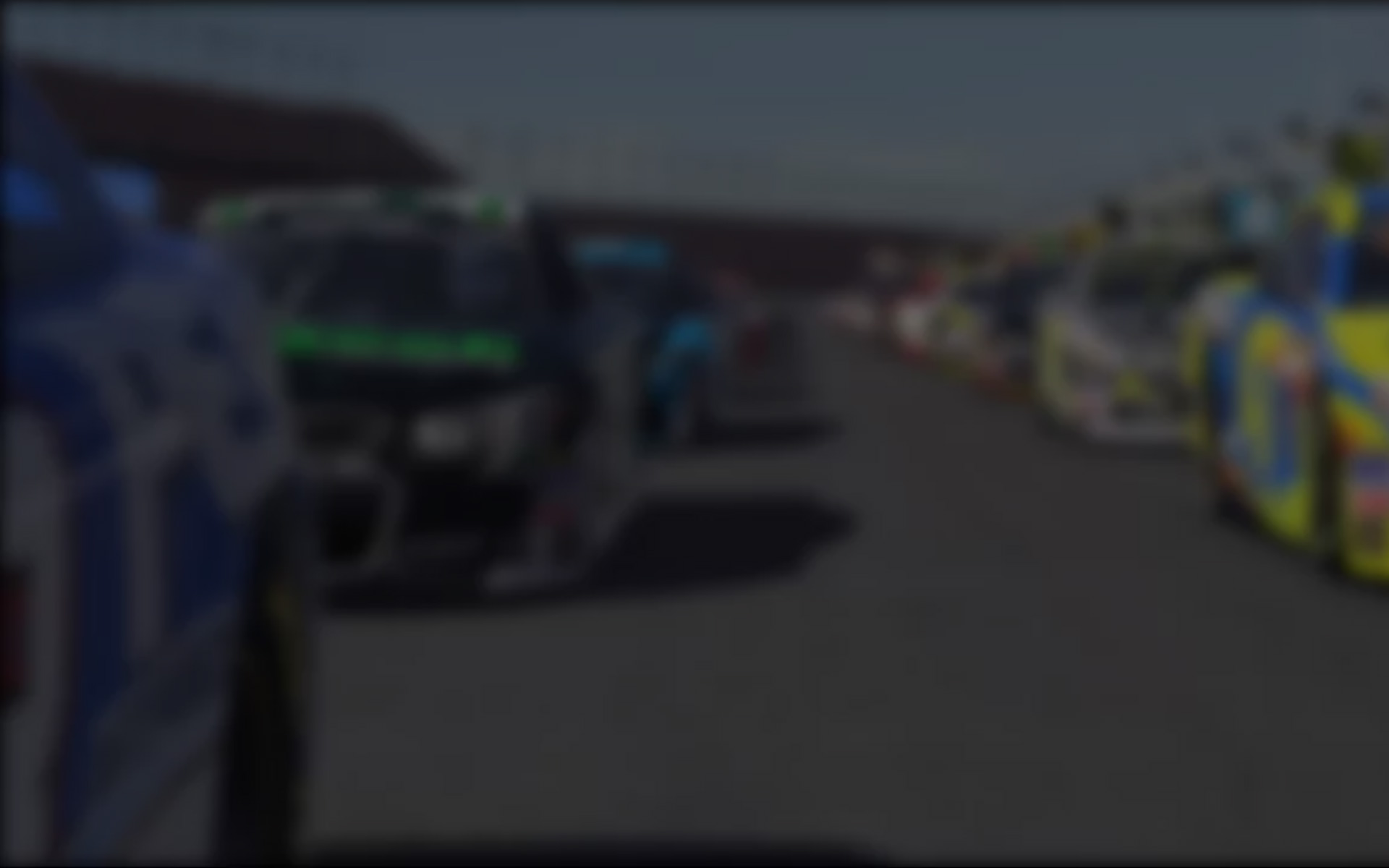 Just over two weeks ago, motor-racing lost one of its most talented professionals. Tragically, Sean Edwards lost his life during a track day in Australia, whilst instructing Will Holzheimer. The Englishman was a passenger in a Porsche 997 that left the Queensland Raceway circuit and collided with the tyre wall.
Edwards, son of former Formula 1 racer Guy Edwards, was at the height of his racing career, and looked set to secure the 2013 Porsche SuperCup Championship, with just two rounds remaining at Adu Dabi. On the back of his success this year, a petition has been raised to make the final two events of the Porsche SuperCup non-points scoring races, which would see Edwards claim the title posthumously.
Earlier this year the 2006 FIA GT3 Champion had claimed victory in a Mercedes SLS at the Nurburgring 24 hour race, a circuit where his father had famously pulled Niki Lauda from his burning Ferrari in 1976. This highlighted to the outside world, what race-goers had known for some time: Edwards' regular appearances in ALMS, FIA GT and at the 24 Hours of Le Mans were gained by his unwavering skill in GT cars and dogged determination.
Sean's path through the racing ranks started when he was just three years old, when he got behind the wheel of a go-kart at his local indoor circuit, in Battersea, London. From there he was hooked, and in 2003 entered the highly competitive echelons of Motorsport, racing in the British Formula Ford Series, taking a victory and fourth overall in his debut season. From here, Edwards moved into Formula Renault UK, before dipping his toe into the British GT series in 2005. By now he had the taste for GT racing, and the following year, in his first ever season, secured the FIA GT3 Championship title in a Tech9 Porsche.
Over the next two-years, Sean made further appearances in the FIA GT Series, in addition to the Le Mans Series, before becoming a regular feature in the German Carrera Cup and Porsche Super Cup Championship. In 2011 and 2012 he was rewarded with consecutive runner-up spots in the German Carerra Cup; followed by a trio of victories in the 2013 Supercup, that his saw him on the cusp of taking the title, with an 18 point lead in the standings.
Whilst Sean was well known for his on real life driving, he was also a huge fan of sim-racing. For many years he'd been a regular online-racer using the r-Factor software, before taking to iRacing, soon after its launch in 2008. He could often be found mixing it up in iRacing's HPD, Riley Daytona Prototype, or even the Legends Coupe, and just like his literal racing, he was highly competitive.
It was through iRacing that I first really got to know Sean. Early in 2009 I was working for a Carrera Cup GB team, and Edwards had been asked to drive one of our Porsches to help with the set-up. When he arrived, my first words to him weren't about his success as a real racing driver, but as a sim- racer.
"You're Sean Edwards, iRacer!" I said to him. After sharing a cuppa, he headed out onto the Brands Hatch circuit, and proceeded to shake down the 997GT3. Every time he'd finish a stint, I'd unload the data from the car for analysis, which showed just how quick he was. Interspersing the stints, we'd discuss iRacing at length, putting the online racing world to rights, whilst trying to get one-up-manship regarding our achievements on the service.
And this was always how I saw Sean, primarily as a sim-racer, who I could speak to like any other iRacer. Whenever we'd bump into each other, our conversation always steered to the virtual world and not real racing. This is part of what made him special, not only as a driver, but also a person. Despite his successes (which included getting super fit in the final two-years of his life), he always had time for people; he always carried a smile; and he always made anyone that came in contact with him, feel as important as he was.
When news of Sean's passing reached iRacing members, the forum was awash with tributes to the Britain, whose sentiments echoed every motorsport fan.
"RIP Sean. You really were one of the very best. GT Racing lost one of its brightest stars today." Trevor from New Jersey posted.
"I just caught onto this now, and I have to say I'm gutted. At least he passed doing what he, and all of us love and that's racing. R.I.P Sean. You made your father proud that's for sure." Kevin based in New York shared.
One of Edward's on-track rivals in the Porsche SuperCup, Jeroen Bleekemolen on Twitter, paid a glowing tribute at the passing of his close friend:
"Can't believe it. My best friend of my sport has died. I will miss you Sean. Had great times with you. You were one of the best."  He wrote, "Very hard to get back in a race car today, feeling really bad. At least we were P1, not that it matters. Damn I'm going to miss you Sean," adding, "missed the chance to take pole because of traffic. Still ended P2. Hardest quali of my life. Drove with tears in my eyes buddy miss you Sean"
Sean's funeral will take place on November 11th in London. The Edwards family have requested that flowers are not sent, but contributions be made to the Sean Edwards Foundation instead.
---
You may also like...
---