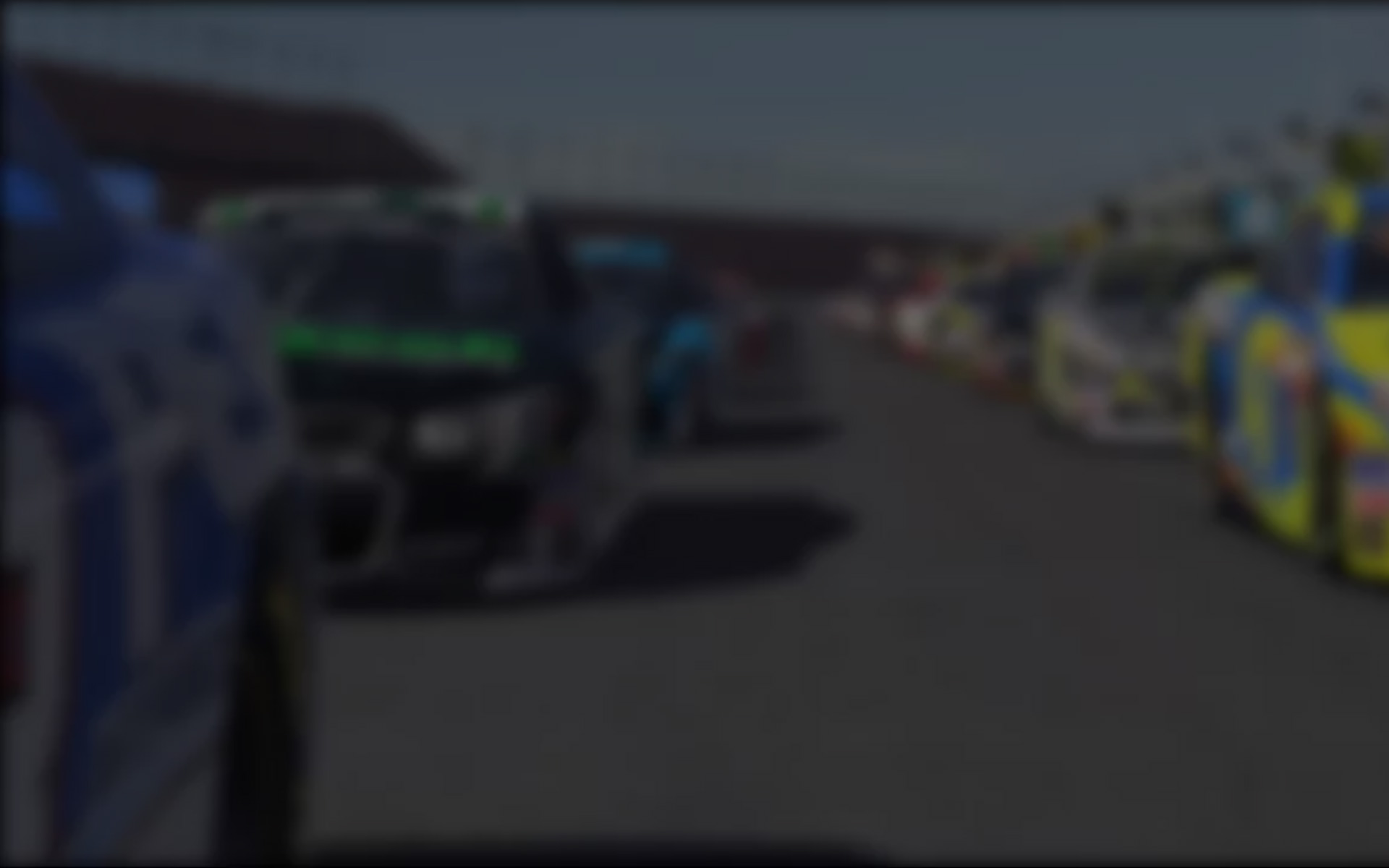 To coin a phrase, reports of the demise of Target/Chip Ganassi Racing may have been ever so slightly exaggerated.  At least that would seem to be the case in the wake of back-to-back weekends in the IZOD IndyCar Series that saw Scott Dixon and Dario Franchitti finish one-three in the Pocono 400 before Dixon swept the Toronto doubleheader with a pair of victories on Saturday and Sunday.  Underlining his third place run at Pocono, Franchitti grabbed a pole position along with a P3 and P4 on the streets of Toronto.  Did we mention the "other" pole position at Toronto went to . . . Dixon?  Or that the organization's "other" driver – Charlie Kimball – split Dixon and Franchitti at Pocono?
Make no mistake, an IndyCar season that goes deep into July with a goose egg in the W column is cause for concern chez Target/Ganassi.  But the key word is "concern" as opposed to, say, "panic."   Ganassi, managing director Mike Hull, crew chiefs Ricky Davis and Kevin O'Donnell are nothing if not experienced veterans while Dixon and Franchitti have six IndyCar titles (and four Indy 500s) to their credit.
Together with their partners at Honda Performance Development, Ganassi & Co would be the first to admit Chevrolet has enjoyed an advantage on the engine front in much of 2013.  But, as with their partners at HPD, there is no quit in Ganassi & Co.  Indeed, the phrase "when the going gets tough, the tough get going" could have been uttered with Target/Ganassi and HPD in mind.
The result?  Midway through a "down" season for Target/Ganassi, Dixon finds himself P2 in the IZOD IndyCar standings behind familiar nemesis/competitors Helio Castroneves and Penske Racing.   And suddenly all that early season talk of a changing of the guard of IndyCar racing seems just that: talk.
---
You may also like...
---