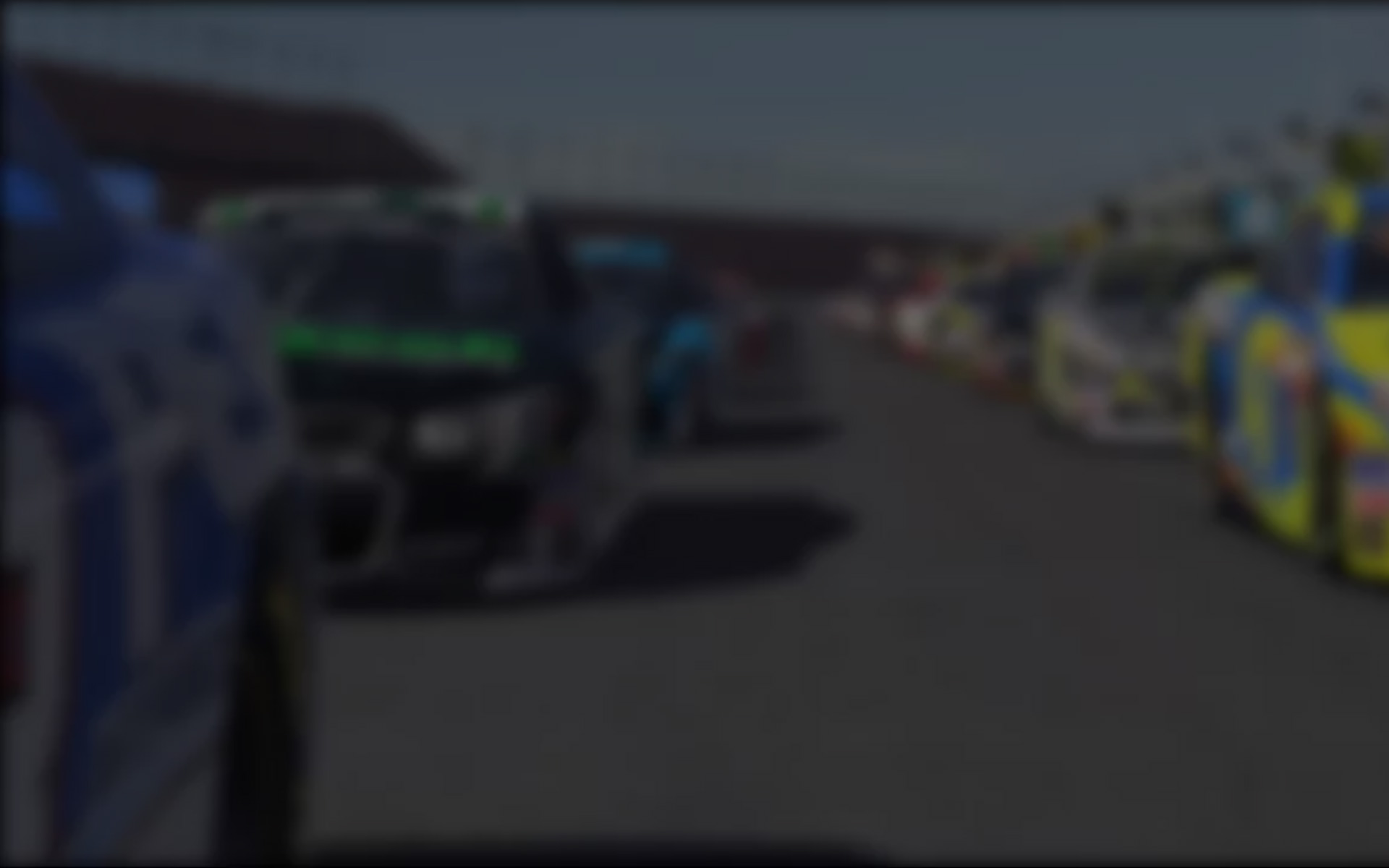 Week Two of the inRacingNews Challenge season, the first of 2012, saw a return to the Okayama International Circuit, this time on the track's short course. While the Pontiac Solstice and SpecRacer Ford drivers should be quite familiar with the track in their cars, this marks the first time that the new Mazda MX-5 Roadster class hits this track in the iRNC. Many sim racers haven't been shy about trying out the new car, and the points leaders frequently transcend multiple classes.
Ralf Janiak was the story of the week, posting the best points totals in all three classes and never losing a race. He beat Michael Booth in Solstice, scoring 168 points in one perfect race (won from the pole and led every lap) while Booth went three for four and scored 140. In Ford, he beat Mitch Weatherley, 198-183, by winning from the pole and leading all but one lap. Finally, in Mazda, he edged Chris Hughson, 146-137, by going two for two and leading every lap from the pole, as Hughson won five of seven starts.
Solstice statistical leaders included John Duffy, who topped all drivers with 18 starts, scoring seven wins and 10 poles. Bryan J Miller ranked second in that category, starting 17 events, but he managed to win all of those races from the pole to lead both of those categories. No other driver had more than four wins or five poles. Miller also posted the fastest time trial lap (1:01.550), but Janiak's 1:01.346 edged Miller for fastest qualifying lap by four thousandths of a second.
In SRF, Chris Hughson enjoyed a clean sweep of starts (19), wins (15), and poles (15). Sean Denver posted the second most starts with 16, but failed to win any races or poles. Peron Benjamin ranked third in starts with 14, as well as second in both wins (six) and poles (eight). Three drivers cracked the 61-second mark in time trials, with Frank Bloem (1:00.768) tops among them; 20 drivers managed the feat in qualifying, with Mogar DG Filho leading all with a 1:00.351.
Jonathan Keer's 11 starts led the Mazda category, enabling him to share the lead in wins (six) and second places in poles (six). Adam Terry also posted six wins and six poles, doing so in eight starts, while Matthew Wright scored the most poles by going eight for eight in his starts. The only Mazda driver to break 62 seconds in time trials was Simon Palmer, with a 1:01.907; Janiak's class-leading qualifying lap was nearly a second faster (1:00.934).
Week Three sees the iRNC at Summit Point Raceway for the second time in three weeks. This time, they will tackle the Jefferson Course, where Chris Hughson (Solstice, 130 points) and Gabriel Tobar (Ford, 169 points) are defending winners.
---
You may also like...
---