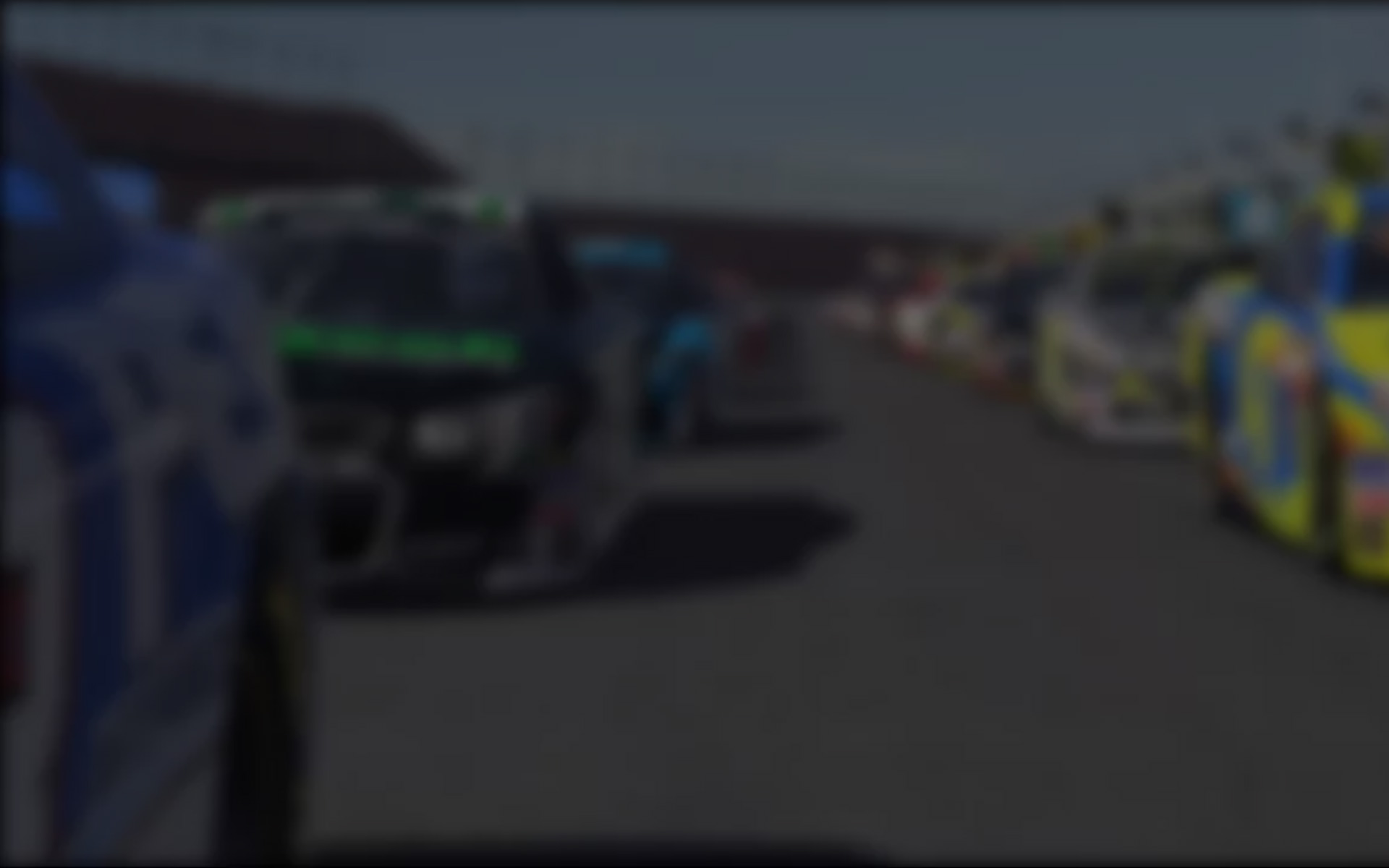 September 27th, 2009 by DavidP
Elkhart Lake, WI  (September 27, 2009) – Between qualifying and today's F500 race at the Sports Car Club of America's National Championship Runoffs, the father and daughter racing team of David and Katie Lapham tried out iRacing.com's motorsport simulation software.  It seemed to help them both come to grips with the four-mile road circuit – Katie improved her 16th-place start with an 11th-place finish, despite running off the road on the first lap at Canada corner, and David finished seventh after starting 15th.  (iRacing regular Steve Moore finished tenth in the race after starting 17th.)
"I think it helped me come to grips with the kink," said Katie, 20 and a senior engineering student at the University of Michigan.  "You've got to have your line exactly right if you want to be able to go through there flat, and in qualifying I hadn't been able to do that.  But in the simulator I learned I really could do it.  It would have been helpful to have spent some time in the simulator before we got here."
David Lapham, 53, is a long-time rally and racing driver and a veteran of SCCA showroom stock and Escort Endurance series as well as IMSA's Firestone Firehawk series.  Since 1996 he's primarily focused on the F500 class, and prepares the Invader cars that he and Katie campaign.
In addition to his on-track career, Lapham and his wife, Susan Ferretti, have for many years been involved with the administration of the SCCA's New York Region.  Susan serves as the region's registrar and David, formerly the regional executive and treasurer, is currently the competition chairman, organizing regional and national races.
Though she grew up at the race track, Katie wasn't a "karting brat" and as she approached adolescence was deeply involved in sports and other school activities.
"With everything going on in all of our lives, there was no time for karting," David recalls.  "But we'd talked about her going SCCA racing when she was old enough."
Within a few months of getting her street driver's license, Katie attended her first SCCA school and has spent the past four seasons racing with her dad.  Katie's boyfriend and fellow engineering student, Jeff Walker, helps out on the crew.  Beyond getting a job as an engineer when she graduates in the spring, Katie has her sights set on moving up in the world of motorsport
"My goal is to move up to a higher series, either here or in Europe," she said before the start of today's race.  "Hopefully, I'd like to get into Indy Lights."
For the time being, David is enjoying their time as teammates in club racing.  He says he doesn't worry about her on the track.  "It's fun racing with Katie.  Time with your kid is tough to come by."
Being next to each other on the grid and racing each other wheel-to-wheel turns out to be great father-and-daughter time for the Lapham family.
---
You may also like...
---