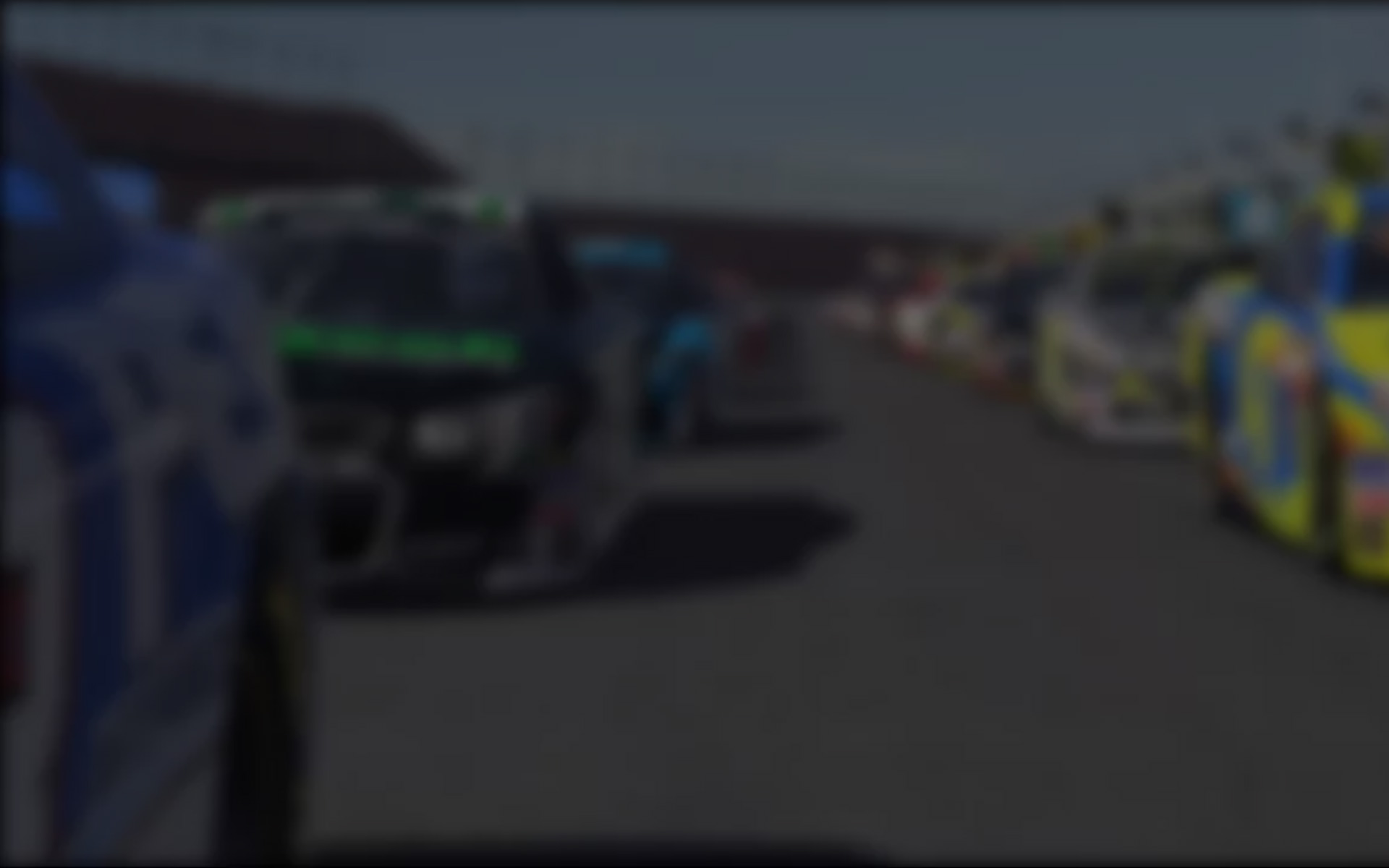 January 25th, 2017 by Paul Slavonik
In the final race of the 2016 iRacing Road Pro Series at Nürburgring's GP-Strecke, Team Redline's Bono Huis scored an impressive win from fifth on the grid. Huis, the recent winner of the Formula E sim race in Las Vegas (along with its $200,000 payday), led 55 of the 60-lap online race and also set the fastest lap of the race with a 1:31.5 on his way to the victory –  a victory which underlined by the fact that 18 seconds separated Huis from the next car across the finish line, that of Marcus Jensen who started fourth on the grid. The pole sitter, Freek Schothorst, managed to grab the final step of the podium ahead of Daniel Arent Wensing as Mack Bakkum rounded out the top-five.
Bakkum Wins the Championship
Although Bakkum didn't win the race, his overall consistency throughout the season earned him the 2016 iRacing Road Pro championship. Amassing a grand total of 2305 points, Bakkum notched three wins during the nine race schedule with six top-five finishes and a lone pole position.
"Very pleased to win the championship this year," said Bakkum. "Had to drop out early last year and I wanted a little 'redemption' for that. Wouldn't have happened without a bit of luck though!"
With Bakkum taking the simracing championship, Huis secured second with 2136 points even after missing a round of the season. Taking the final step of the season podium is Jamie Fluke with 2126.
Congrats to these drivers on an amazing season. The amount of hard work each of the above drivers along with their respective teams put into not only setup work but also on-track practice certainly paid off.
Time will tell, however, if any of these simracers will have the goods to take it to the dominant names in the iRacing World Championship Series. With drivers such as five-time champion Greger Huttu and 2016 iWCGPS champion Martin Krönke now their direct competitors, the 2017 season looks as if it will be full of surprises and all around great competitive simracing.
---
You may also like...
---