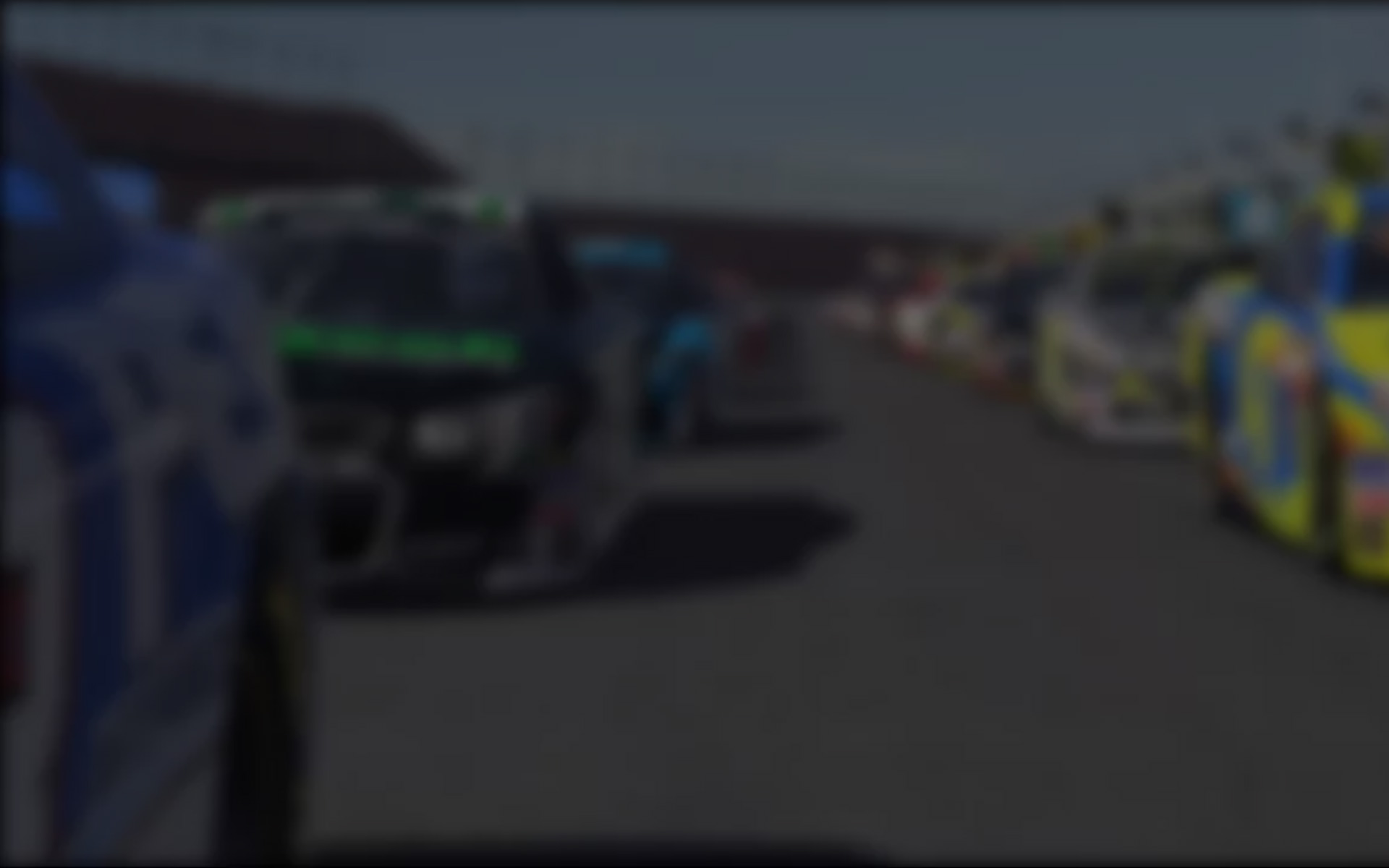 Josh Combs brought home the win from the pole in the Vidane Racing Exlander Pro Series FuelPlus.net @ The Glen Saturday. Combs led all 29 laps in the race.
Combs, of NASCAR K&N West Series fame, is the second first-time winner in two races this week in Vidane Racing after Jonathan Dickert won Tuesday's Superspeedway Series Daytona 125.
The California native won the DoorstopNation.com Pole Award with a speedy 1:17.702-second lap.
Action started out quickly as Jeremy Hughes made contact with Chris Keogh slowing into Turn One, triggering a multi-car crash that spread out the field and put several drivers behind the wall for repairs.
From there, action was relatively clean.
Combs' closest competition was Jory Fleischauer, who trailed Combs within four seconds all race. Fleischauer was faster than Combs through Turn One, but Combs would consistently pull away through the inner loop.
Steve Luvender finished third — 25 seconds back — and Dennis Ellis and Allen Krier rounded out the top five. William Fields, Randy Bonomi, Paul Strickland Jr, Hughes and Doug Caddick completed the top 10.
Allen Krier maintained his points lead after three races, which stands at 74 points above the second-place tie between Paul Strickland Jr and Doug Caddick.
The Exlander Pro Series heads to Connecticut's Stafford Motor Speedway next Saturday for the fourth race of the season. Title sponsorship is still available for the 160-mile event.
---
You may also like...
---