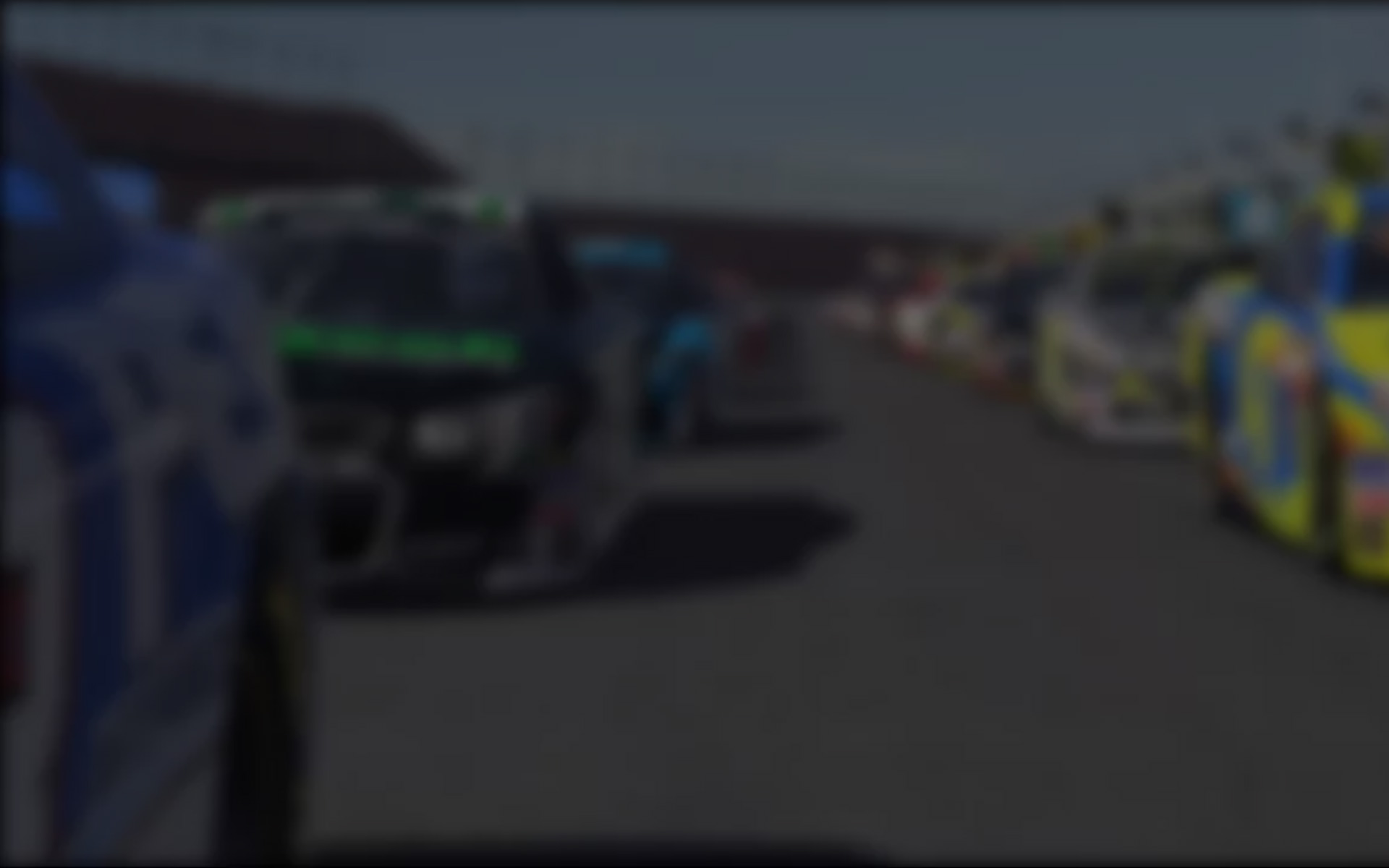 The dust has settled and the points have been tallied. 3,185 drivers competed in this year's iRacing Road Warrior series. A huge congratulations to the iRacing Road Warrior Series overall points top 10 . . . and to everyone who battled it out, hunting for this year's Road Warrior crown, from Phillip Island to Circuit of the Americas, in everything from a Skip Barber F2000 to a Williams-Toyota FW31 and Corvette C6.R.
1.    Aday Coba Lopez (3035 points): Iberia Club's Lopez was the class of the field all year often winning races by nearly a lap or more. He only made 20 race starts, but he won 13 of those. Many of those wins came from one of Lopez's 11 pole positions. When he didn't win he often was in the top five, claiming 18 top five finishes. Lopez had the lowest incident count (79 total) for the top 10. On his way to the championship Lopez led 304 laps of his 759 completed.
2.    Julian Rodriguez Moreno (2927 points): Moreno was just as fast as his team mate Lopez, but made three less starts and had four fewer wins. Still, it was an incredible season with nine wins and 14 top five finishes.  What's more he not only bested his team mate with 15 pole positions, Moreno led more laps than Lopez with 331 total.
3.    Rob Kodey (2583): Rob Kodey proved consistency can pay off. Despite winning just three races he took third in the championship. This was due to his 19 top five finishes. Kodey led 47 laps throughout the year and is also the highest scoring American driver in the championship.
4.    Andrey Loginov (2203): Loginov took home one win, and 10 top five finishes through-out his championship hunt. Loginov is the highest point scorer in Europe outside the Iberian Peninsula.
5.    Michael L Willard (2057): The Ohio Club member claimed an impressive standing in the points after a long season. Willard won four races and had 20 top five finishes. He also led 141 laps. On top of being fifth overall Willard won the Division 3 title in convincing fashion.
6.    Bryan Goddard (1953): Goddard is also the Division 2 champion. Goddard's 'never say die' attitude earned him the sixth place overall rank without a win. He took the green flag 30 times and took home nine top five finishes.
7.    Martin Enzmann (1917): Enzmann is the highest scoring DE-AT-CH club member, and the runner up in Division 2. Enzmann made 20 starts and finished in the top five seven times. He also led 23 laps and had one pole position.
8.    Eric Winter (1915): Winter narrowly missed-out on seventh, but he has reason to celebrate since he is the Division 4 champion. He is also the only D4 competitor in the top 25. On the way to the divisional title Winter won one race, and took home 11 top five finishes. He also earned one pole position and led 19 laps.
9.    Andris Slisans (1889): Slisans is also the runner up in Division 3. He won two races and claimed 12 top five finishes. On top of those numbers he also started on pole five times and led 19 laps.
10.    Jörn Jens (1873): Jens was dominant in the early going, but his starts became sporadic towards the end of the sim racing season. Jens took four wins from 21 starts, and 19 top five finishes, as well as nine pole positions while leading 254 laps.
---
You may also like...
---