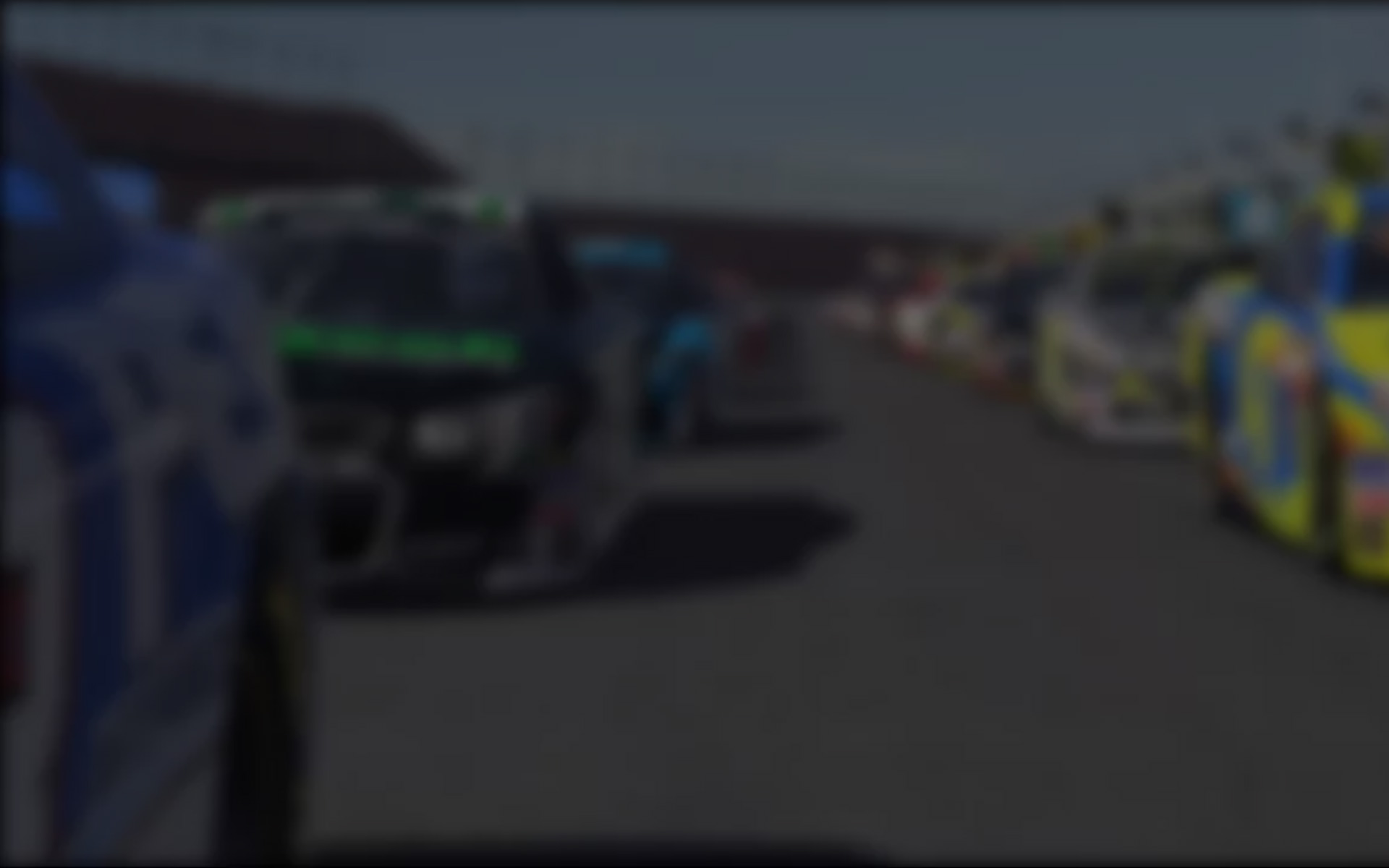 The 2013 World Tour of iRacing got off to a roaring start with the Roar Before the 2.4. The mixed class online races on Friday and Saturday featured the Ford Mustang FR500S, Volkswagen Jetta TDi and Mazda MX-5 Cup on the Daytona International Speedway road course, with more than 1300 iRacers participating in the event.
Sim-racers Brian Strodtbeck and Dan Rasch took the Mustang wins in the top splits, while Andrew Kahl and Kevin Parrish triumphed in the top splits of the Jetta competition and Anthony Roselli and Riku Alatalo earned the MX-5 wins in the top splits. When the various strengths of field were calculated, Strodtbeck (Mustang), Parrish (Jetta) and Alatalo (MX5) took top honors their respective classes, overall.
See the Roar Before the 2.4 series page for complete results.
---
You may also like...
---