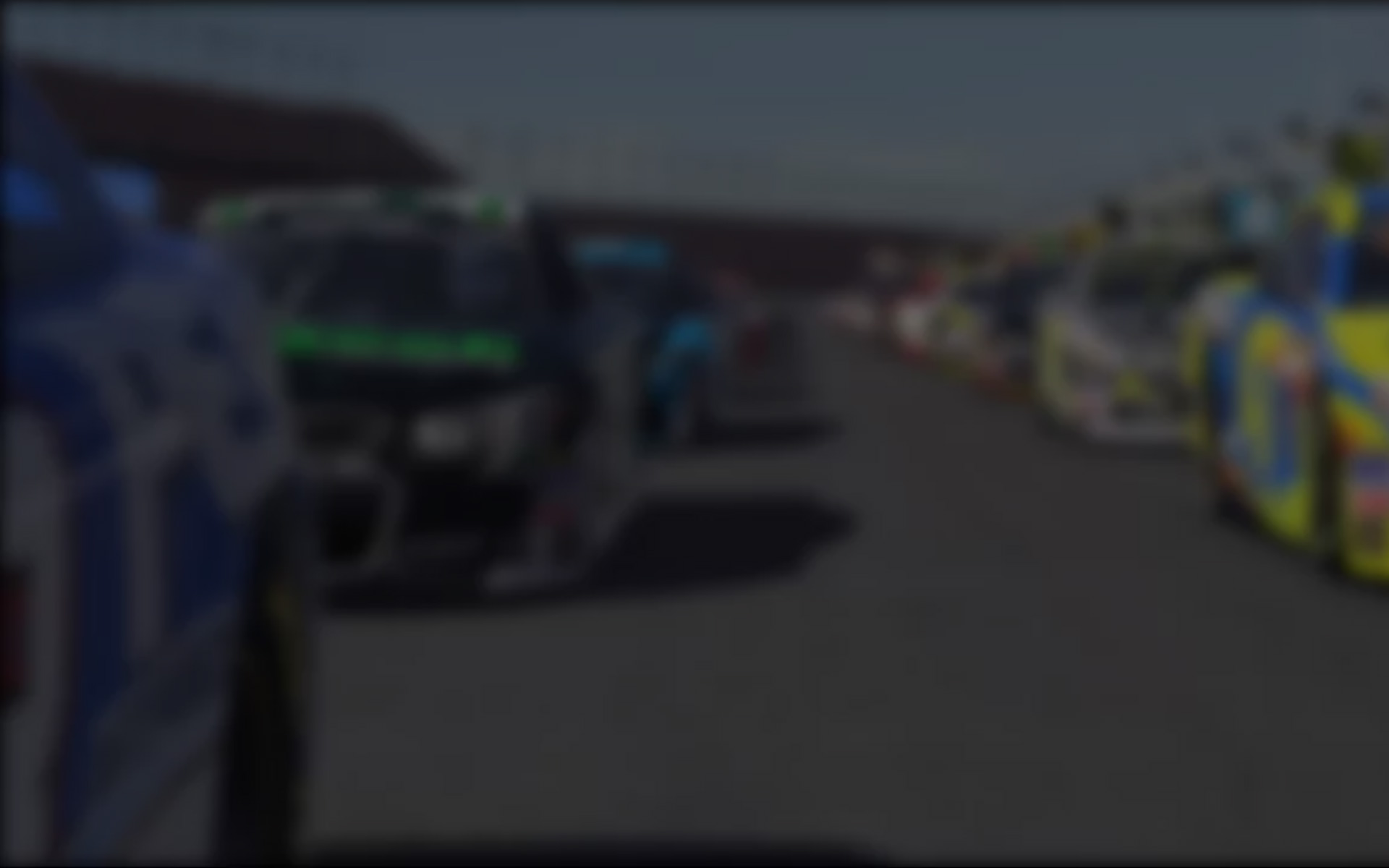 It's hard to believe that the inaugural RUF Cup season has come to a close. The twelve-week season saw sim-racing action at twelve different tracks across five different continents. It felt like just yesterday that the series made its debut at Interlagos, but after a season that saw nearly 3,000 sim-racers compete at some of the most famous road courses around the world, we have reached the conclusion in a points battle that came down to the final race.
After last week's event at Montreal, the RUF Cup stayed in Canada for the series finale at Canadian Tire Motorsport Park, or more familiarly, Mosport. Although the two tracks are relatively close to each other and have each been the home to the Formula One Canadian Grand Prix, that is about all that they have in common. Montreal is a fairly flat racetrack with many straight hard braking zones, while Mosport has a plethora of elevation changes and blind, sweeping corners which take an incredible amount of precision to navigate. The smallest increment of overdriving can result in a trip into the grass, and with the championship at stake, the contenders had to be on their game to avoid mistakes.
Diego Comuni of Italy is a driver who has often been noted in the post-race write-ups and was perhaps considered the favorite to win the title just a few short weeks ago, but he found himself second in points entering the final week with a 38-point deficit to points leader Julian Rodriguez Moreno (Iberia). Both drivers have have been competing for wins all season long, but it was Comuni who made the most points at Montreal and came into Mosport with plenty of momentum and nothing to lose. Comuni threw the gauntlet down in qualifying, setting pole time at 80.079 seconds around the 3.957 kilometer (2.459 mile) road course. Laszlo Kotrocz (UK and I) qualified second, just seven-hundredths off of the pole, while Rodriguez Moreno ended up third nearly three tenths off of Comuni's impressive lap.
Both drivers competing for this championship ended up competing against each other in the very same race, and it was Comuni capturing the race win, with an impressive seven second victory over the man he was chasing. Rodriguez Moreno was able to complete the race without incident in the second position, however, which was more than enough for him to be able to capture the first-ever RUF Cup championship by only 24 points.
It was an impressive season for Rodriguez Moreno, as he won 15 of his 28 starts for a point total of 1,517. In those 28 starts, he finished in the top five an incredible 26 times. Comuni's second place effort saw 18 wins in 42 starts, with only three starts not resulting in top five finishes. He kept the pressure on the champion all season long, and for that, both drivers can take pride in a well-contested race for the title. Robin Östlund (Scandinavia) completed the season third in the standings, with seven wins and consistent, solid showings in big races. Ermanno Palumbo (Italy) made a strong rally in the second half of the season and was rewarded with a fourth-place result. Riccardo Schiavon (Italy), who represented TeamGT alongside Comuni, rounded out the top five. Jimmy Bigum (Scandinavia) ended up sixth in the final tally, with David Sigacev (DE-AT-CH) finishing seventh in the standings. Silas Yip finished eighth and led the series in the win column with a phenomenal 41 wins in 63 starts. Petri Lempinen (Finland) and Richard Schouteren (Benelux) completed the top ten out of an astonishing 2,991 drivers.
By all accounts, the inaugural RUF Cup season was a success which bodes well for the upcoming second season. The upcoming schedule includes many tracks that the RUF C-Spec has not seen, including Watkins Glen, Barber Motorsports Park, Mid-Ohio Sports Car Course, Oran Park Raceway, Okayama International Circuit, and the newly released Circuit of the Americas. The C-Spec has proven to be a worthy race car that puts on great races, so with another twelve-week season about to start, we can expect big fields and many drivers challenging for the next championship. As for the first season, congratulations are in order for Julian Rodriguez Moreno and his Iberica Racing team on a well-deserved championship, as well as all of the drivers who competed in the series who truly made the RUF Cup championship valuable.
---
You may also like...
---