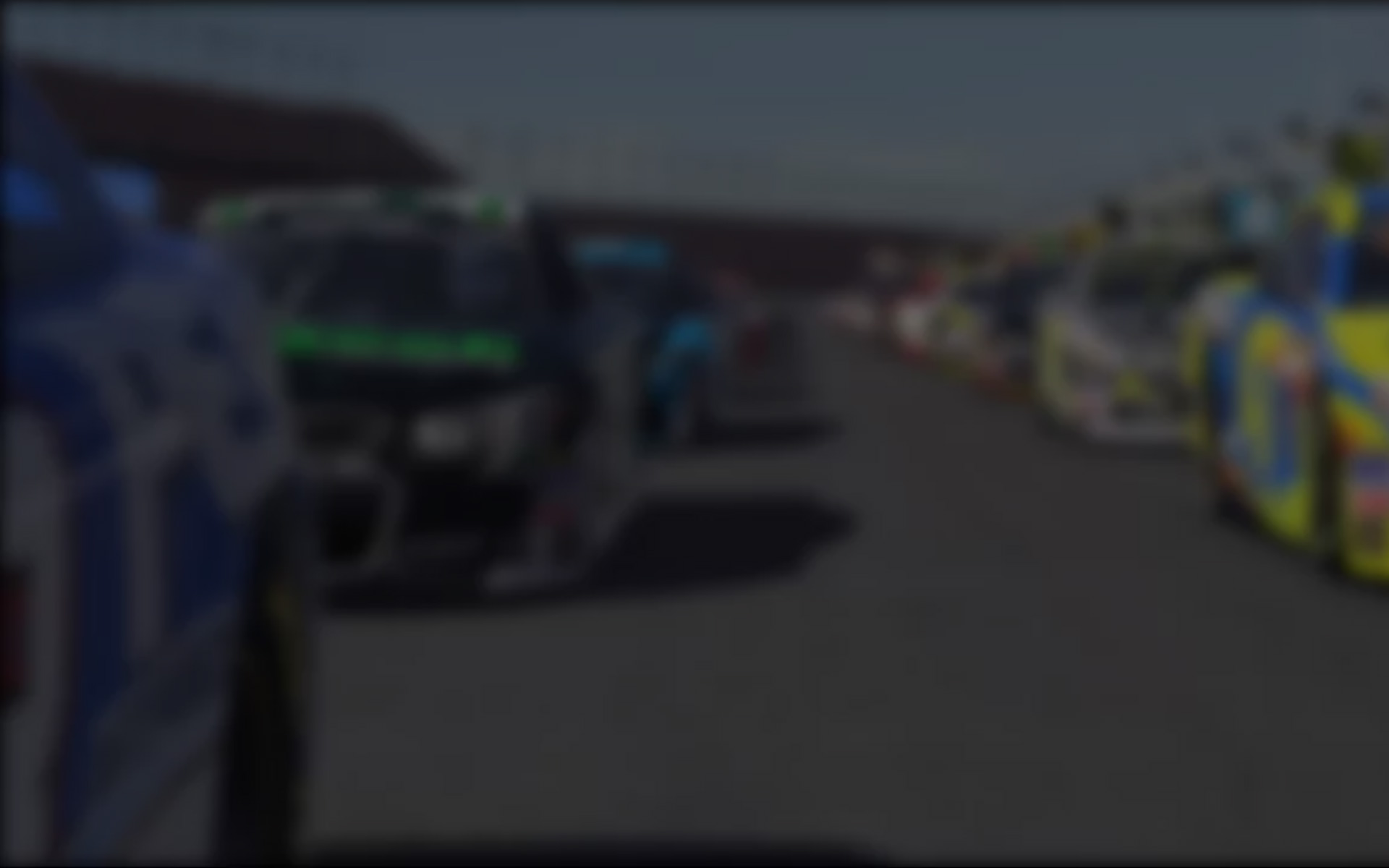 The dream of a perfect VRS GT iRacing World Championship season remains alive for Josh Rogers.
The VRS Coanda Simsport driver teamed with Ricardo Castro Ledo to win Saturday's 6 Hours of Nurburgring, as the duo led 137 of 196 laps on the iconic circuit. Teammates Mitchell deJong and Jeremy Bouteloup came home second, leading 30 laps and coming within 4.858 seconds of ending their teammates' winning streak in a fight to the finish. Red Bull Racing Esports' Sebastian Job and Frederik Rasmussen completed the podium.
"All in all, I couldn't be more pleased with the outcome," said Rogers. "It was a battle there with Mitchell at the end, and obviously this is good for our championship and keeps our momentum going."
"I just tried to do my best," Castro Ledo admitted. "I was struggling a bit with the car and was really inconsistent, so I just tried to lose as little time as possible. I saw our sister car was coming back, but with the fantastic job from Josh, we were able to win again."
Despite the challenging nature of the course and one of the longest events of the season, an impressive 14 of the 41 teams that started the race managed a lead-lap finish. BMW teams swept the top five, with Team Redline's Greger Huttu and Bono Huis the top Porsche in sixth, Pure Racing Team's Maximilian Wenig and Maximilian Benecke the best Ford in eighth, and Williams Esports' Alexander Voß and Dominik Staib topping the Ferrari contingent in ninth.
With a perfect 400 points, Rogers has a full race advantage on both Castro Ledo and deJong, who are tied for second at 100 points back. Rasmussen and Job are also tied, 126 points back and completing the top five in the championship.
Having conquered the top tracks in Europe and Asia, the VRS GT iRacing World Championship heads stateside for its final two events of 2019. Sebring International Raceway hosts a four-hour challenge on August 10, and two weeks later Circuit of the Americas closes out the season with a three-hour race. All events are broadcast live on the iRacing eSports Network on Facebook, Twitch, and YouTube.
---
You may also like...
---