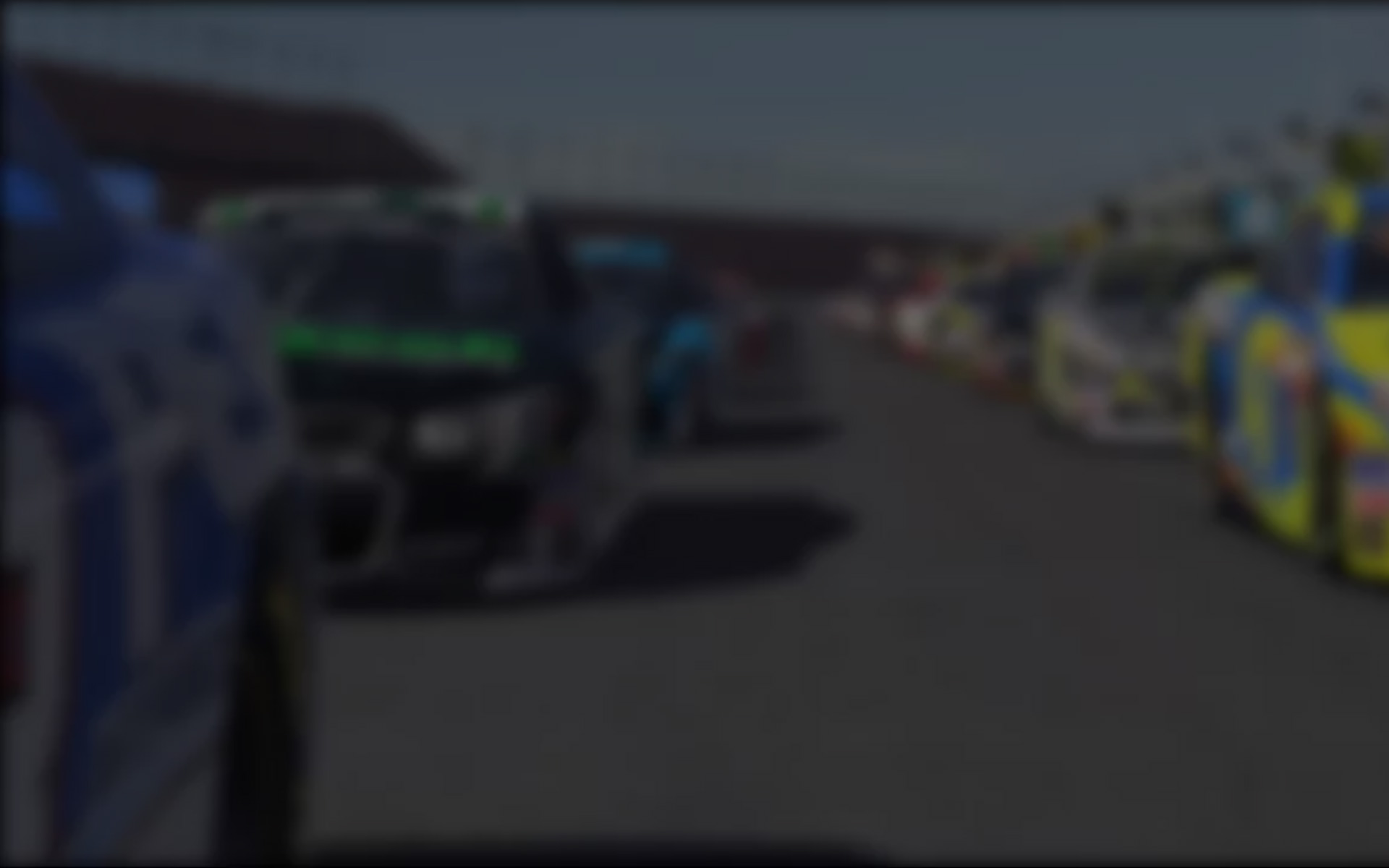 September 24th, 2012 by DavidP
The iRacing.com Radical Racing Challenge moved to Twin Ring Motegi's road course for the first of a two week Japanese derby and the action in the Saturday International Radical Showdown (SIRS) proved to be as hot as ever. The race attracted 22 drivers representing 12 clubs and the whole range of experience and skill.
The start was a relatively clean affair, with Tim Guihot jumping into third position, gaining a place over Riku Byckling, falling in behind SIRS championship leader Kalle Roukola and Club Virginias' Mayur Reddy. It was not to last however when on the sixth lap a persistent health issue caused a small mistake, allowing Byckling and David Unger past to battle for the position. Guihot later retired after falling back to eighth place and making contact with a lapped car, incurring too much damage to have any chance to rejoin within the remaining time.
Up front, Reddy was doing an admirable job holding-off Ruokola to lead the first 15 laps before a mistake allowed Ruokola through. Reddy was never to regain the lead and dropped back to take second place by 12 seconds. Byckling had finally found a way past Unger on Lap 23 to finish third.
The most exciting battle of the day was between Finland's Juha Pyy and Jarno Pannekeet from Club Benelux. They fought nose-to-tail for almost the entire event, with Pyy keeping in front to finish ahead by two and a half seconds after a thrilling competition. The pair were also able to capitalise on retirements and incidences to climb from positions 12 and 13 on the grid to finish fifth and sixth receptively.
Ruokola now seems to be in an unassailable position as far as the SIRS mini championship is concerned. His closest rival — Roope Turkilla — was not present at the race and the advances he made at Brands Hatch were quickly wiped out, as Ruokola now holds a 207 point lead with only four weeks left in the season. He can be beaten, but with his form and consistency so far it will be a challenge for anyone to do so. Motegi also saw David Unger re-enter the top three, slipping into second place.
The SIRS race helped to create flow-on effect for the following race, with 19 cars lining up for that event as well. The battle between Juha Pyy and Jarno Pannakeet continued, with Pyy winning over Pannakeet and Tim Guihot, who was still suffering from his knee injury, after Ruokola was disqualified from the lead after miscalculating a black flag.
Drivers looking to race the Radical SR8 may look to several times to get a race each week. The SIRS event is (of course!) the premier online race of the week, and drivers tend to stick around to race the following event. An effort is under way to race on Sunday evenings at 19:30 and 21:30 GMT. These races would suit drivers from both the EU and Americas time zones, so look into it if the SIRS race does not fit your schedule. A dedicated Americas race is also in the works and sim-racers from those clubs should keep an eye out on the official forums for news on that.
---
You may also like...
---